Reimagining Your Consumer Relationship Through Direct-To-Consumer.
Digital acceleration and changing behaviours have made it even more difficult to reach and convert consumers, not to mention the recent pandemic. As how we shop, and where we buy continues to get disrupted, how do brands get closer to consumers through moments of connection, trial and engagement?

Direct-To-Consumer is a channel ripe with opportunity for brands to take control of their experience and get into their consumers' hands and homes. During this Field Trip, we talk about the evolution of DTC, and how brands can use this channel to create meaningful experiences with their consumer.
Our Speakers.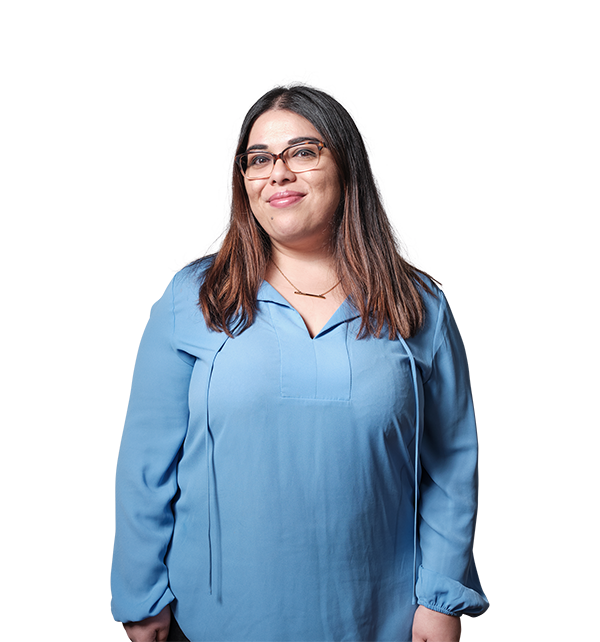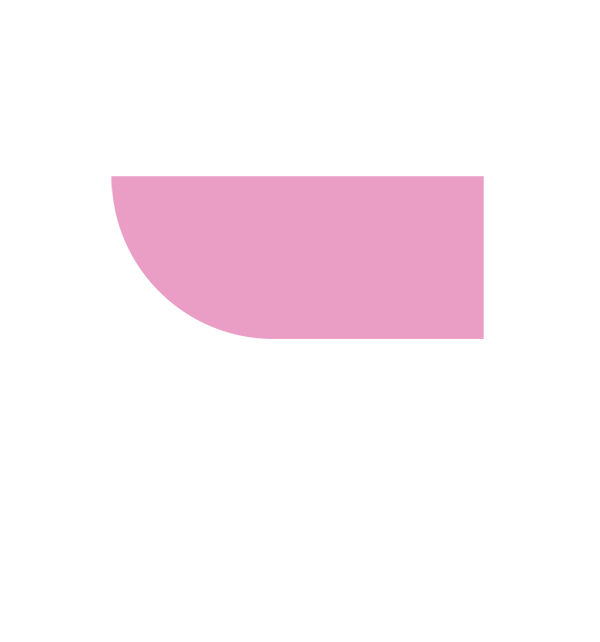 Aleena Mazhar
VP, Managing Director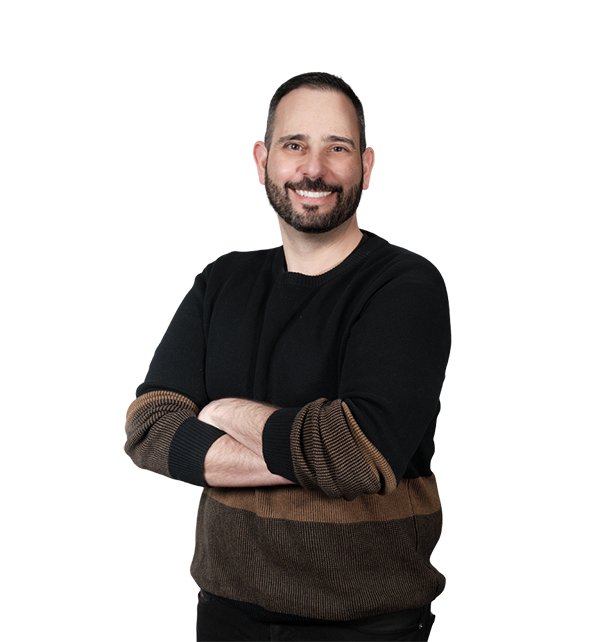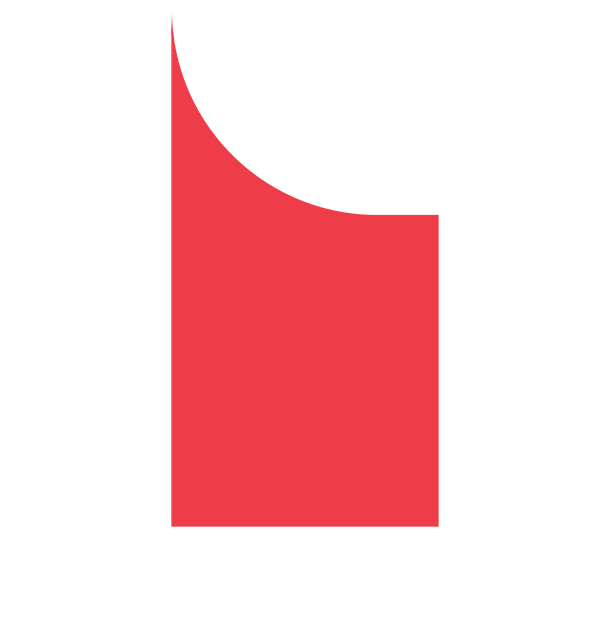 Lanny Geffen
Director, Customer Experience

Rita Steinberg
Director, Digital Media