Finding Signals in the Noise.
Trend hunting. What even is it? What do you do with it? This Field Trip will help you as a business figure out new and relevant ways to connect with your customers. A meme may not be the best fit for you and your company, so we want to show you all the ways to stay relevant and on-culture to connect with the consumers of now.

Jacquie Kostuk, Director of Creative Strategy, will lead the discussion with a presentation and answer any questions at the end that can keep up the conversation. Executive Creative Director Steve Miller will be your host.
Our Speakers.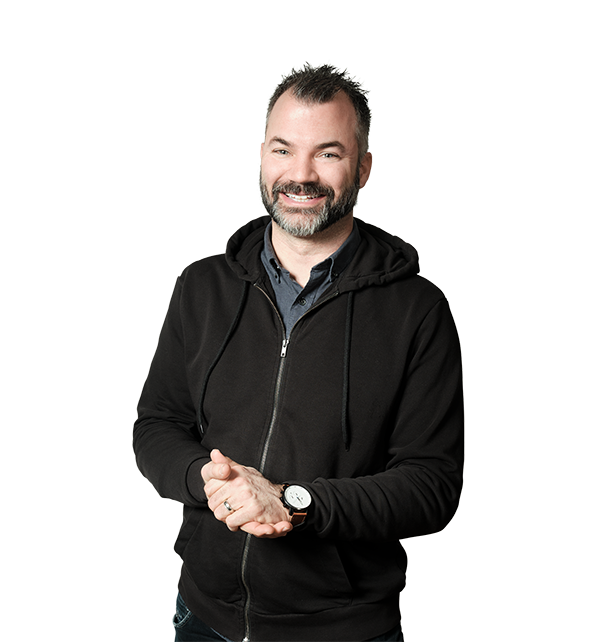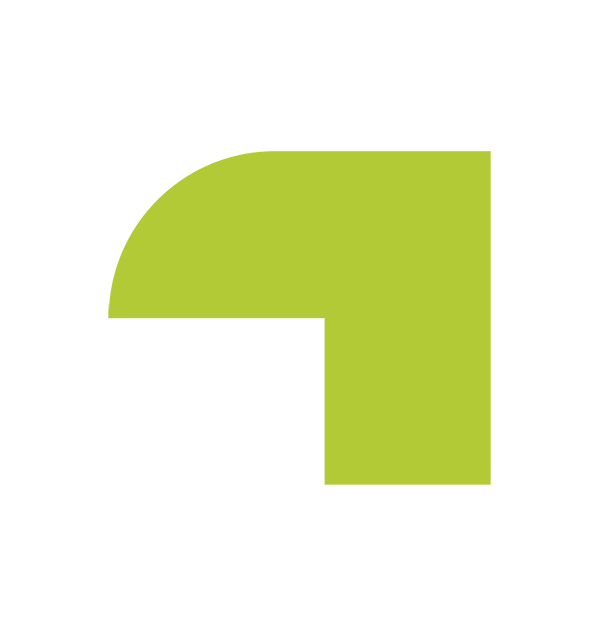 Steve Miller
VP, Executive Creative Director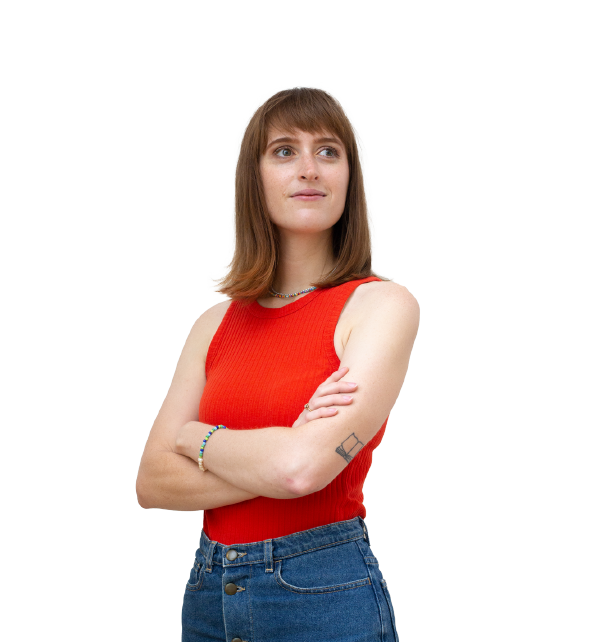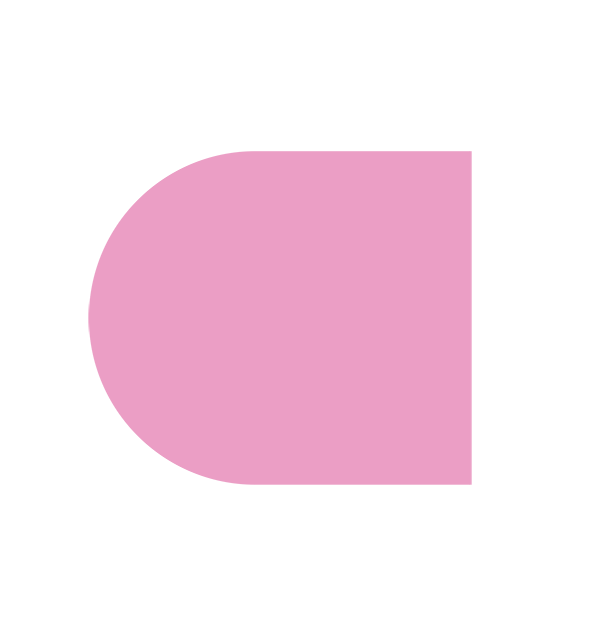 Jacquie Kostuk
Director, Creative Strategy