The what and how we Turn Heads.
With a fully-integrated team and approach to the work – that's how. That's also how we made it on Campaign UK's Top 10 Small Agency list, Strategy's Indie List, and were the #3 Small Agency in Canada in 2021. That's the 'how', below is the 'what'.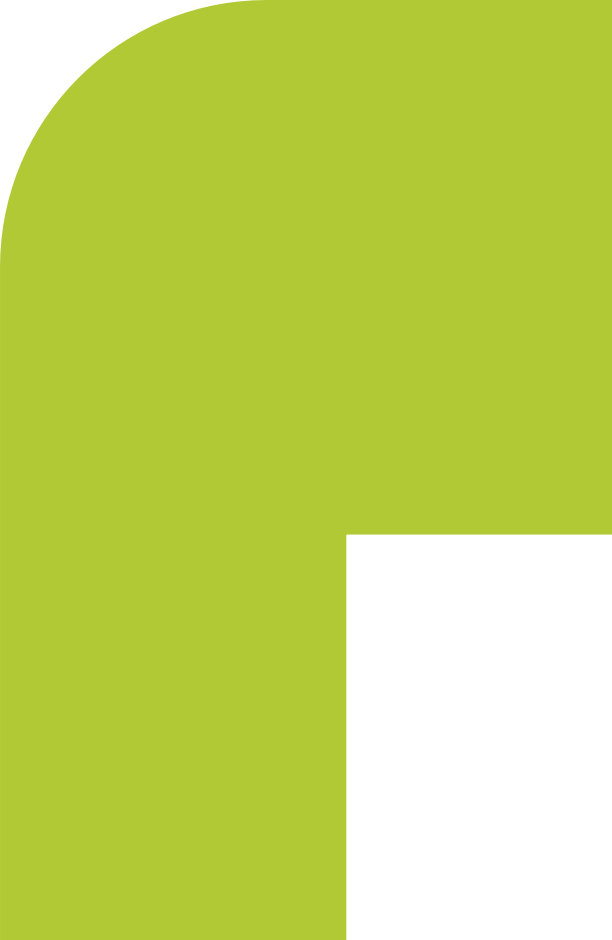 With a fully-integrated team and approach to the work – that's how. That's also how we made it on Campaign UK's Top 10 Small Agency list, Strategy's Indie List, and were the #3 Small Agency in Canada in 2021. That's the 'how', below is the 'what'.
Strategy
It starts here.
Today's consumer connects with brands in many ways across non-linear journeys. Which is why traditional strategic approaches that focus on a single human truth aren't enough. We dive deep into your audience, the market, and the customer experience to identify layers of insights, be it a human truth, a channel-nuance, or a cultural trend. We design for the journey and create for the touchpoint, and find those "Ah-ha" moments along the way.
Consumer Insights
Market Intelligence
Customer Experience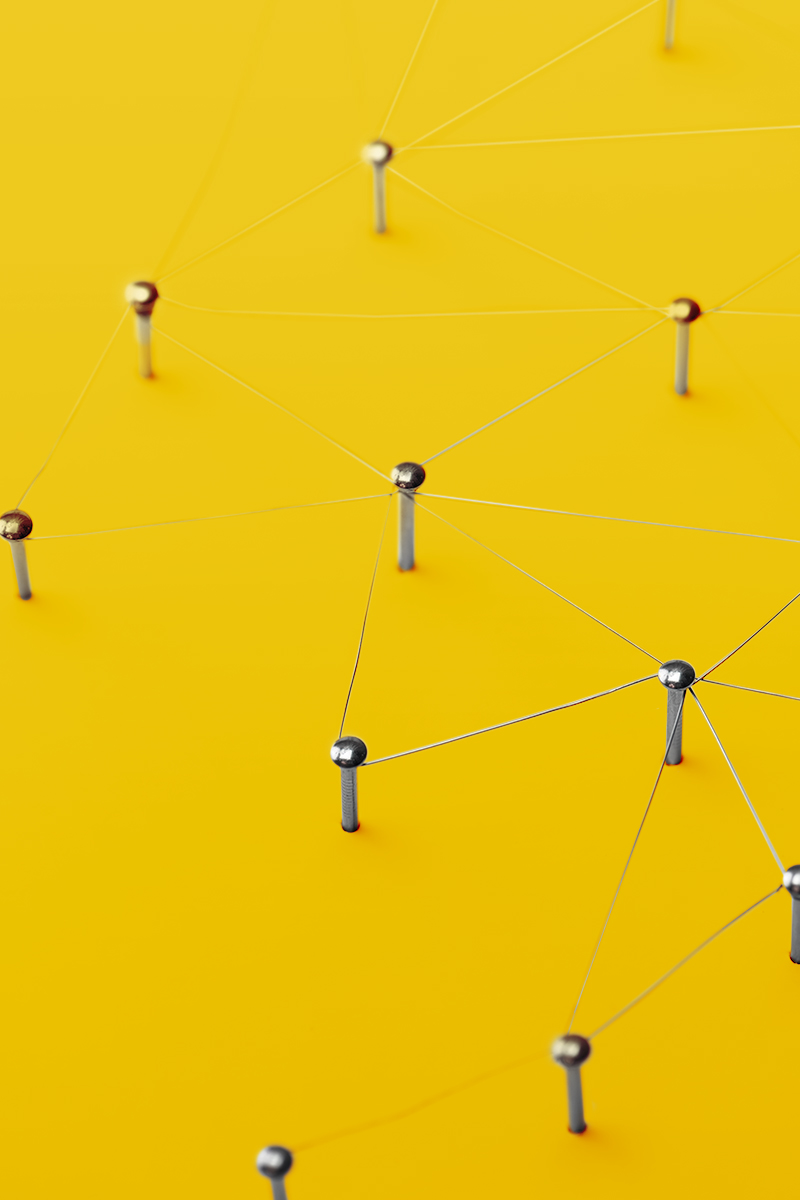 Brand Strategy + Human Insight
Be it a compelling brand story or reason to buy-in, we help brands articulate what sets them apart and why they matter.
Social Strategy + Content Planning
We navigate platforms and trends to produce content that builds affinity and gets shared, all at the speed of culture.
Market Analysis + Whitespace
We understand a business, category, or brand from every perspective, to identify an own-able space and frame-of-mind.
Customer Experience
It's all about designing for the journey, then creating for the touchpoint, be it online, instore, or IRL.
Consumer Research + Testing
We utilize both quant and qual, and both structured and unstructured data, to derive, test, and exploit actionable insights.
Communications Planning
Developing the right comms plan doesn't start with where people consume, but why they consume what they do.
Creative
We simply create.
We don't define our creative product by channel or media, we simply create: ads, content, design, strategies, chemistry, change. That philosophy allows us to adapt, adopt, and never think a certain way but rather, any way. And at the heart of any idea, campaign, or experience, is always the drive to Turn Heads.
Fully Integrated
Digitally Bent
In-house Production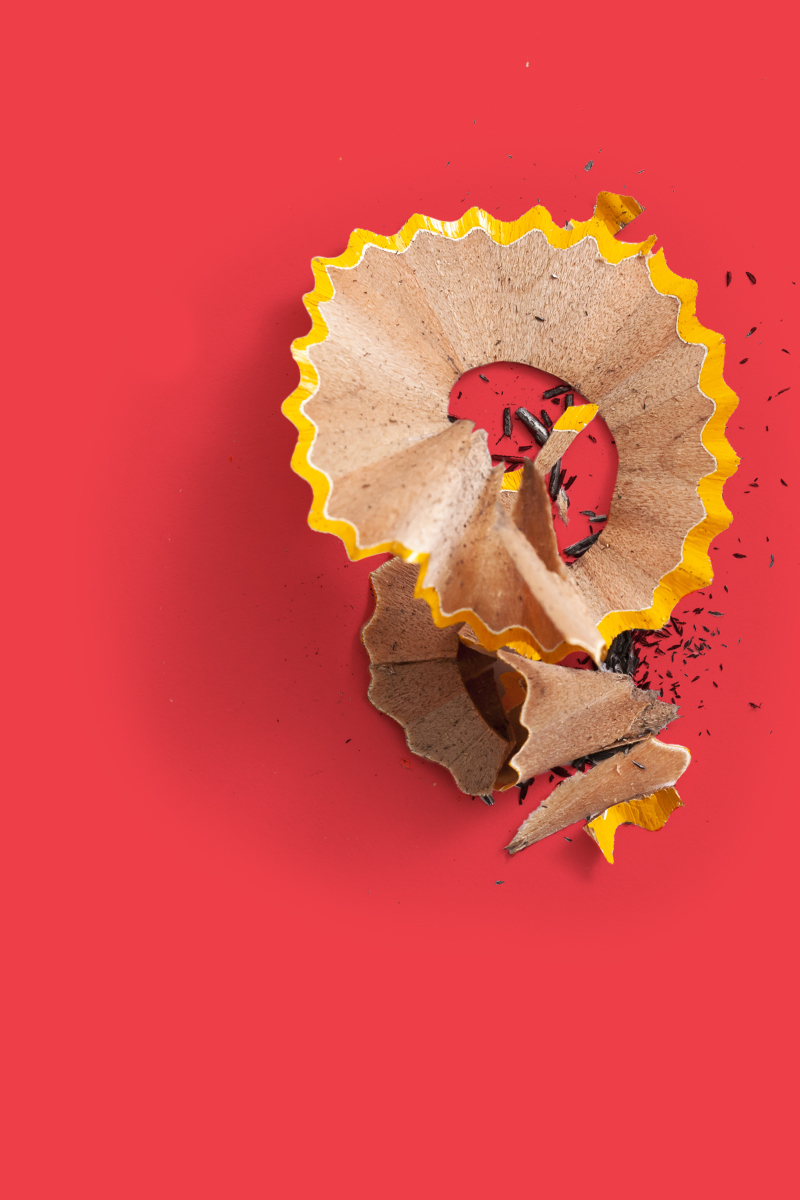 Media
Reach and resonate.
The most creative campaigns are only as good as their engagement - and that's where media steps in. Maximizing engagement is what we do; we curate a media process that is specific to each clients' business needs. In this bid-based media economy, strategic smarts and innovative thinking are the absolute requirements for success.
Segmentation Analysis
Omni Channel Planning
Media Buying (on and offline)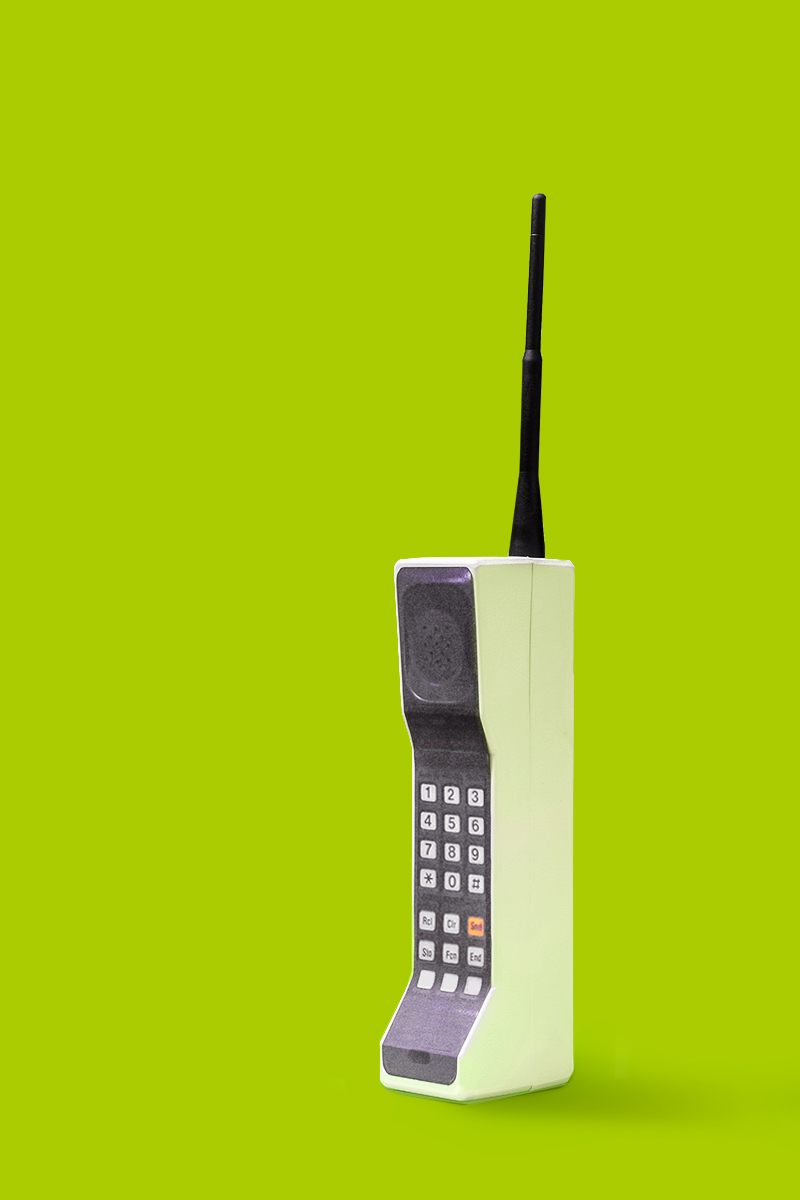 Integrated Planning
Fueled by strategic insights and creative ideas, we're experts in omni-channel media planning that drives meaningful results.
Segmentation Analysis
Using syndicated and proprietary tools, we conduct consumer deep-dives to glean insights that inform our planning.
Broadcast Buying
We have extensive experience in broadcast, actively managing significant-sized clients in the multiples of millions.
Digital Media
We actively plan and buy in all digital media including search, display, native, video, connected TV, programmatic...
Paid Social
We manage buys in our social platforms or yours, whatever fits best, from FB and IG, to Pinterest and TikTok, to what's next.
Data & Research
We are KPI-focused and data-driven - all of our media plans are backed by bespoke research and tracked with live data.
Experiential
In real life.
Nothing excites, motivates, or becomes more memorable than an experience you experience. A dedicated team of producers, builders, and activators make it all happen. From in-store installations and cross-country activations, to sponsorships and events, we connect brands to people, in real time, and online.
Real-World Experiences
Real-Life Connections
Digital Events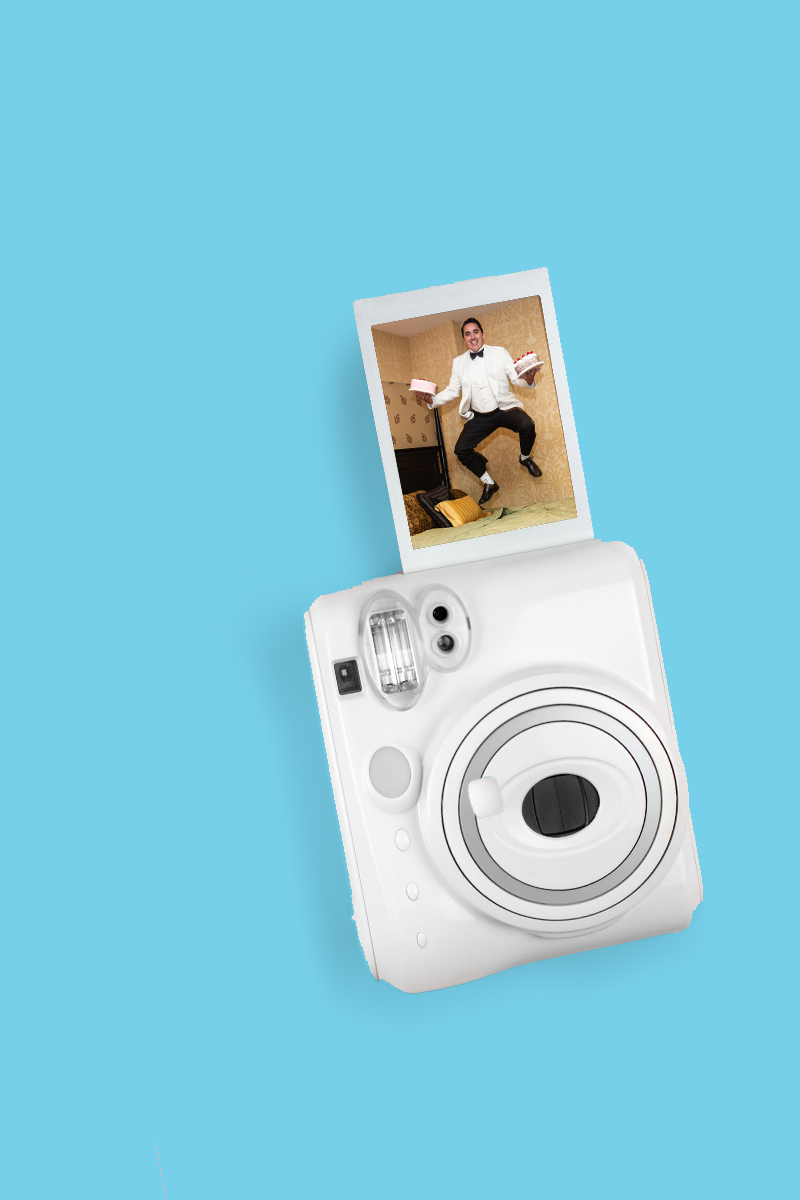 Experiences + Events
Big or small, national or hyper-local, we create meaningful connections from end to end, and beginning to end.
Sponsorship + Partnerships
The bringing together of brand and opportunity can often make the difference in your mix, and make 1 + 1 = 3.
Tradeshows + Conferences
From designing the booths at the show to running the show, you name the category, we've built the program.
Retail + Sampling
From retail activations to national street team tours, we provide sampling at scale across the country, and online.
Production + Logistics
With an international partner network, our in-house production team can bring experiences to life anywhere, anyhow.
Staffing + Sales Support
Our staffing department develops our own brand of brand ambassador, ensuring our team is a natural extension of yours.
PR
Get talked about.
You can have the best idea in the world - but if no one is talking about it, did it even exist? Public Relations brings your campaign to the world - and the audiences that matter. With provocative, powerful, and against the grain stories, we boost visibility for your campaign and your brand.
Earned Media Strategy
Purpose-Driven Storytelling
Amplification & Distribution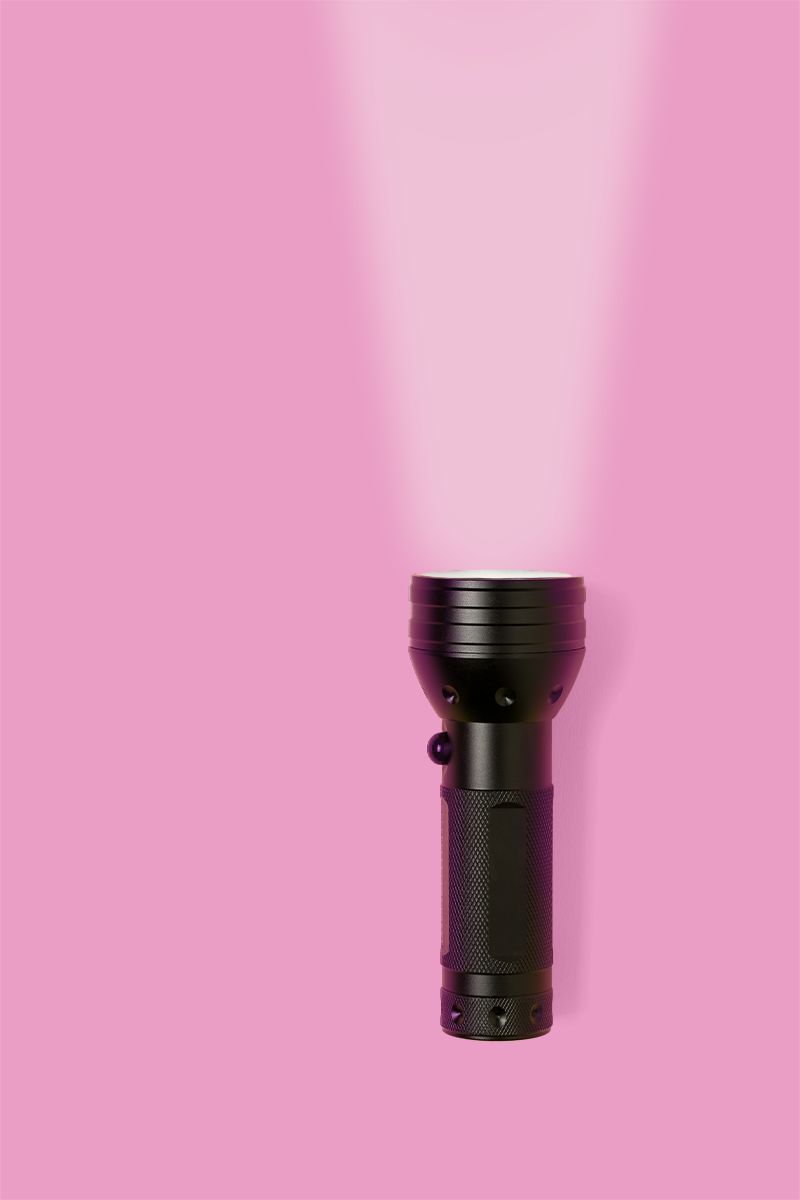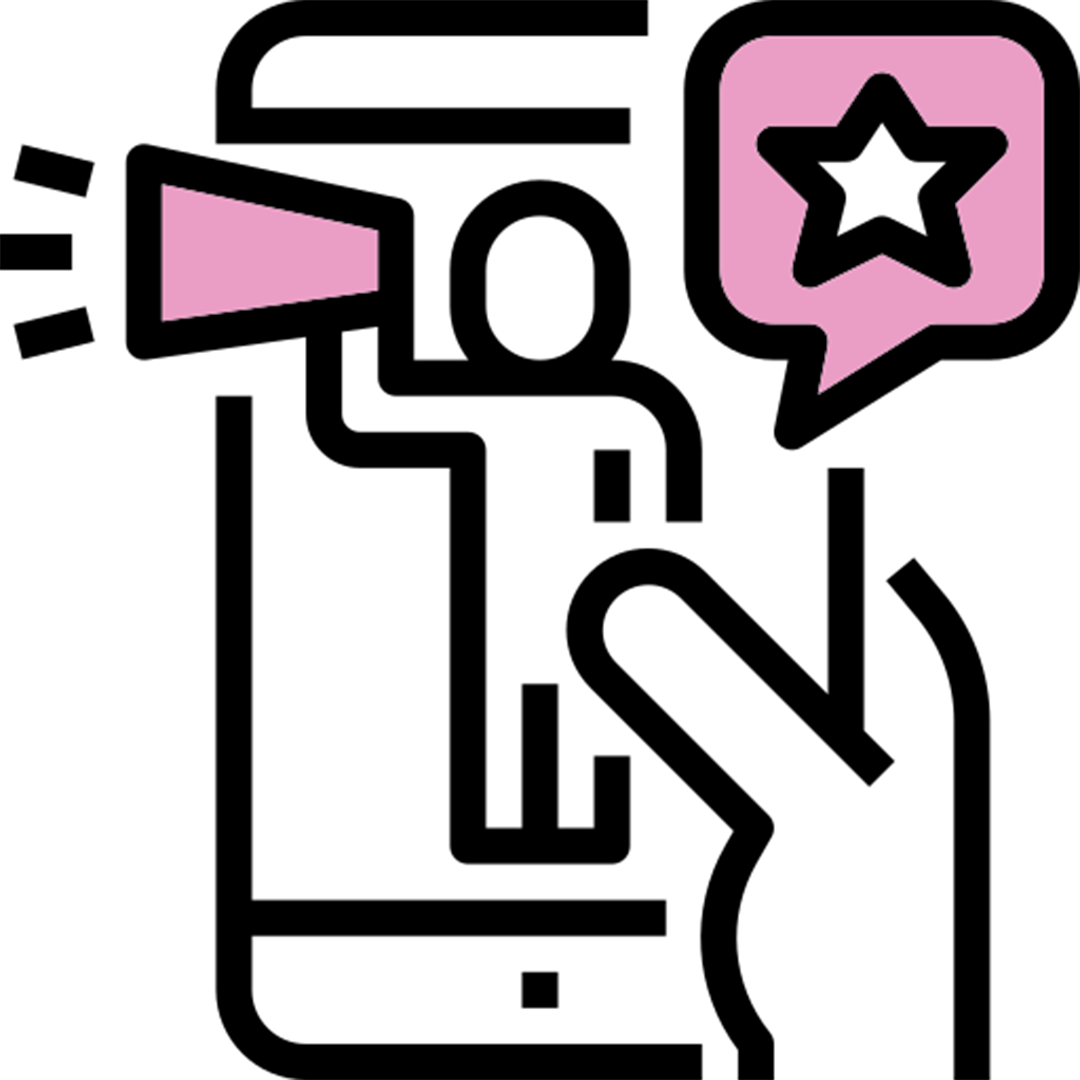 Influencer Management
From the strategy to outreach to management of the content, we find the best influencers for your campaign.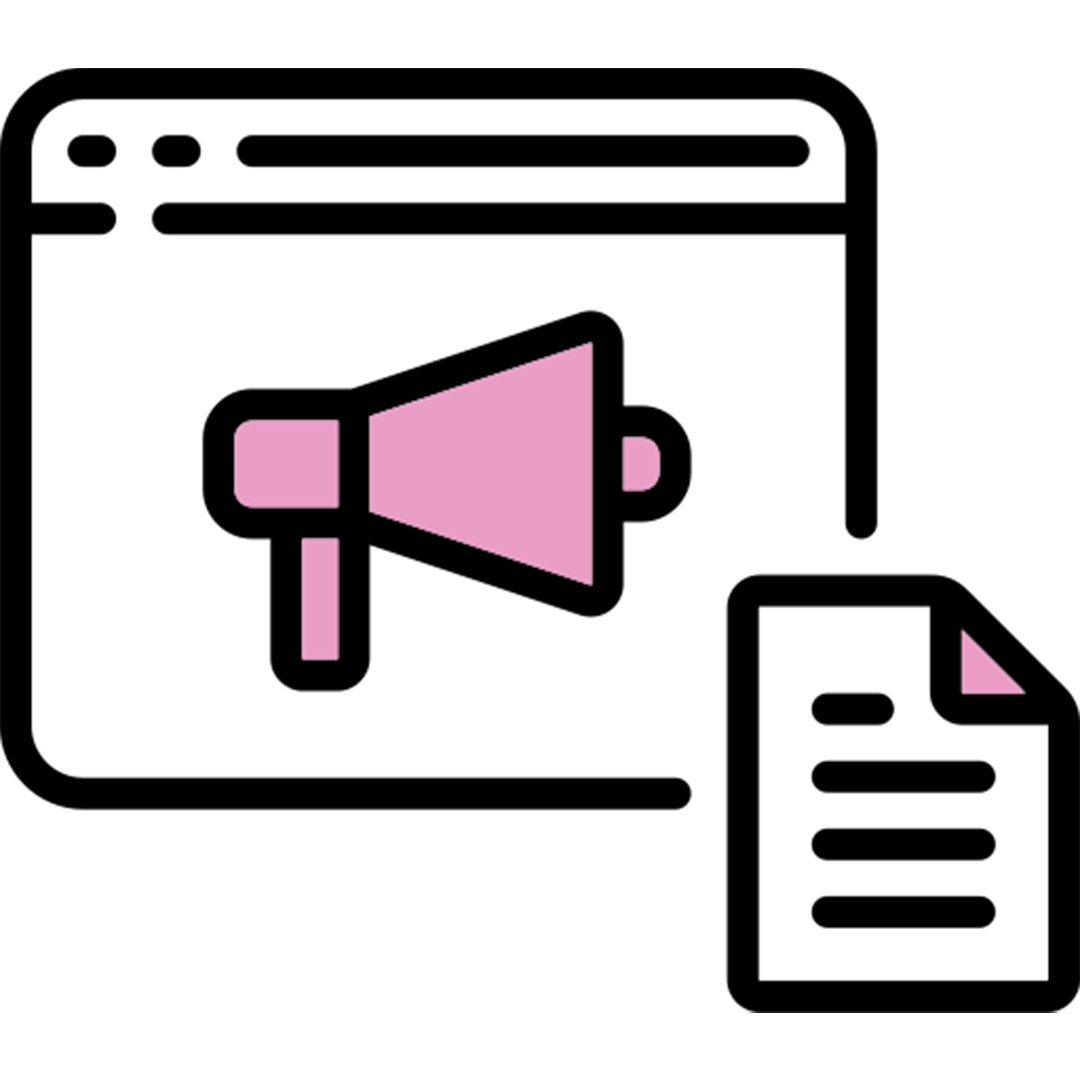 Media Relations
We help with your promotional PR needs - drafting the press release, curating a media list, and pitching it.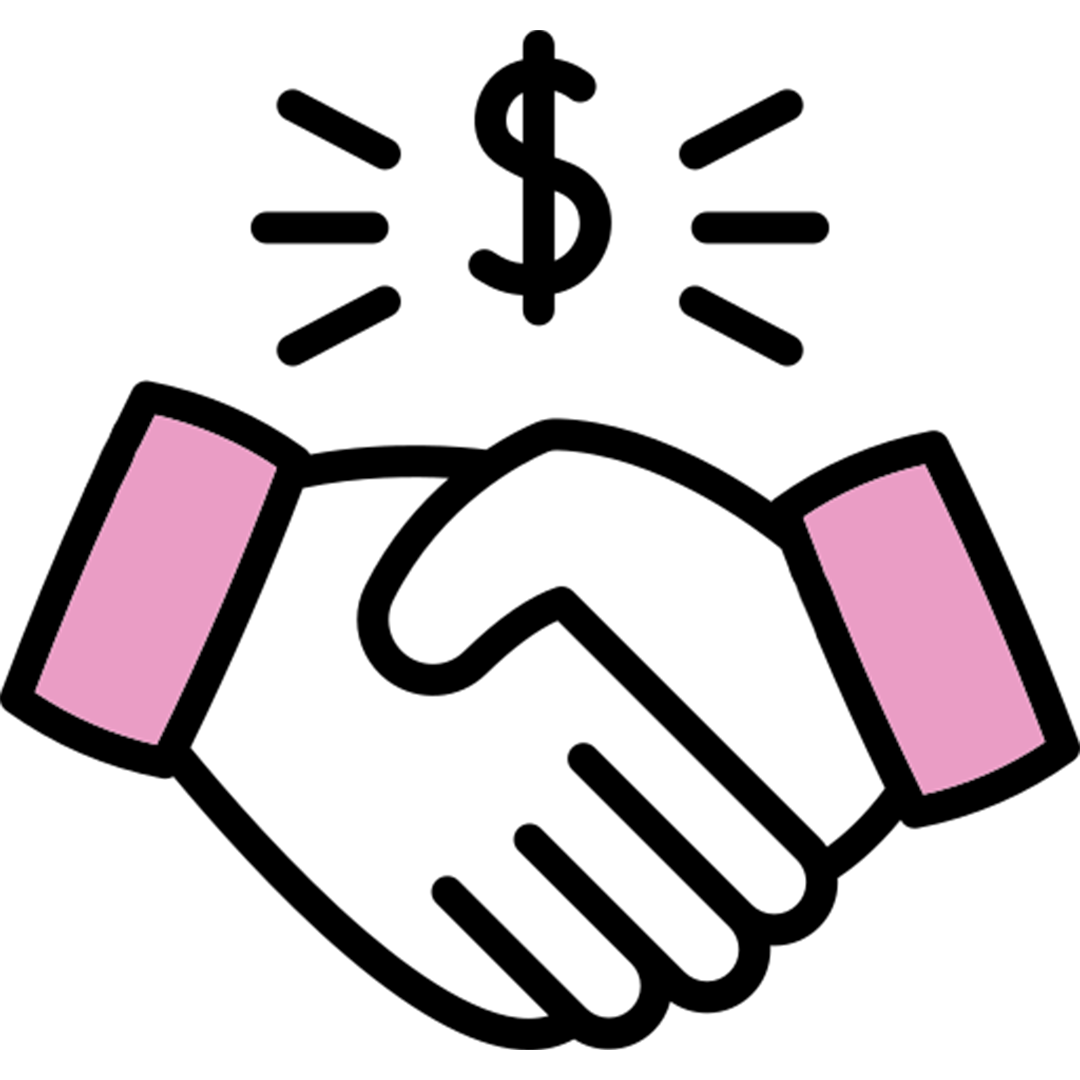 Sponsored Content
To give your campaign that extra oomph, we'll walk you though the relevant paid PR opportunities we can leverage.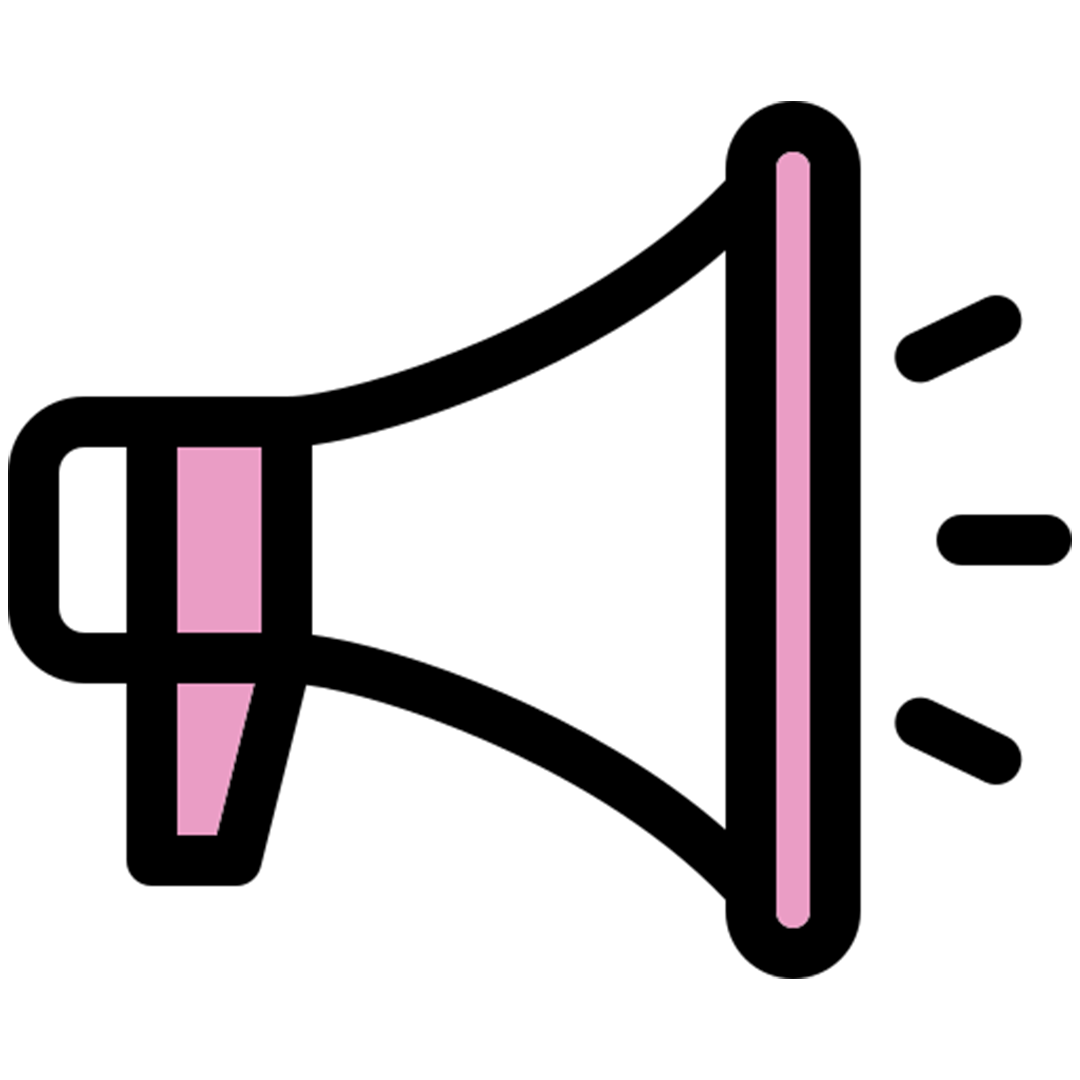 "Always On" PR
To satisfy all your daily PR needs. Trending story? Let's pitch your expertise. Podcast that fits your brand? Let's get you on it.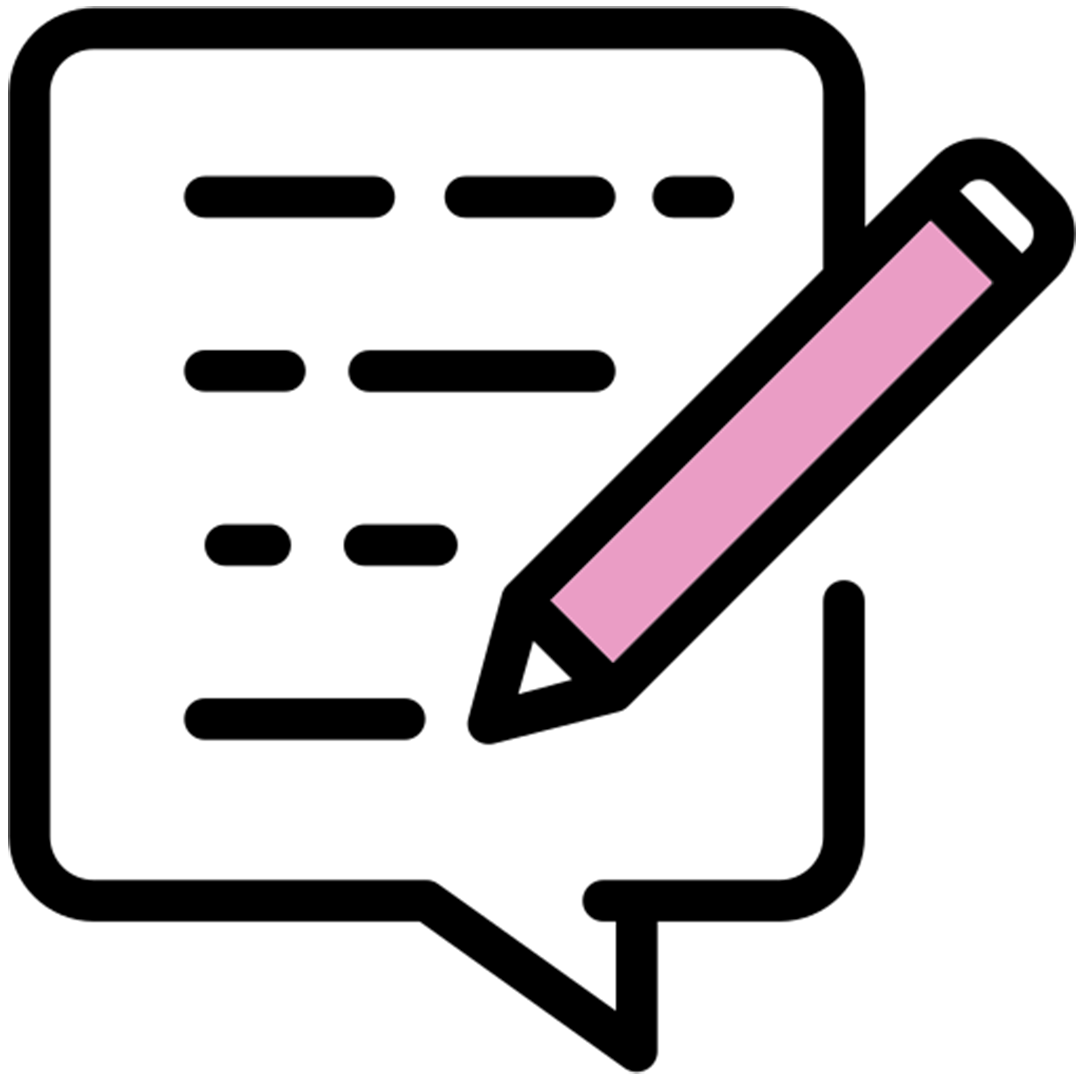 Thought Leadership
We go beyond the traditional PR mention. Be it for your brand blog or a personal LinkedIn, we help your name be top-of-mind through strategic editorial content.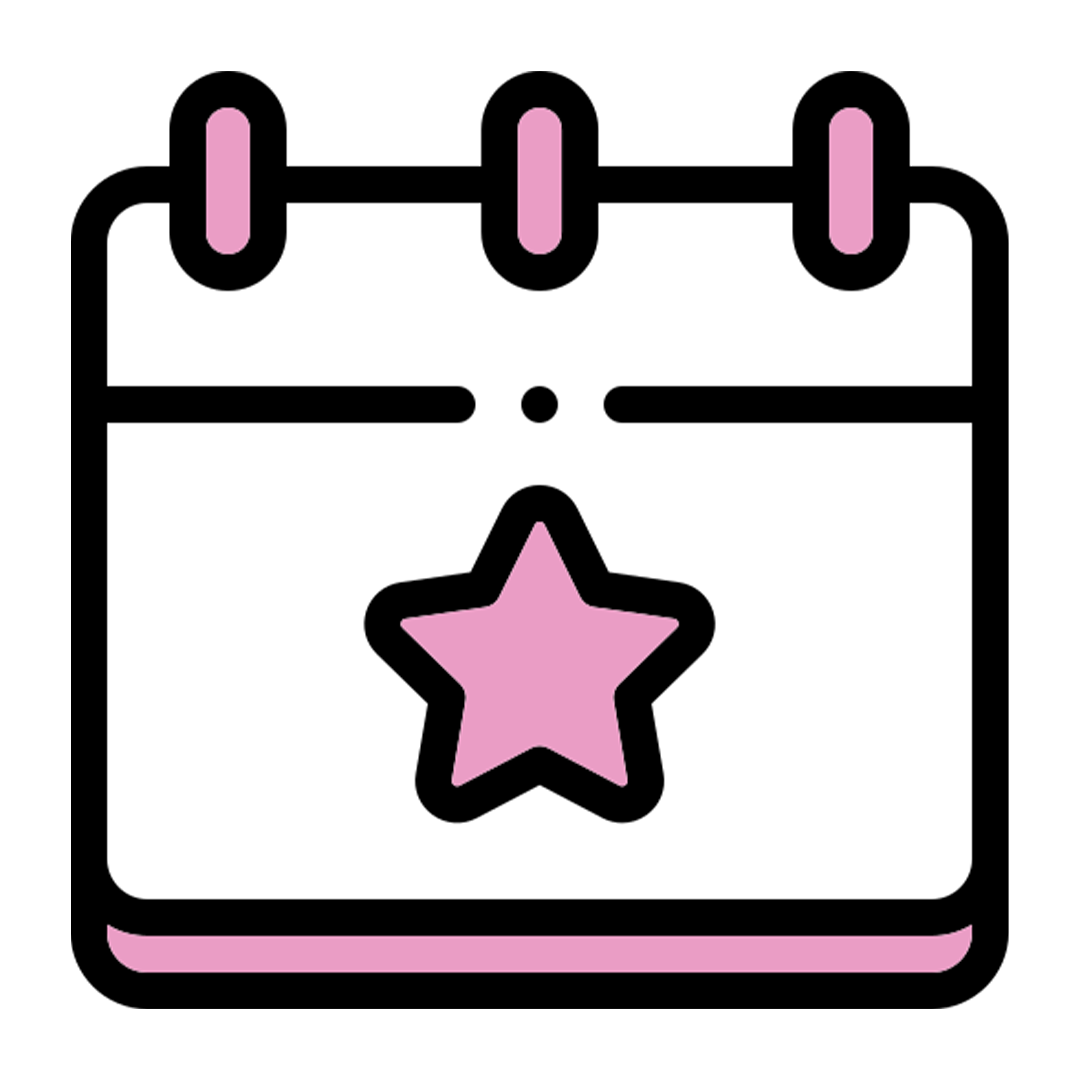 Event Planning
Announcing a new product or partnership can be elevated through a launch event or media day. We'll take care of the details, you just need to show up.
Social
The internet does one thing: change.
That's why we create content at the rate of culture. We speak the language of each social channel to build real consumer relationships and develop strategies and messages the internet connects with. Social-digital is 100% mainstream - it's what we'll call "traditional" media in 2030, and why we're already there.
Creative Strategy and Planning
Content Creation
Analytics and Insights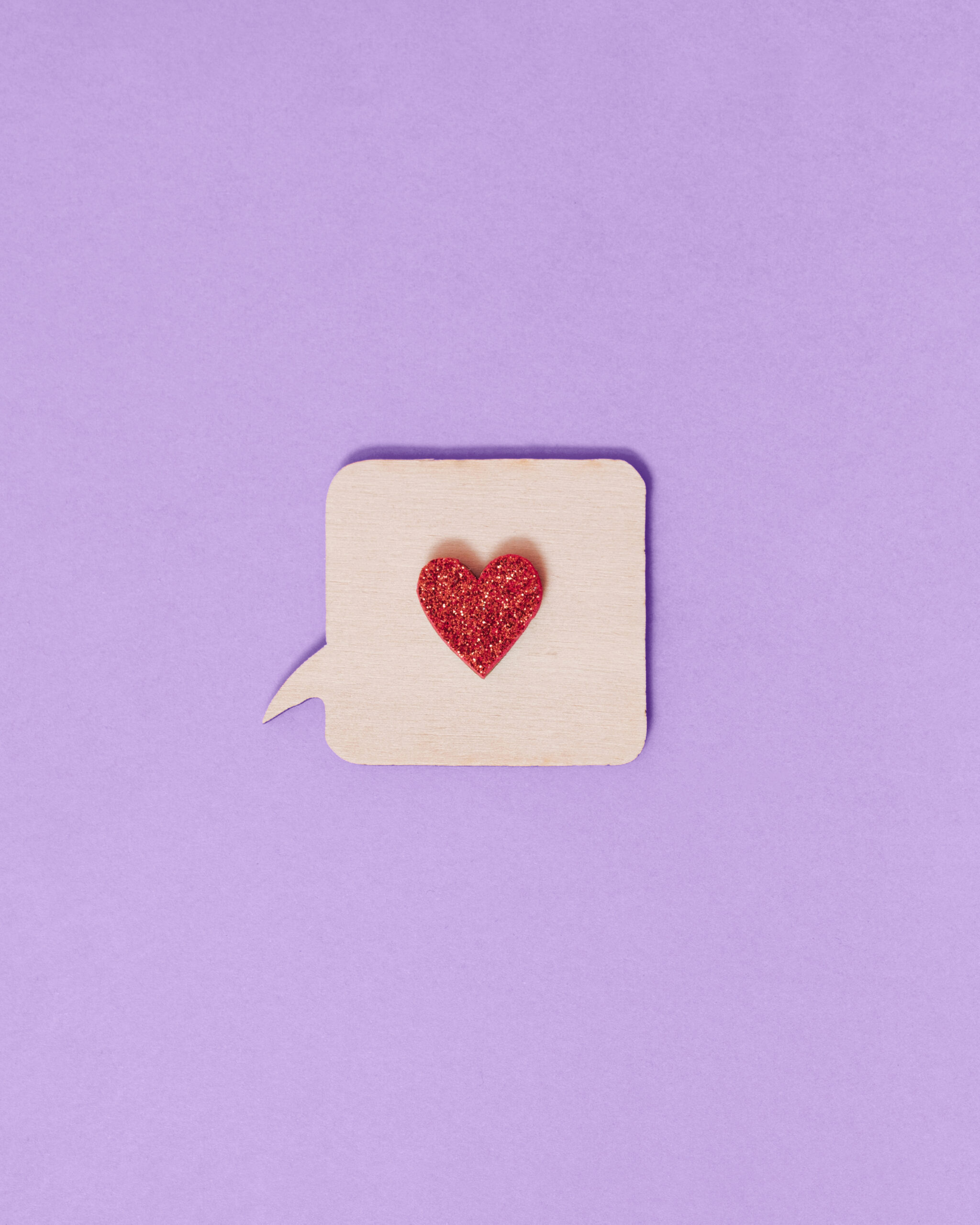 Insights & Strategy
Unlocking meaningful brand and product insights for the web, then putting them into action through plans for the now, and the next.

Campaigning
In-feed, on-going relationship building between your audience(s) and your brand that's always-on online.

Production
From in-house, to real-time, to in-stream, to UGC, to influencer, to full-scale OLV, we've got you covered from start to share.

Campaigns
Developing adjacent 360° social content through compelling contextualization, not frakensteining matching luggage.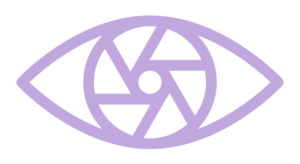 Creative & Stuntvertising
Applying a social-first lens to drive further reach and engagement of activations that get real people talking and sharing.

Conversation Conquesting
Getting your brand in the online chatter by playing an active role in unlocking the true value of online communities.
Our clients.
The company(s) we keep, and the partnerships we've built.