How we do.
Head-turning work always starts with an insight that resonates and creative that captivates – that's how we do what we do.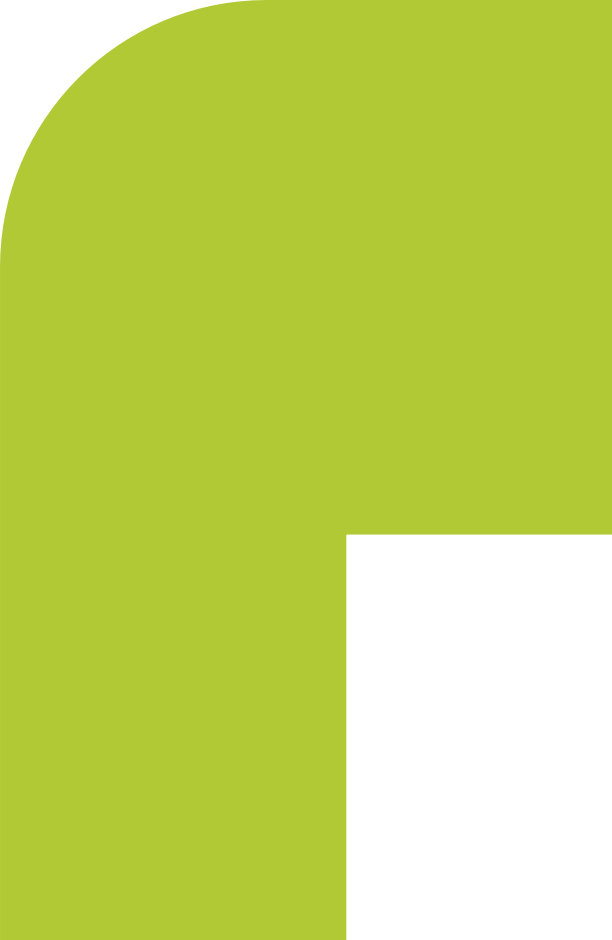 Head-turning work always starts with an insight that resonates and creative that captivates – that's how we do what we do.
Strategy
It starts here.
Our intelligence desk sparks every brief with what's now and informs every client with what's new. For us, data drives direction, and unstructured data drives relevancy: what's happening on a brand, in a category, or with an audience, today. We fuse relevancy + objectives to create FiQ reports, platforms, and purpose that stand alone, and stand alongside creative.
Consumer Insights
Market Intelligence
Customer Experience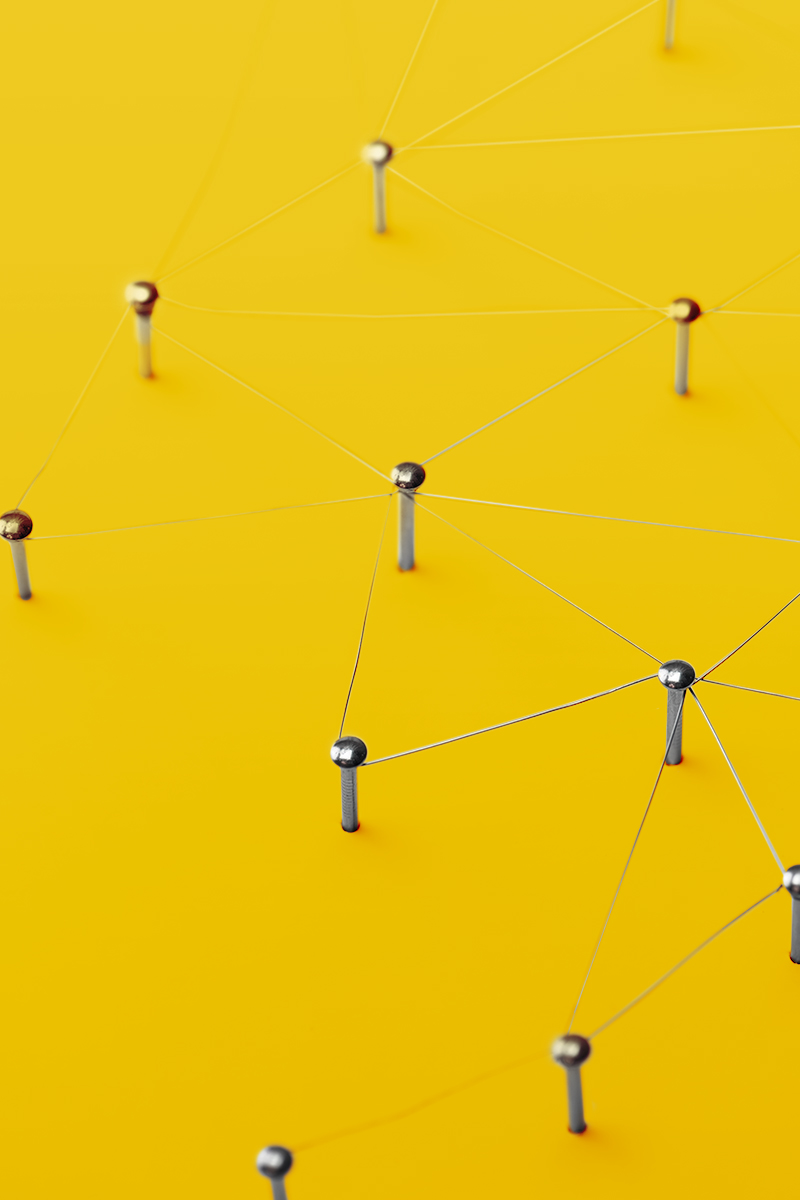 Creative
We simply create.
We don't define our creative product by channel or media, we simply create: ads, content, design, strategies, chemistry, change. That philosophy allows us to adapt, adopt, and never think a certain way but, rather, any way. And at the heart of any idea, campaign, or experience, is always the drive to Turn Heads.
540° Integration
Digitally Bent
Content Obsessed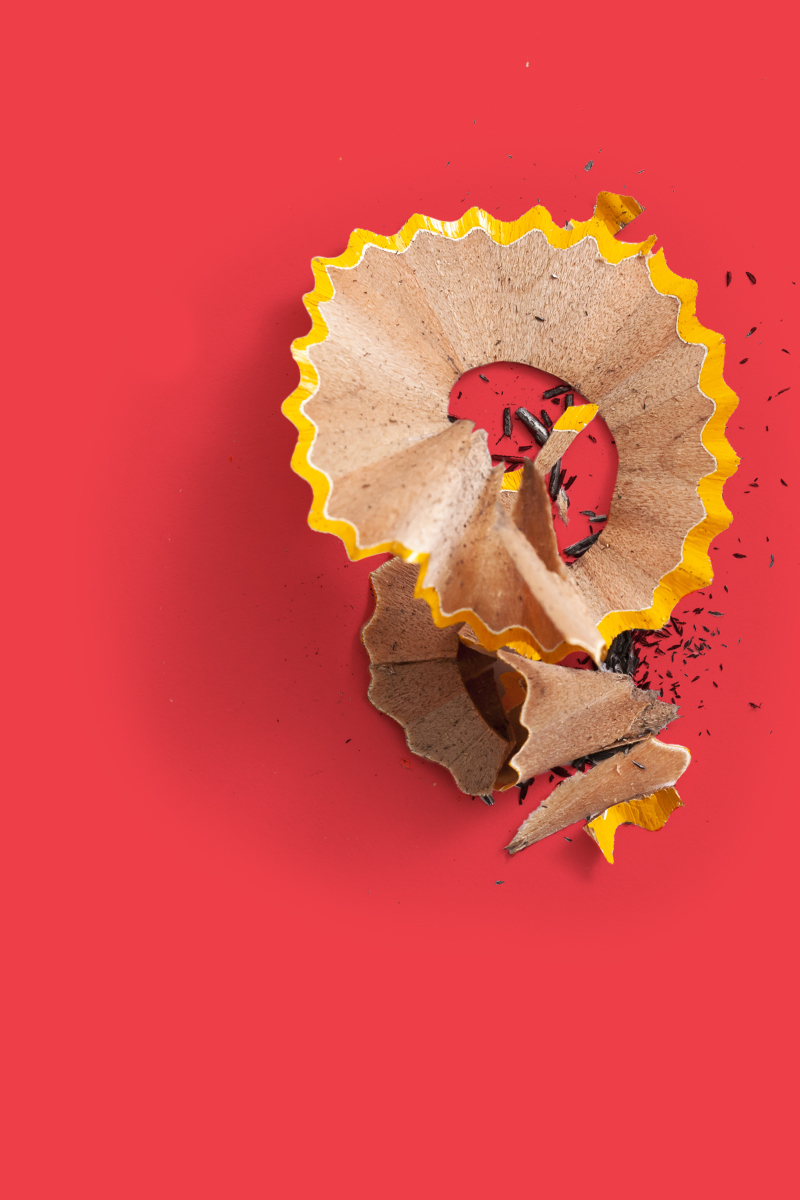 Media
Reach and resonate.
The most creative campaigns are only as good as their engagement - and that's where media steps in. Maximizing engagement is what we do; we curate a media process that is specific to each clients' business needs. In this bid-based media economy, strategic smarts and innovative thinking are the absolute requirements for success.
Segmentation Analysis
Omni Channel Planning
Media Buying (on and offline)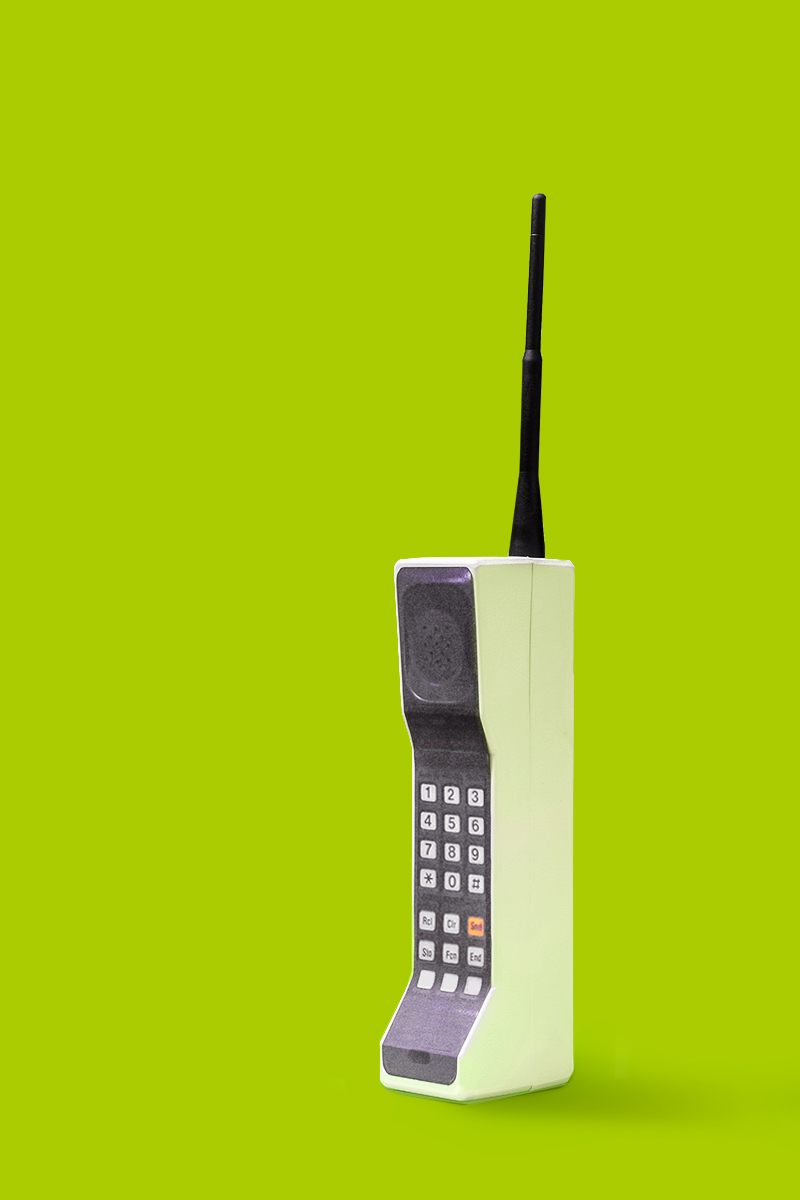 Experiential
In real life.
Nothing excites, motivates, or becomes more memorable than an experience you experience. A dedicated team of producers, builders, and activators make it all happen. From in-store installations and cross-country activations, to sponsorships and events, we connect brands to people, in real time, and online.
Real-World Experiences
Real-Life Connections
Digital Events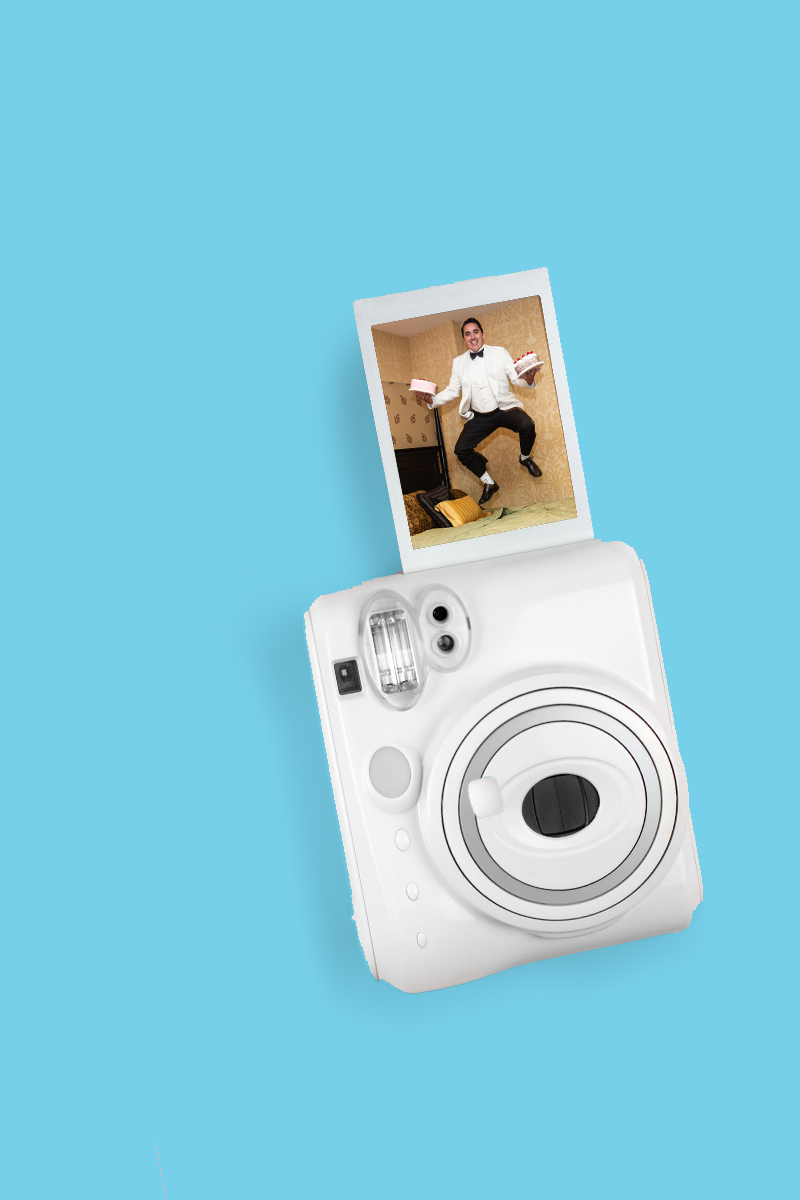 Experiences + Events
Big or small, national or hyper-local, we create meaningful connections from end to end, and beginning to end.
Sponsorship + Partnerships
The bringing together of brand and opportunity can often make the difference in your mix, and make 1 + 1 = 3.
Tradeshows + Conferences
From designing the booths at the show to running the show, you name the category, we've built the program.
Retail + Sampling
From retail activations to national street team tours, we provide sampling at scale across the country, and online.
Production + Logistics
With an international partner network, our in-house production team can bring experiences to life anywhere, anyhow.
Staffing + Sales Support
Our staffing department develops our own brand of brand ambassador, ensuring our team is a natural extension of yours.
Health
Our sister agency.
FUSE Health is a specialized healthcare communications group, including MSc's, PhD's, Pharmacists, and even an MD, who deliver evidence-based results through action-inducing creative. For the past 10 years, our sister agency has worked in just about every 'ology there is, increasing the momentum of positive health behaviours amongst patients, physicians, and other key stakeholders.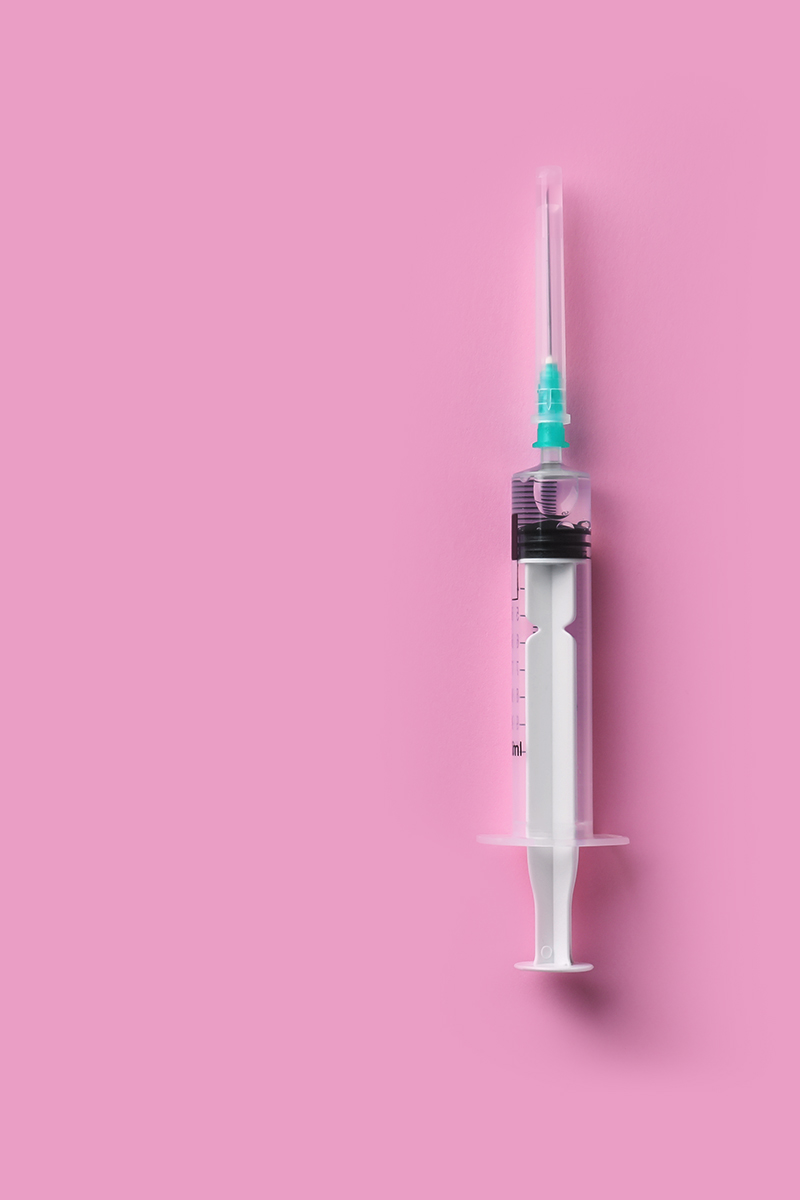 Our clients.
The company(s) we keep, and the partnerships we've built.