Ideas + Happenings
Showing posts by: FUSE Create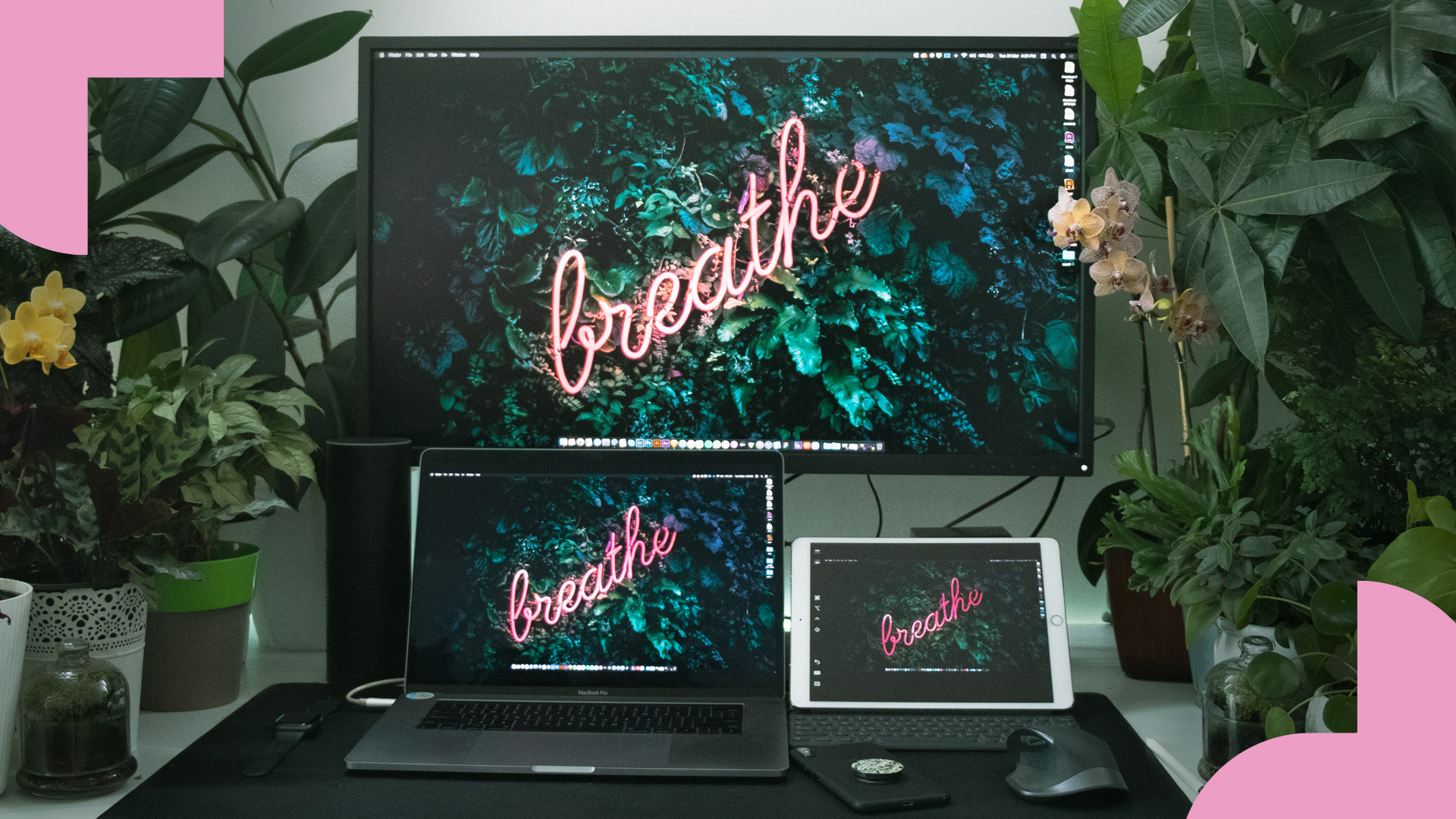 Working From Home, Or Living At Work?
We dove deep into the lives of a few Fusies (the lovely people who work at FUSE Create) and asked how they've been dealing with working from home over the last few months under quarantine.
Read More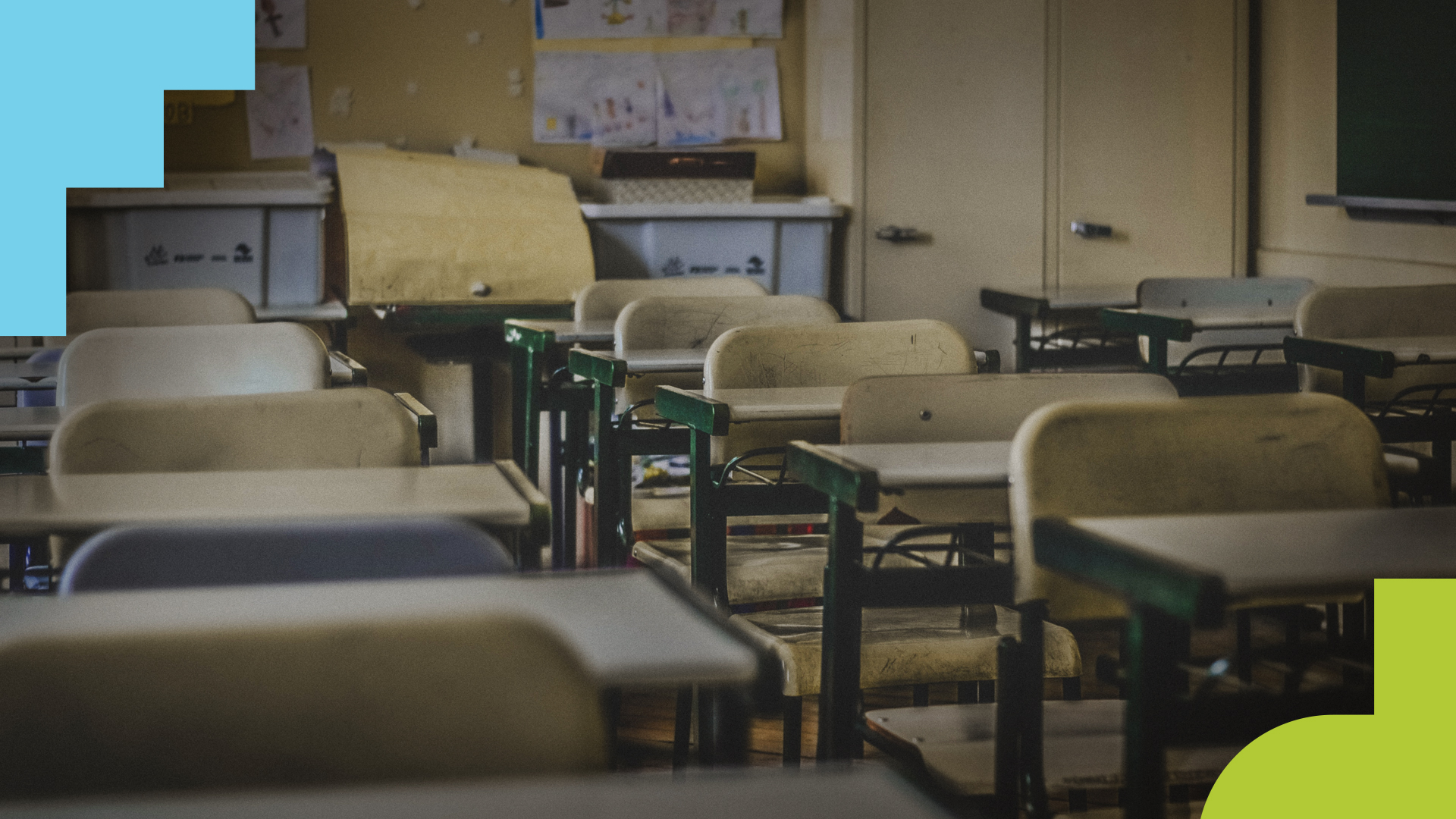 Back-To-School During A Pandemic: A School Of Thought
Navigating back to school is difficult enough as it is. But what happens when you throw a world-wide pandemic into the mix? Well, to find out, we conducted a deep dive into how Canadian parents are feeling about sending their kids back to school.
Read More