Ideas + Happenings
Showing posts by: Luke Moore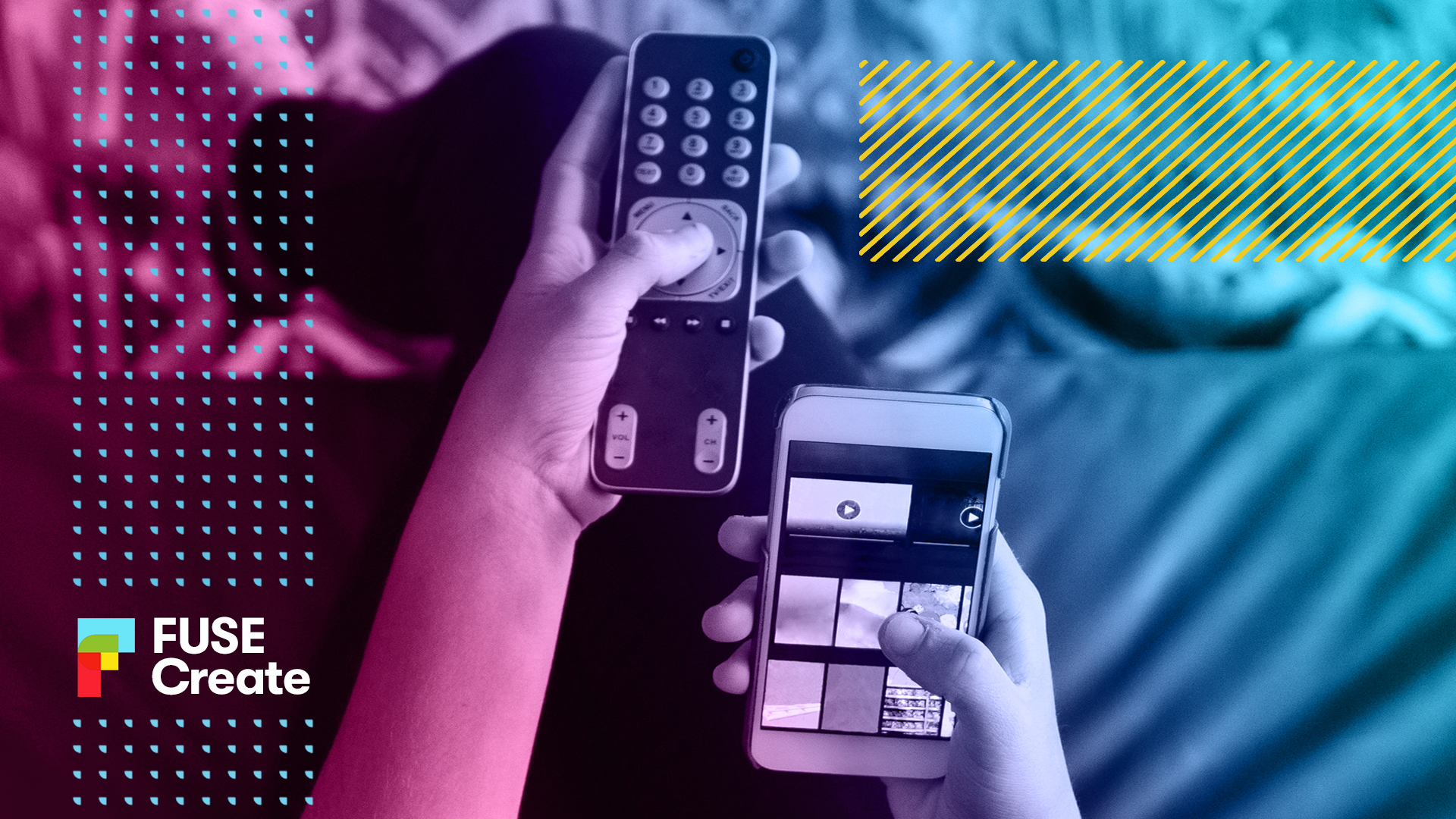 Did the Universal Ad Unit Just Shift?
When the 30 second spot falls from the #1 position, it is safe to conclude that the way we create ads has changed. Read more about how exactly it is from our VP and Managing Director of Media, Luke Moore.
Read More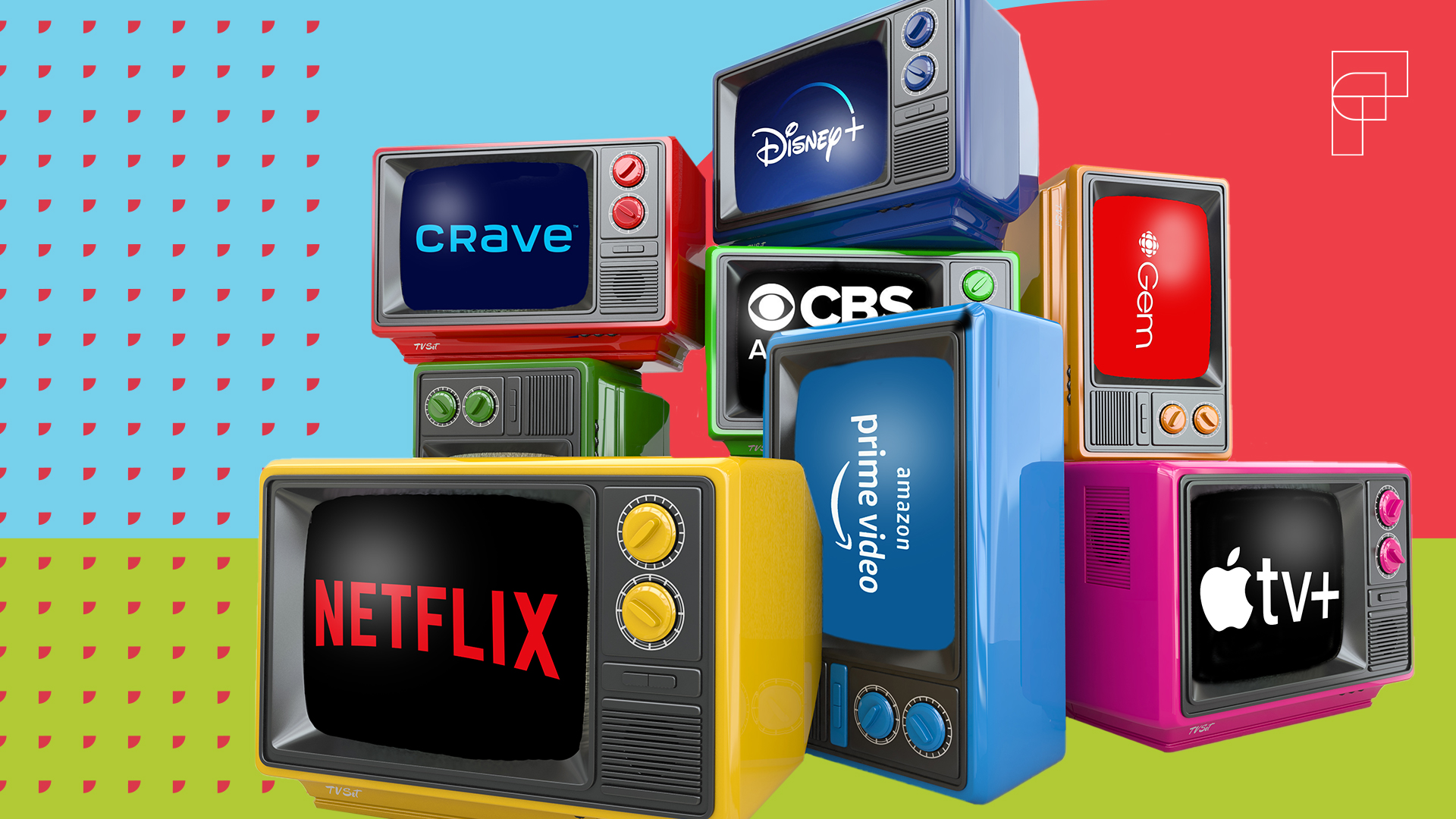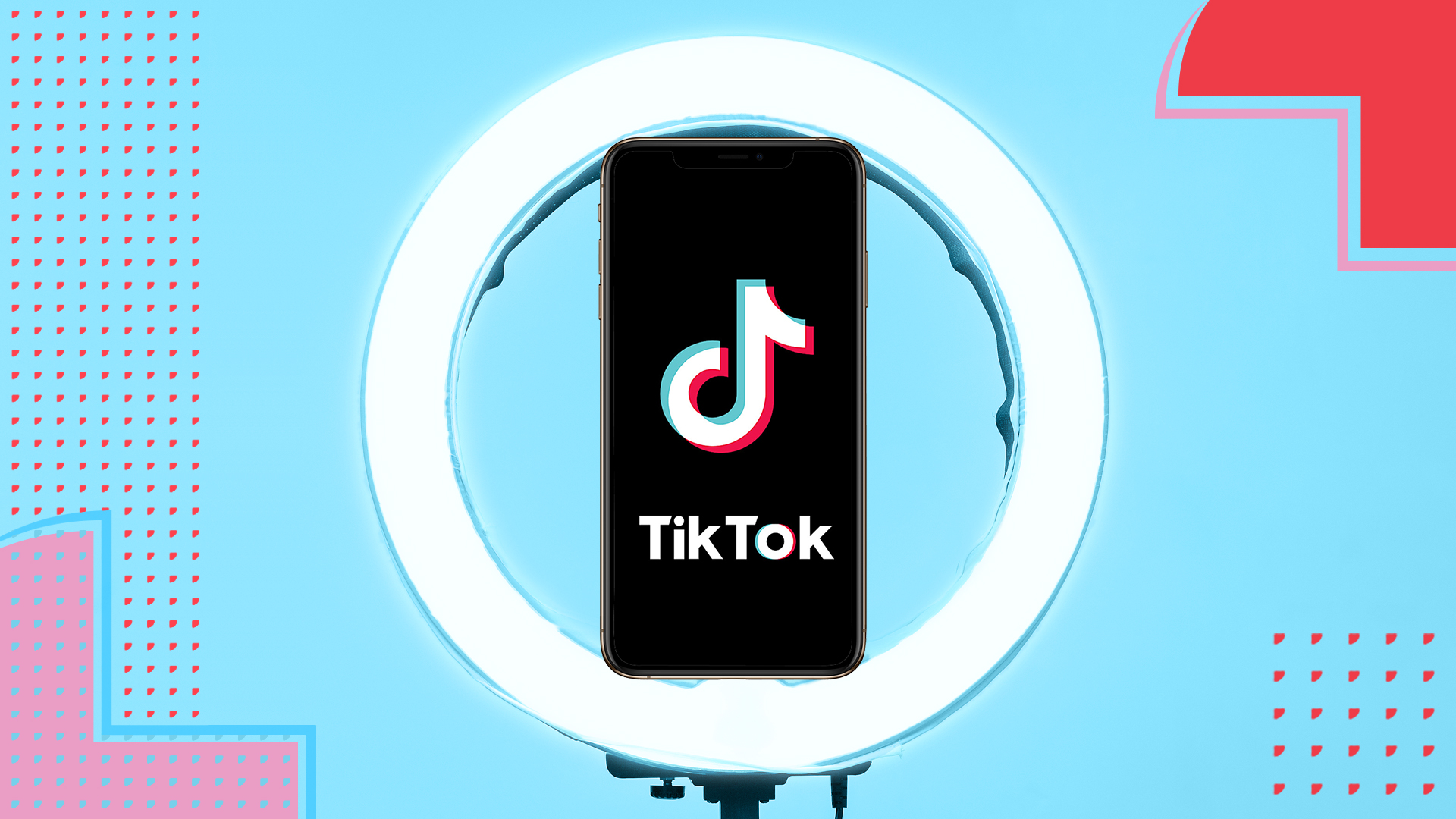 Social is #1 With a Bullet
TV had been the undisputed heavy weight champion of media for decades before it was quietly supplanted by an upstart that was barely visible just twelve years ago. It dawned on us that social media has become a primary medium, and quite literally, this changes everything.
Read More