Creating Content in the Covid Era
How have shoots, audio and editing sessions changed since the pandemic started? We talked to a couple of our favourite audio and editor peeps to get their thoughts and learn how they've had to adapt along the way.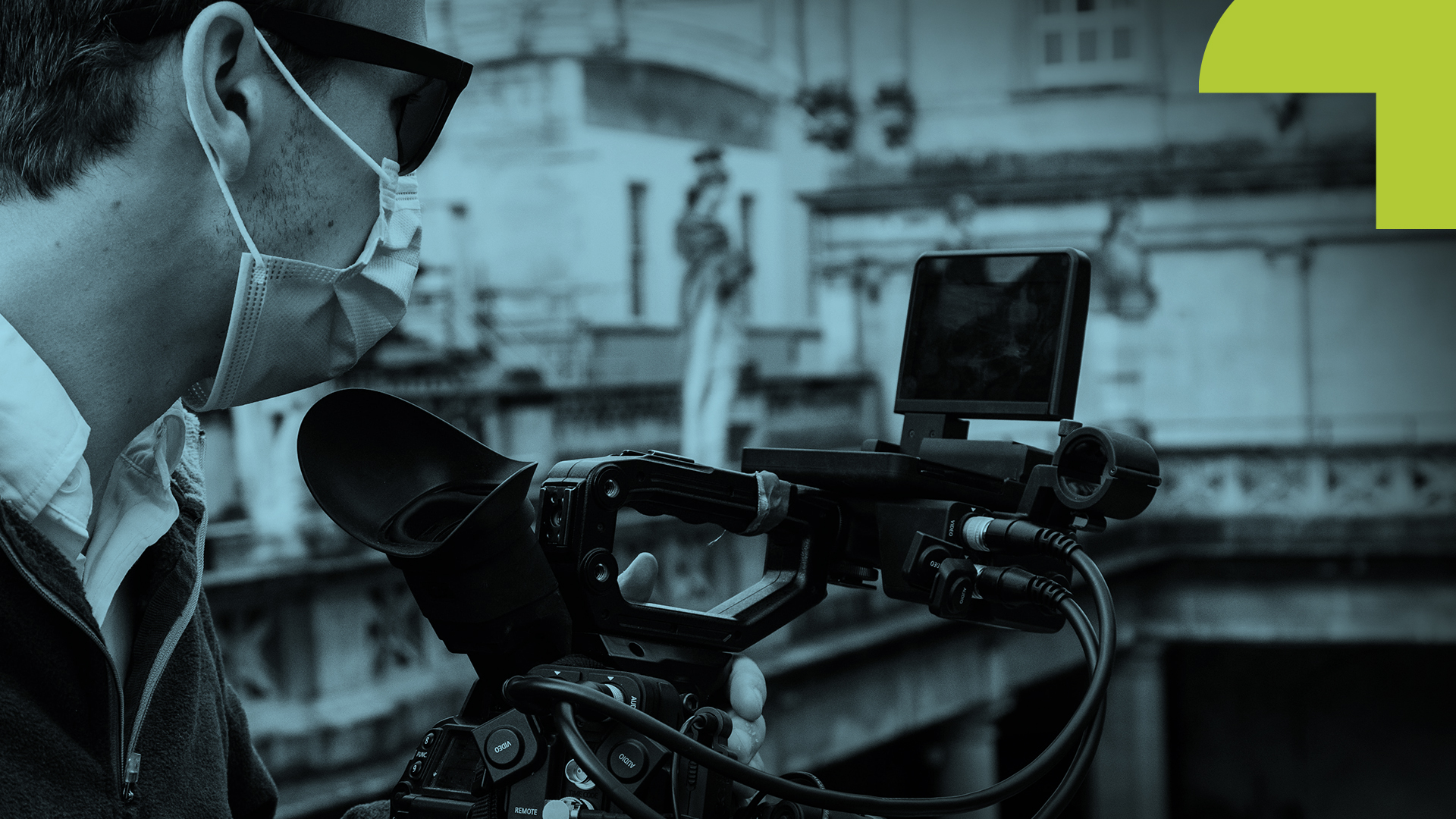 One of the many perks of working in our industry is getting out of the office to go on shoots, audio records, edits and colour sessions. Shoots are always an adventure (especially when you get to travel), audio records are always a hoot, and edit sessions always have the best in-house-homemade grub anyone could ask for (don't ask why, they just do), along with great edits of course ;).
However, with this whole pandemic thing we've been going through, well, you can forget about the aforementioned. We've all had to pivot—agencies, clients and our partners—and the first thing that had to change was anything and everything done in-person. Right off the hop, commercials and online content moved to animation or stock footage with supers and the occasional VO. As a result, audio records and editing sessions moved to Zoom and Teams, real quick.
From a personal standpoint, we were gearing up for a shoot just as the pandemic hit. Within a week, we had to revise scripts to incorporate animation so that nothing was shot in person. We had to pivot fast. However, looking back, I think the result actually made the work better and more intriguing. It made us approach the spots in a completely different way we hadn't thought of before.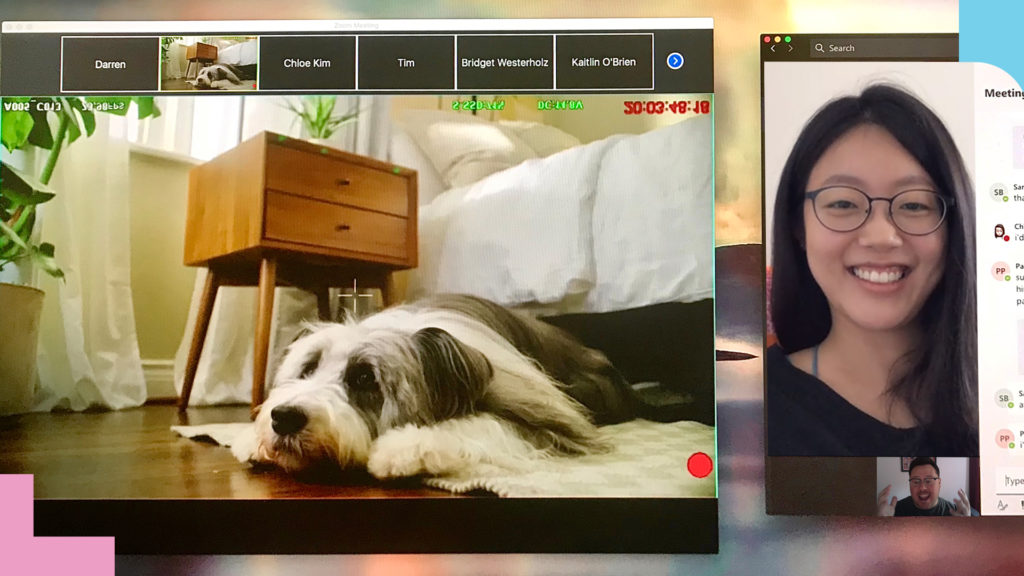 To find out just how much the pandemic has affected the production-side of our industry, we spoke to two of our friends from that very side, to gain any key learnings and best practices moving forward for the rest of the year. Here's what they had to say…
Jay Baker
Senior Editor, Jay Baker Editing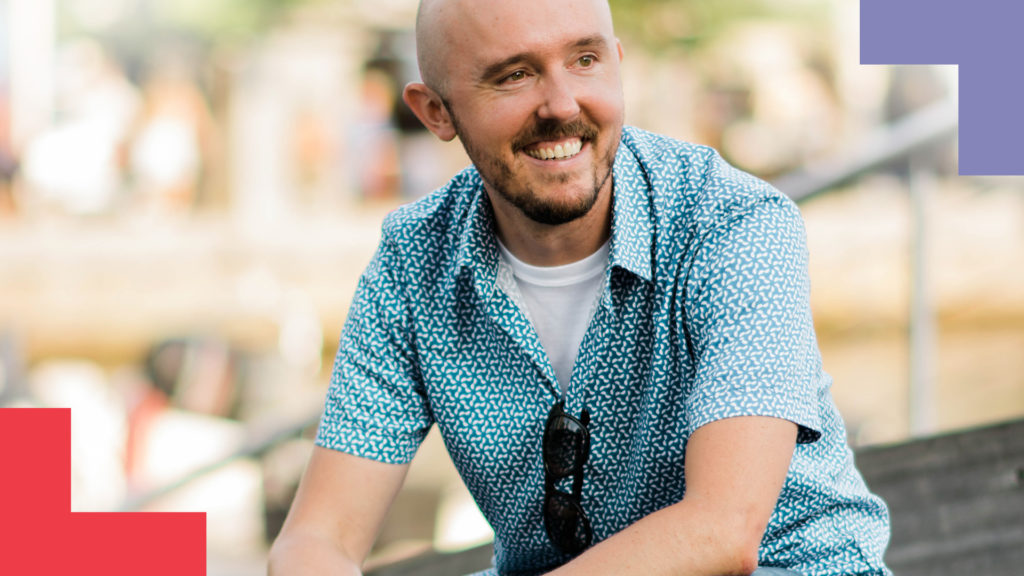 How have edit sessions been while in quarantine?
I've been editing remotely using collaboration tools like Frame.io as well as a variety of video conferencing platforms. From a technical standpoint, the screen sharing aspect of remote sessions can be challenging depending on participant numbers and Internet speeds. Overall, I found it was easier to share edit links and pause briefly to address notes, rather than trying to edit in real time.
In the case of the edit sessions themselves, I think it's been slightly more challenging than usual. Ideally, you'd always like for the team to be together in one space in order to jam on ideas, talk through decisions and explore edit options quickly. Working from home has had its perks however, like the time I save on commuting.
Was there a learning curve editing in quarantine?
While I've been editing remotely on a consistent basis, I've had to explore various video conferencing platforms to determine which work best for screen sharing and remote edit sessions.
I think when possible, it's helpful to establish a set workday, especially while working at home. I've also noticed the term "end of day" has become hard to define and some team members find themselves working much later than normal on a consistent basis.
Any tips and tricks for agencies regarding remote sessions in the future?
I find it works well to schedule many short review sessions using links as opposed to one or two long sessions in which the team attempts real-time editing and exploration.
For future remote edit sessions, I think the success will hinge largely on better Internet speeds and software solutions designed specifically for remote editing.
Dustin Anstey
Creative Director, Vapor Music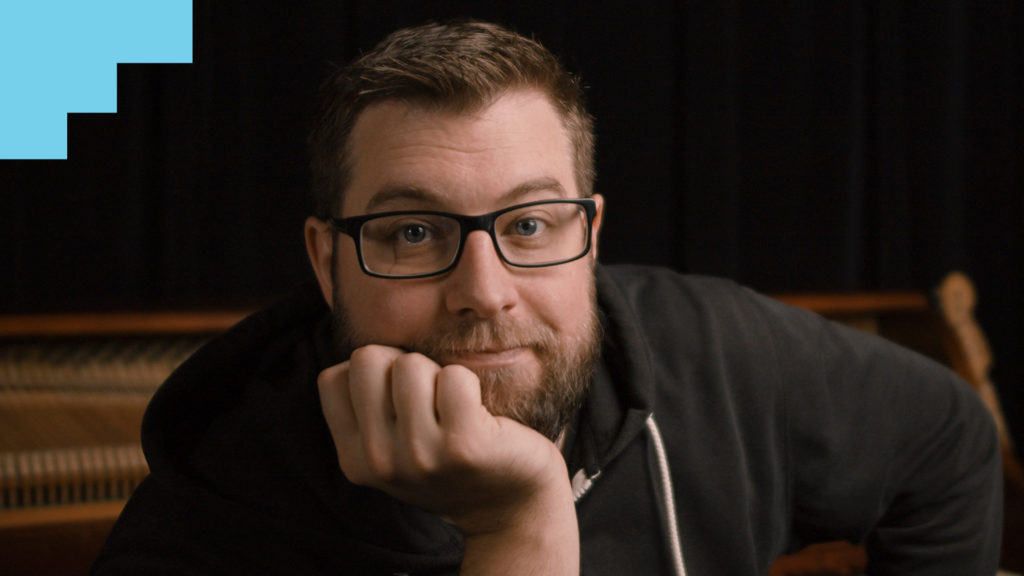 How were audio sessions while in quarantine?
It's definitely been a challenge, but we've got an amazing team who've been able to make it work. There was certainly a learning curve for everyone as we transitioned to all remote sessions at the height of the pandemic. Between our own technical workarounds and then talent, agency and clients, we had our work cut out for us to make sure everything ran smoothly. Luckily, we were already familiar with the remote recording process having done it somewhat frequently in the past.
Until we were able to have talent actually here in the booths, things were a lot more hectic. Home studios often require much more work to bring up to broadcast quality and they still don't compare to a properly treated acoustic space. We were not only at the mercy of talents' spaces, but also agency and client spaces for mix feedback as opposed to our properly tuned rooms.
What have some learnings been? Are their new best practices?
When the pandemic started, we immediately started putting together remote audio rigs so we could keep working even while the studio was closed. Muting yourself when not speaking to avoid a build-up of background noises is a good rule of thumb. Or, recognizing that everything is going to take a bit longer and making sure you schedule properly to avoid unnecessary stress.
Any tips and tricks for agencies regarding remote sessions in the future?
I highly recommend using a wired Ethernet connection over Wi-Fi. The connection is much more stable than wireless, so there's automatically fewer audio dropouts.
Beyond technical, it's good to recognize the mental impact the pandemic has had on everyone. It's been an emotional rollercoaster for everyone and that often changed the interpersonal dynamics of our sessions. Compassion and empathy have been powerful tools in navigating this strange new time.
Oh, and most importantly, if you're at home in a Zoom meeting and you have a pet, you are obligated to show off said pet to everybody! 🙂
———–
As I'm sure you've gathered, it's imperative for not only audio houses and editors to have all their ducks in a row, but everyone on the project. Being efficient, well organized, and having tested out remote audio or editing in real time is a must. It does take some learning, but I personally feel the kinks are worked out quite well now.
Like anything at the start, the road is bumpy, and this pandemic has certainly tested our ingenuity and our creativity. But when it comes to remote shoots, audio sessions or editing, it's safe to say we're in good hands, and even better company.
Onwards and upwards.