A Layered Approach to Influencers
Influencers and Creators are a mainstay in today's brand advertising arsenal, as important as SEO or even TV. Read about our layered approach now.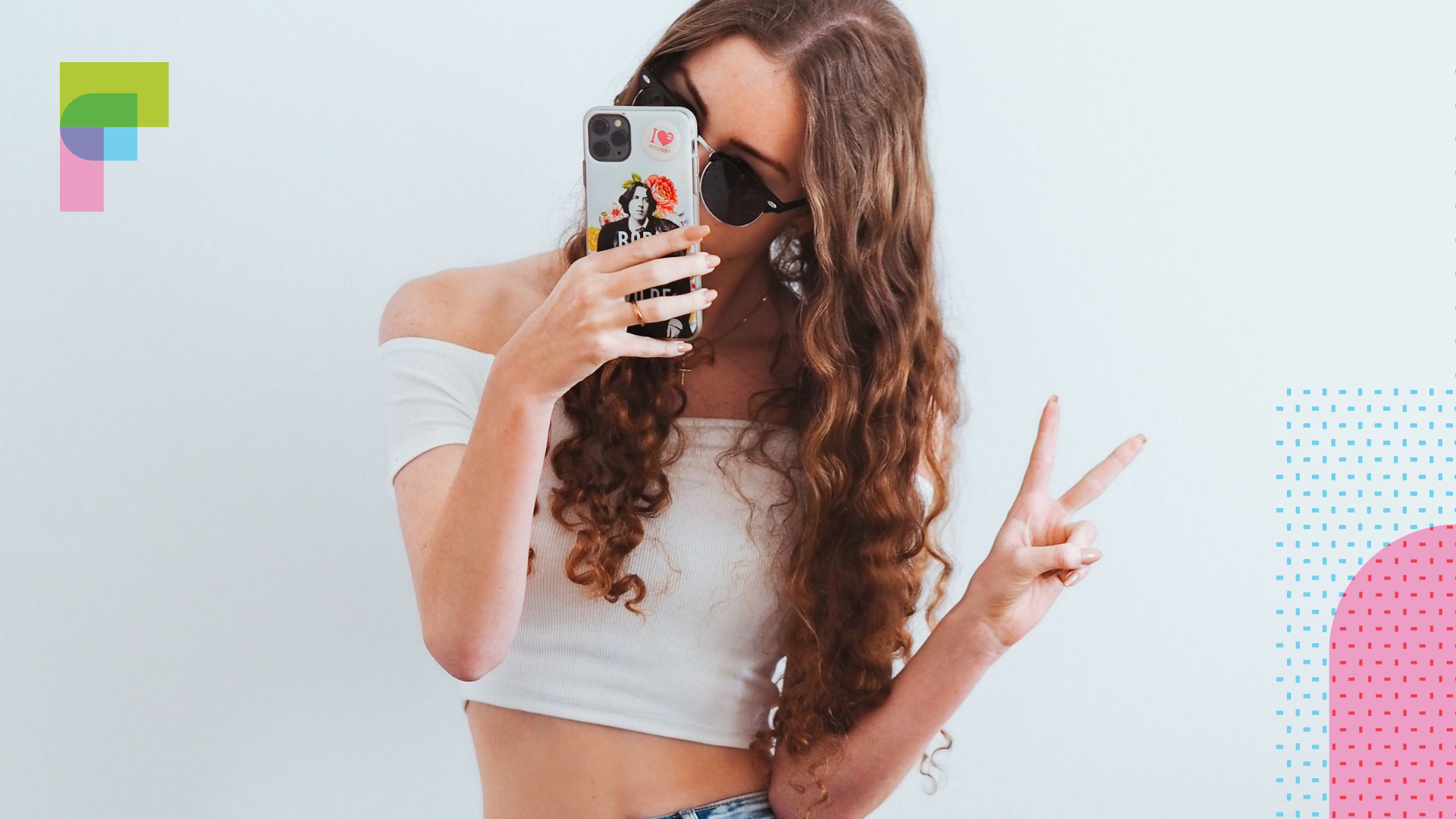 Influencers and Creators are a mainstay in today's brand advertising arsenal, as important as SEO or even TV.
Now, the idea of working with popular people to increase preference for your product isn't a new one, it was just called "endorsement" pre-internet (and TBH, it still is, it just simply goes by more names now). Typically, this type of work was reserved for A-list celebrities like actors, athletes, musicians, or former heads of state. However, this level of influence is no longer reserved for the Beckhams or Will Arnett's of the world; anyone can generate a loyal following around a specific passion now and be an influencer or creator.
This Influencer / Creator economy has shifted who can offer endorsements, how brands go about creating those endorsements, and the frequency in which they're used. Gone are the days of a single $5 million contract with a cover-page musician. In its place is an ecosystem of individuals that carry influence over communities of all shapes and sizes.
This is great news for brands. Why?
1. Endorsement can now measurably impact the full funnel.
2. There are media figures people aspire to be more like and trust and they now exist across a variety of interests.
3. Having many creators sharing your key message vs. only a few.
4. Known audiences built in (everyone with a social media following has recent audience data).
5. Can be much more affordable, which means more brands can take part.
6. 1 to 1 style communication between the personality and their following (a.k.a. your target).
7. Production can be covered by the personality (aligned on a case-by-case basis).
With all these influencers and creators out there, how do you pick the right group of people to promote your brand's offering?
There are 3 Main Categories of Brand Personalities you can use for the modern day Endorsement (referred to as influencer or creator marketing). The types of personalities you choose to prioritize for a given campaign should be informed by whichever stage(s) of the marketing funnel you're hoping to solve for.
Let's take a closer look at the categories with some examples from our recent Ricola US launch campaign for Ricola Throat Balm, in which all three Influencer/Creator types were used in tandem.
Three Types of Brand Personalities
Mega Personalities – Upper Funnel
Rich storytelling around product (and brand) at a mass level.
These culture makers (e.g. celebs, internet personalities with millions of followers, on-air major network talent, actors, pro athletes, mascots, musicians, etc.) generate a higher degree of brand desirability and the 'want' factor. Their impact goes beyond the web with offline newsworthiness. Their positions as trend/culture makers can generate earned media. They also offer hugely engaged audiences and high levels of product visibility, giving them the unique ability to shift brand perception and drive content value vs. spend.
@officialnickkosir New RIIICOLLLAAAAA Throat Balm is the most goated cough drop in the game. As a weatherman, my voice needs to be on my A-Game and Ricola Throat Balms coats & protects my throat against daily irritations. A liquid center with real honey, wrapped in smooth caramel flavored shell – this drop is my go to! @Ricola #CoatYourThroat ♬ original sound – Nick Kosir
Creators & Influencers – Mid Funnel
What you'd consider a "traditional" influencer or creator.
They have accumulated sizeable and tuned-in followings on one or more social platform, and their audiences consume their content at a regular frequency. You'd use them to help increase confidence, define the product/service's role, create product desire, or define product usage. They help better the target's understanding of the "when" and "how" a brand/product fits into their lives. Include custom URLs to see how their campaigns drive to sales. In addition, they offer qualified word-of-mouth and discovery of your offering.
View this post on Instagram
View this post on Instagram
Shopper & Fanfluence (UGC) – Lower Funnel
Retail-centric social media personnel and real brand advocates that drive people to shop for daily needs in the channels they shop frequently.
Their communities rely on them for new product info, product testimonial and valuable offers to help define what they shop for in the near future. And their affiliate links and codes can offer value to their followers to help drive clicks. This type of influencer has the shortest path-to-purchase because individuals go to them for advice on what they want to buy.
View this post on Instagram
If you were unsure about an Influencer / Creator strategy, consider this your sign to start layering in an influencer program for your next campaign. It's an old-school endorsement, made better. It's scalable, measurable, and impactful as a tactic, wherever you need to intersect your audience, or follower, along the consumer journey.