An Ode to the Mascot
Why so many brands are in their mascot era and why we should all be excited about the resurgence of camp.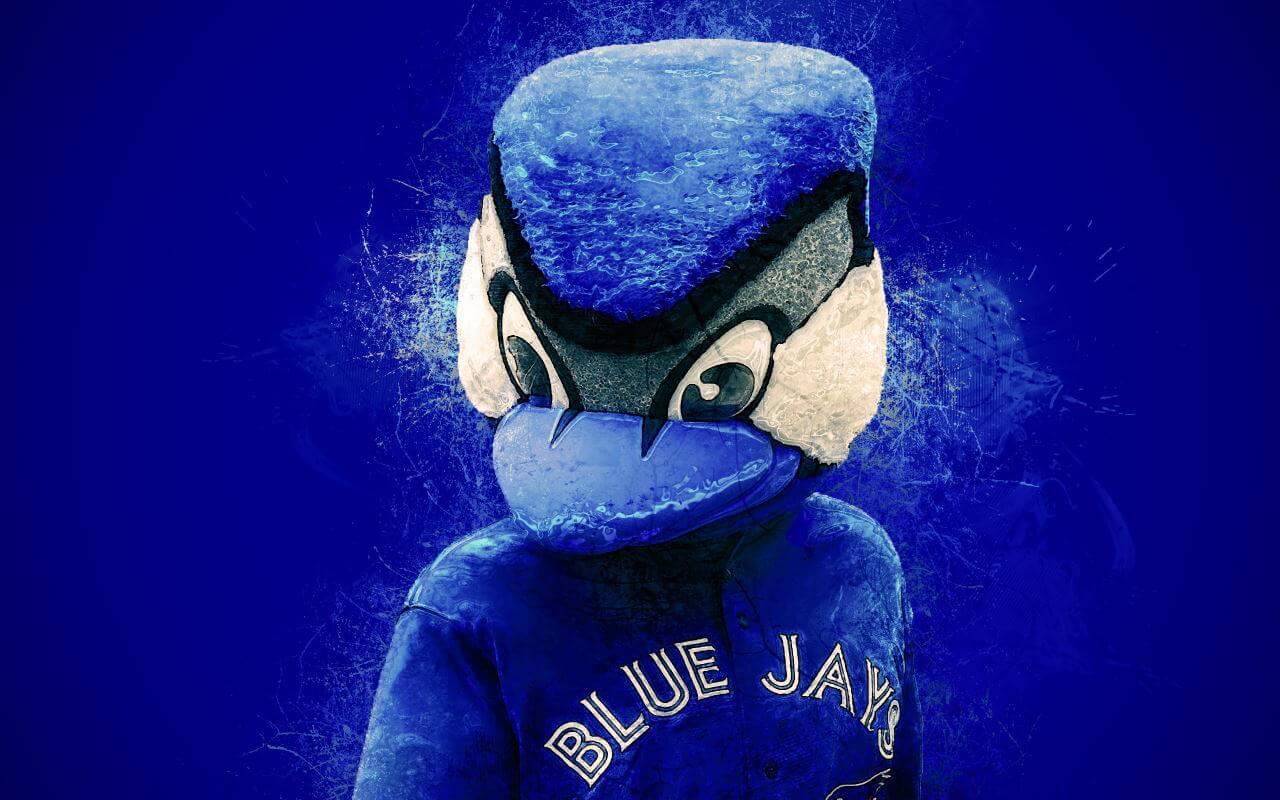 Photo via SportsMascots.com. 
In the 10s (2010s not the 1910s), brands lost their playful, goofy and gimmicky mascot selves, in favour of a more sleek, modern, and minimalistic version – think Glossier, but all categories started to feel the same.
But as the prevalence and power of social media grew, brands needed a voice, and the salesy and/or third person voice that lived in traditional advertising media wasn't working in these social and community environments. Brands needed to become an individual with a sustainable persona for the long-term. One that felt unique so they could build relationships and earn continued preference in consumers' wallets.
There were several tactics at play to try to just that, but they weren't perfect solutions in comparison to the mascot. Here's why:
1) Use actors.
CON: Unsustainable from a cost perspective for the volume of regular and unique content.
2) Use agency or client employees.
CON: They're not professional "on air" persons, duplication between brands (even in different categories), and/or added on to a full-time role as an extra.
3) The disembodied people (see everything but people's faces).
CON: Faces are the most emotive part of a person, some trends and stories need that. More of a still instead of video solution.
4) No on camera personality at all.
CON: Brand will potentially miss out on trends in a TikTok/Reels/Shorts space.
5) Rely solely on influencers.
CON: Need category exclusivity, works best over multi-month or annual contracts, and limited creative control.
6) Human mouth and eyes on still or video of an object.
CON: It's odd; better used as a once and awhile for most brands.
7) Hire in-house talent.
CON: $$$ but if it's the best solutions for your needs, it would be worth it.
ENTER: The Mascot.
And first may I say, welcome back. These costumed brand characters can be played by anyone (as along as the suit fits), can act without dialogue, have unlimited usage rights, and 100% belong to brand. They are born of the brand's values and goals, which makes them an ownable yet approachable package.
They're awesome for today's internet need; an on-camera talent for all those ten second video clips! It's great to see newer organizations bringing them to life and older ones bringing theirs out of retirement.
Here a few of their benefits:
1) Meets the demand for more types of photo and video creative across multiple touchpoints with shorter production timelines. Example: Duo Lingo does this masterfully.

2) Sports marketing has continually used mascots to build brand affinity in arena, in community, and now online. Their formula works, so why not follow it? Example: Gritty, the mascot of the Flyers, actually has his own social presence where he gets weird and wild outside of the main team's identity, generating a fandom of his own.
View this post on Instagram
3) Personification of a brand creates characters we love, love to hate (but still support), or simply relate to, like in TV, film, or books. It can be a single campaign tactic for a specific moment in your marketing calendar. Different mascots with different personalities can be as asset in this case. For example, Grimace's birthday and the Grimace Shake TikTok trend from McDonald's with the Limited-Edition Milkshake.
View this post on Instagram

4) Fourth Wall Breaking Communication in a first person POV. It's refreshing not having to use the 'royal we' as a brand online. It feels disruptive. Example from Hootsuite featuring Owly.

The question remains: Is it time to free your mascot from the archives?