Adapting Content for TikTok
If you can't afford to create net new content for TikTok, there are several adjustments advertisers can do so users feel like the content is true to screen.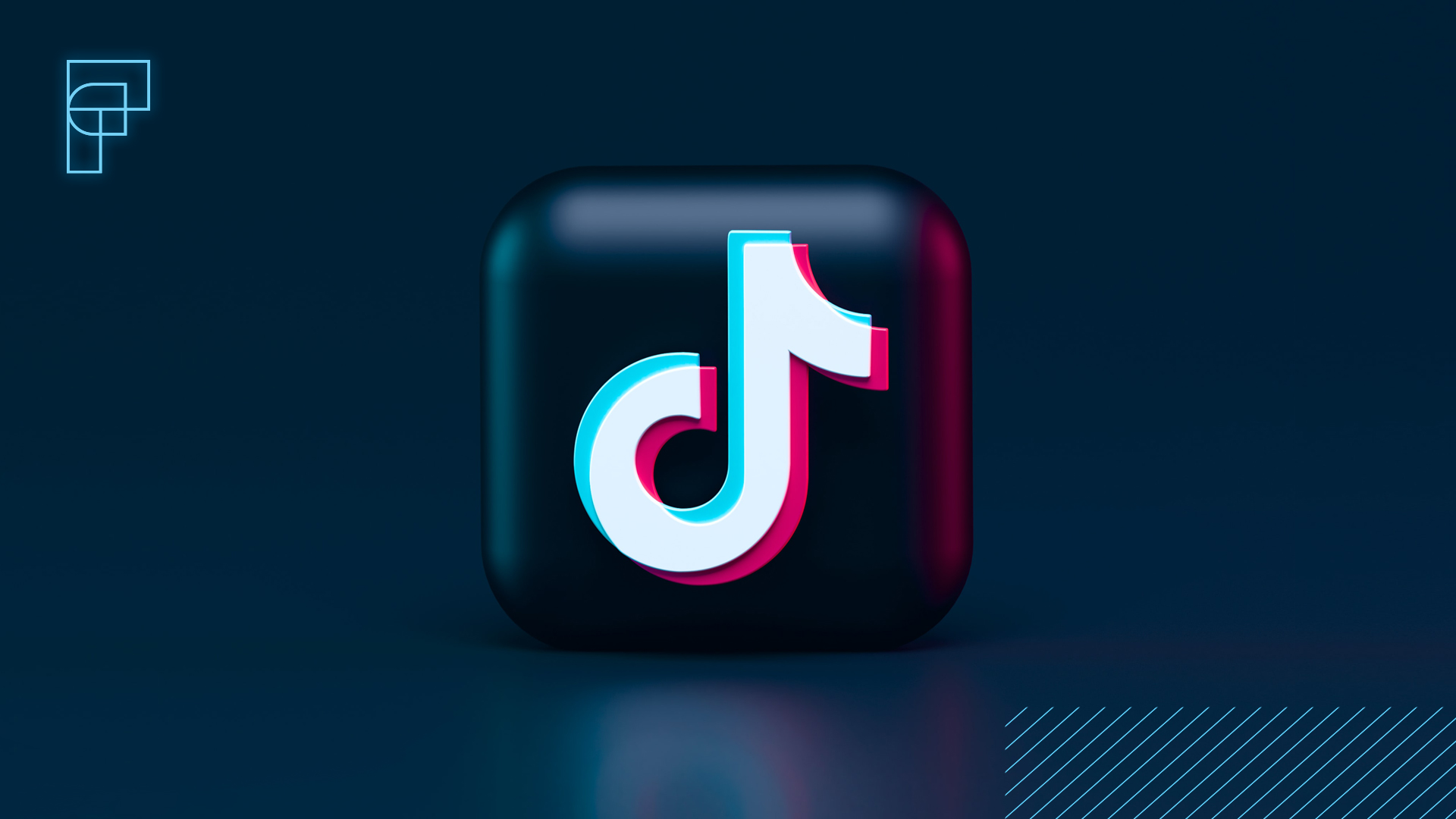 With so many social platforms, brands can feel the pressure to have a presence on all of them. With the amount of time, effort, and resources it takes to create original content, it is tempting to put their metaphorically triangle-shaped content on circle, square, and trapezoid shaped social platforms for efficiency's sake. And with the new app TikTok on the block, marketers are starting to feel the heat.
Clients are seeing the results they can get on this platform. As views, likes, and shares grow, clients are asking how they can do the same. If you can't afford to create net new content for the #fyp (for you page) centric platform, don't fret, there are several key TikTok specific tailoring adjustments advertisers can do so users feel like their content is true to screen.
1. Utilize #trending platform sounds/music
It's no secret that dance videos go viral, and artists are now writing music in hopes to be the next one tok wonders (like Meghan Trainor's return to fame with this Tok bop). So, brands should take advantage of sounds that are gaining traction on the TikTok charts to join the trends. However, it is not as simple as slapping the latest bop onto some branded content; users are smart enough to identify the disconnect. It must be a song that is relevant to the content and matches your brand's TOV.
Side note: If have the resources to make your own sound, it's even better because that way you ARE THE TREND. This can be even more powerful paired with an original, easy-to-share branded hashtag.
2. Quick visual hook
If you want to increase your chances on being on more "for you" pages, an important pin in the TikTok alteration is sewing in a hook at least 3 seconds in (or less if possible). The nature of platforms like TikTok have caused users to have shorter attention spans with 1 in 4 of the most liked videos falling between 21 to 34 seconds. It is vital you have something to draw them in instantly, whether it'd be a catchy beat from their audio library, a unique transition, or an eye-catching filter. TikTok has made the decision in 2023 to deviate from their short form roots by extending their maximum video length from 3 minutes to a whooping 10 minutes. Nevertheless, it seems as though TikTok fans are still a fan of the less is more mentality, which is still a reco when building out your brand's TikTok strategy.
3. Keep branding to a minimum
As a brand, you may think infusing your logo, tagline, or name at a TikTok attention span speed is the trick, but the earlier the branding, the quicker someone scrolls up. Users want branded content to feel like their friends filmed it on their iPhone, so AKA make your vids as unbranded as possible.
4. Product specific messaging in caption only
With that said, there is a pocket where you have space to put brand-specific messages – the caption! If you have successfully hooked someone in with your visual within the first few seconds, there is a good chance that they'll take the time to read your caption and here your brand messaging will shine. Keep VOs and supers to a minimum and leave it for the bottom to compliment trending hashtags and that CTA button that will appear a few seconds later.
5. Leverage exisiting TikTok trends
The final stitch that holds a TikTok alteration together is entertainment. People's fingers run to the app because they want to be entertained and escape the monotony of their reality. So become best buds with the trending page. Identify the common thread in good performing content and see if your brand could slip their metaphorical leg into it seamlessly. For example, food review videos are a popular type of content users like to stitch, so if you are a food brand repurpose a recipe video to encourage influencers to react to it.
After making those few key TikTok alterations to your branded content you'll be looking snazzy on that #fyp (and no one will be able to notice all the pins that it took to make it look sooooo good!). Our man Homer gets it!