Unconventional TikTok Marketing Strategies
TikTok trends seem to be ever-changing and it can be difficult to pinpoint what makes certain brands go viral. We dive into some TikTok marketing strategies that are everything but the ordinary…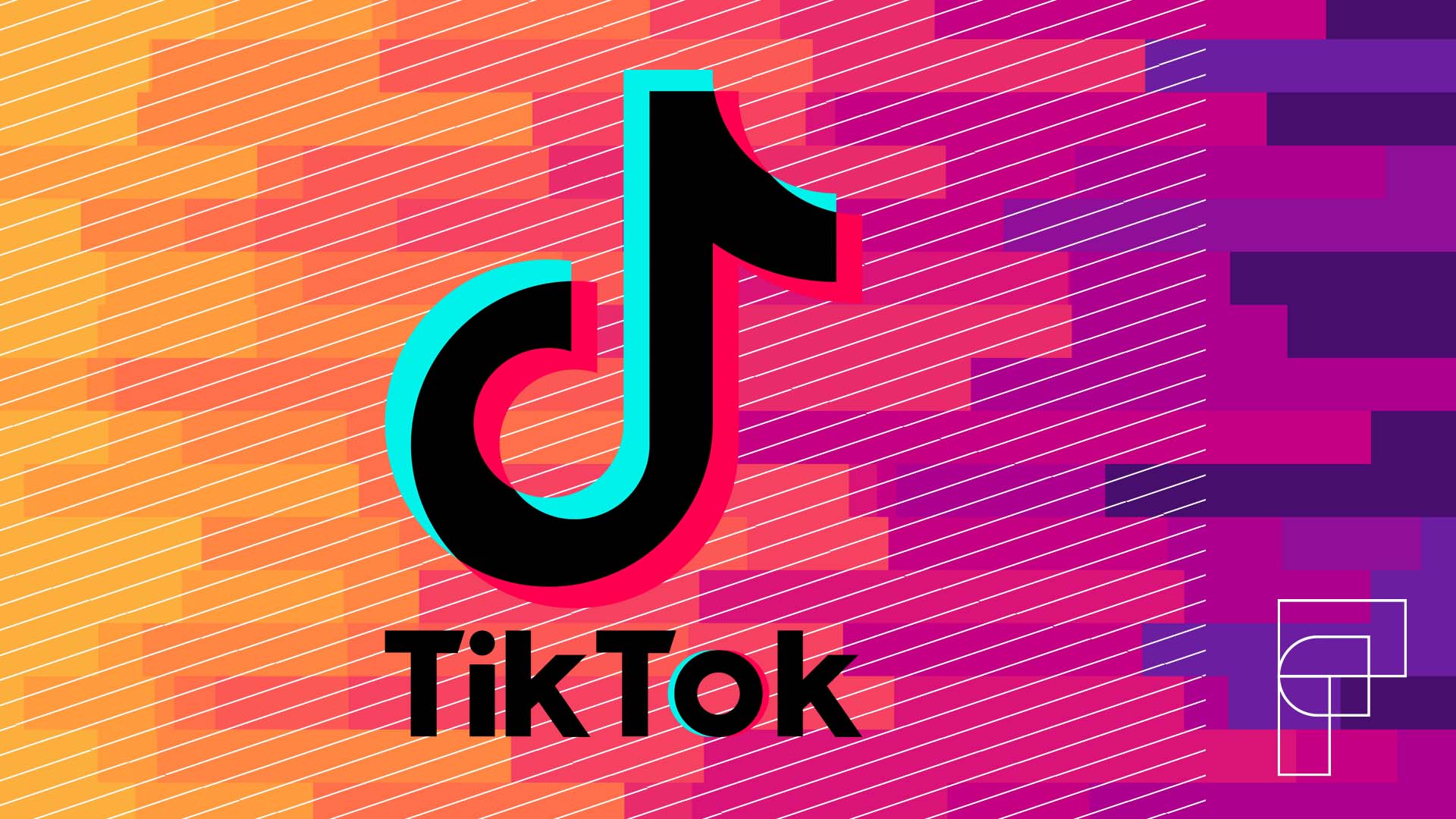 TikTok can be an intimidating social media platform for a business. With new trends hitting the Discover page daily plus "cancel culture" circulating the app, it's hard to keep up with the algorithm.
However, some brands have found "viral" success and increased their following rapidly. Companies are fortunate enough to have their products become a runaway success through user reviews, like the Dior Addict Lip Glow Oil. It's not certain where the trend started, but a collective of users reviewing the lip oil racked up 13.4 million views on the #diorlipglowoil hashtag. We're here to share some other examples, marketing strategies, and trends that we've noticed while working in the app, even though they might be seen as "unconventional."
Connecting With Your Audience
The most important thing for your brand is being able to connect with your audience. Each social platform has its own quirks, but with TikTok, you entertain, you don't sell – people don't want to be pitched to.
One brand that gets it is Duolingo. Their owl mascot named "Duo" is the star of the brand with a sassy personality and the ability to master all trends. With 4.4 million followers, you can't argue that they're not doing something right. Duo does it all, from constantly professing their love for pop singer Dua Lipa, to breaking Vecna's curse from Stranger Things, to even reprimanding users for not doing their language lessons. Duo takes the time to interact with their followers in the comment section, and on popular videos – even when it goes too far. Duolingo was recently under fire for commenting on a TikTok regarding the Amber Heard and Johnny Depp trial. Their comment was quickly deleted, but here are some other saucy comments from the owl…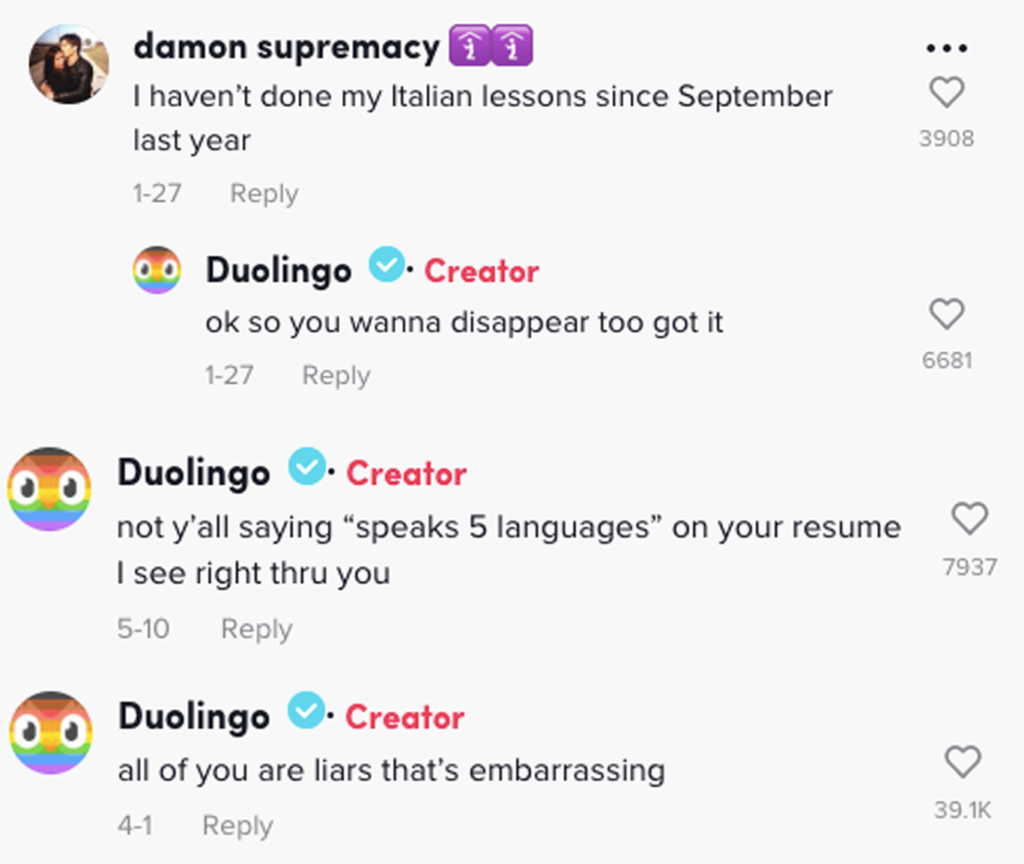 Speaking Airplanes FTW
No mascot? No problem. A European budget airline, Ryanair, has managed to gain a following of 1.6 million by pretending to be an airplane: it has a life, emotions, and their social accounts include them posing as one of their airplanes. By adding a face and mouth to their airplane, in combination with trending audio, they quickly grew a following worldwide. This strategy has even landed them the cover of the May 2022 issue of Aviation Marketing Monthly. Ryanair has found a way to connect with their followers by being edgy and using Gen Z humour.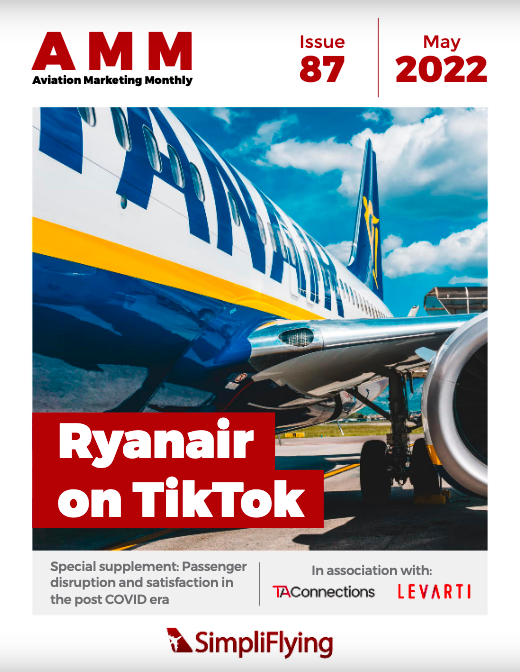 Don't Forget About Gen Z
Remember when we said that these marketing techniques were "unconventional?" Sometimes Gen Z humour can be a leading factor in trends. A recent example that many social media managers jumped on was using a filter of a giant Shrek in the sky while he danced to the song "Material Girl" by Saucy Santana. We understand that's a lot of different elements to process, so here's an example of a TikTok made by the Toronto Zoo. This trend was a great case of taking advantage of a running joke to build brand relevancy. We also included some examples the FUSE team made for Ricola (in our new office no less!).
Should Your Brand Have a TikTok Account?
Ultimately, the decision is up to you if TikTok would be a good match for your brand. Jacquie Kostuk, our Director of Creative Strategy thinks, "If it aligns with your brand persona and your target, do it. Don't over think it. Don't spend months planning the execution. Just make. The more time you spend conceptualizing or making it glossy, the less relevant it becomes." As of 2022, TikTok has one billion users worldwide and is expecting to have a 40% increase of brands joining. This network is on the rise so it's time to take advantage of this opportunity and connect with your consumers.