FUSE Create has moved homes
From 379 Adelaide to our new home on Ossington, it's good to be finally getting settled.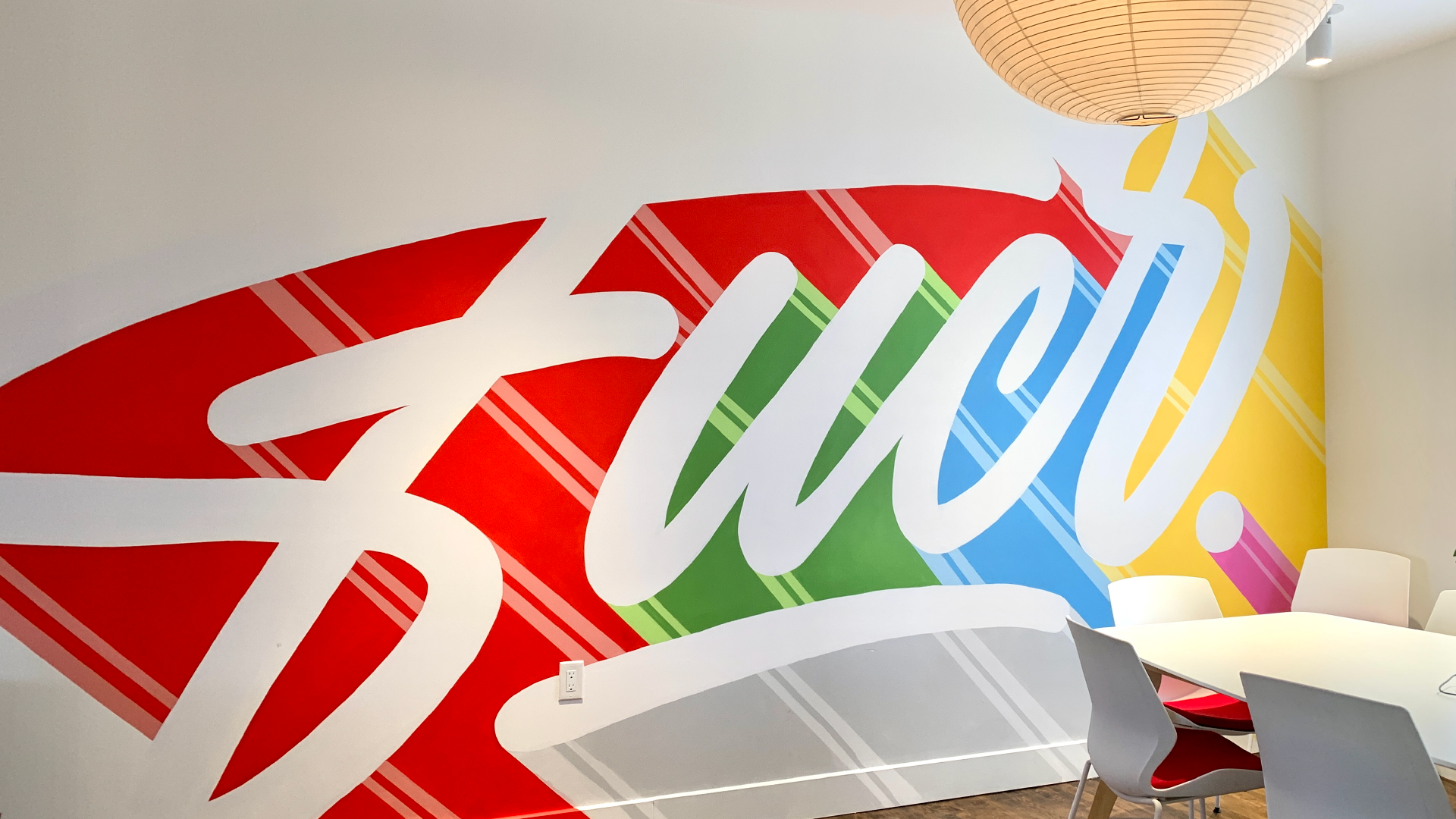 Big news: We have officially moved out of the home that we've had since September 2003. It's a scary thing – 379 Adelaide Street West was where the magic happened for almost 19 years.
FUSE started in mid-January 2003 in a temporary space on King St West, but it didn't feel real until we moved into our own 'grown-up' space on Adelaide.
In 2003, we took residence on the entire 4th floor, about 5,000 square feet. FUSE was growing, as was our appetite for start-ups, so we leased the 3rd floor a couple of years later. And then the first floor a short while after that. All together, we had about 15,000 square feet of space when Covid hit.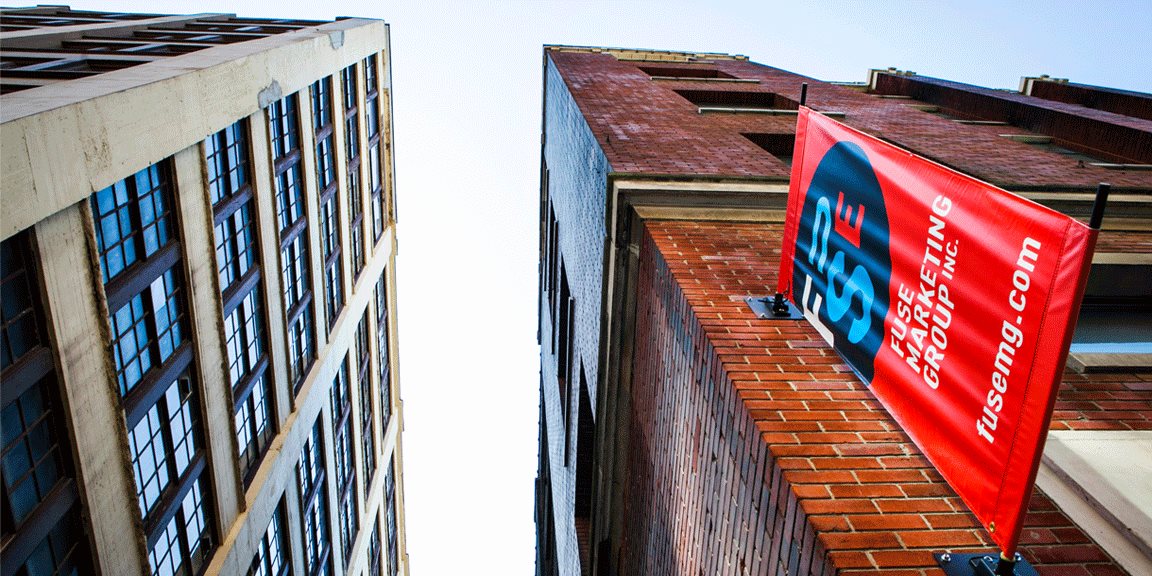 Through the good graces and loyalty of our staff and our client partners, we have made our way through the pandemic fairly well. We kept the team together and that is fueling our success today.
A few years ago (well before we had heard of Covid), we asked our creative team to visualize the next home for FUSE. They came back with a storefront, purposely open to the community. A place that was less of an office and more of a place to gather, engage and collaborate. A welcoming home for our people, our clients and 'Friends of FUSE'. And it was a great alternative to leasing from another faceless landlord!
So that's what we think we've found. We bought a 100-year-old brownstone on Ossington Avenue, one of the most wonderful streets in Toronto. The top two floors were a very cool Airbnb owned by Kenny Hotz of Kenny vs. Spenny and there is an amazing rooftop deck overlooking the downtown core. We've been renovating those top two floors over the past few months, and we've created lots of spaces for both reflection and collaboration. It's not at all what we left behind on Adelaide Street. We've changed – and our new home for FUSE Create reflects much of that change.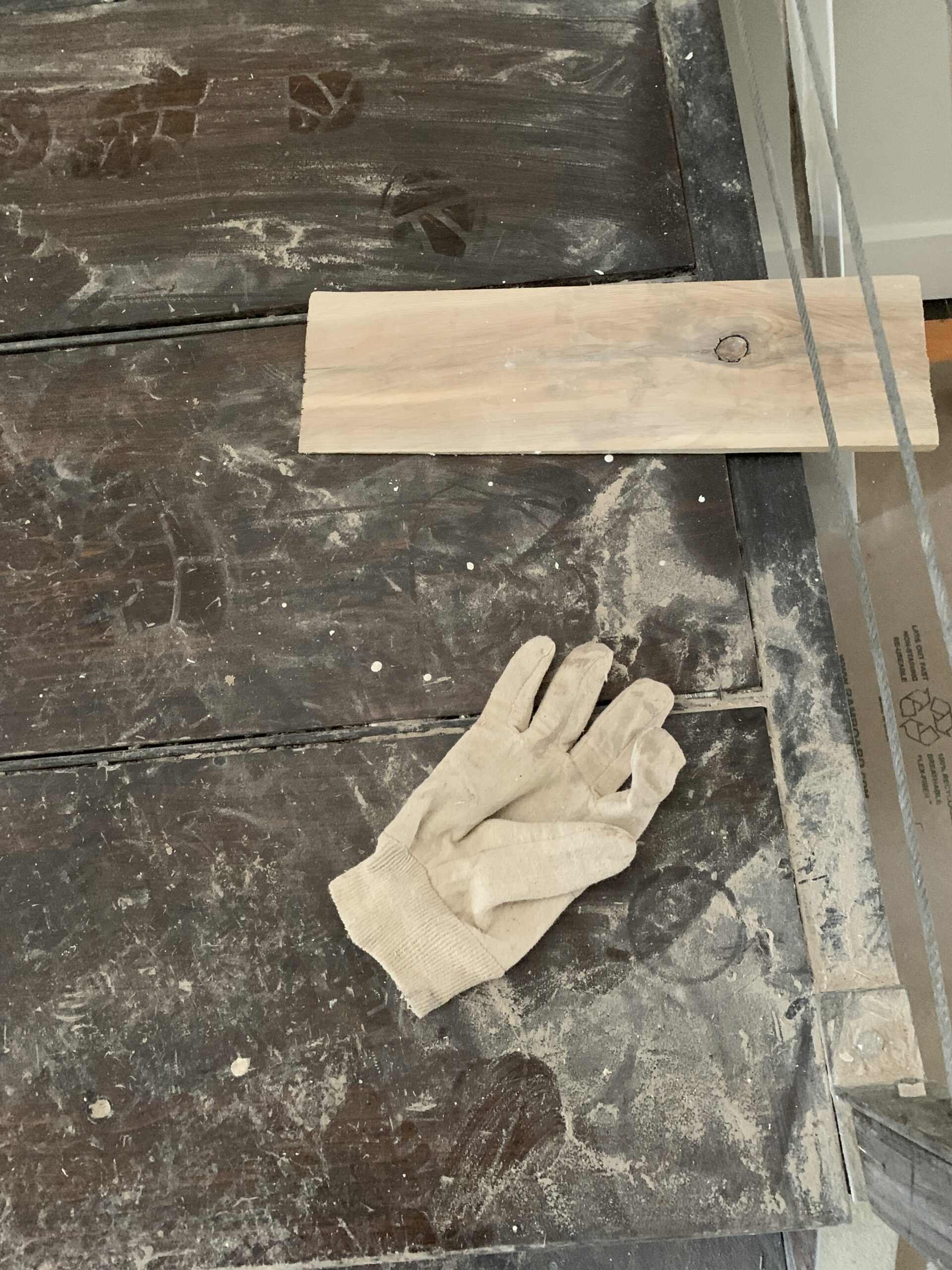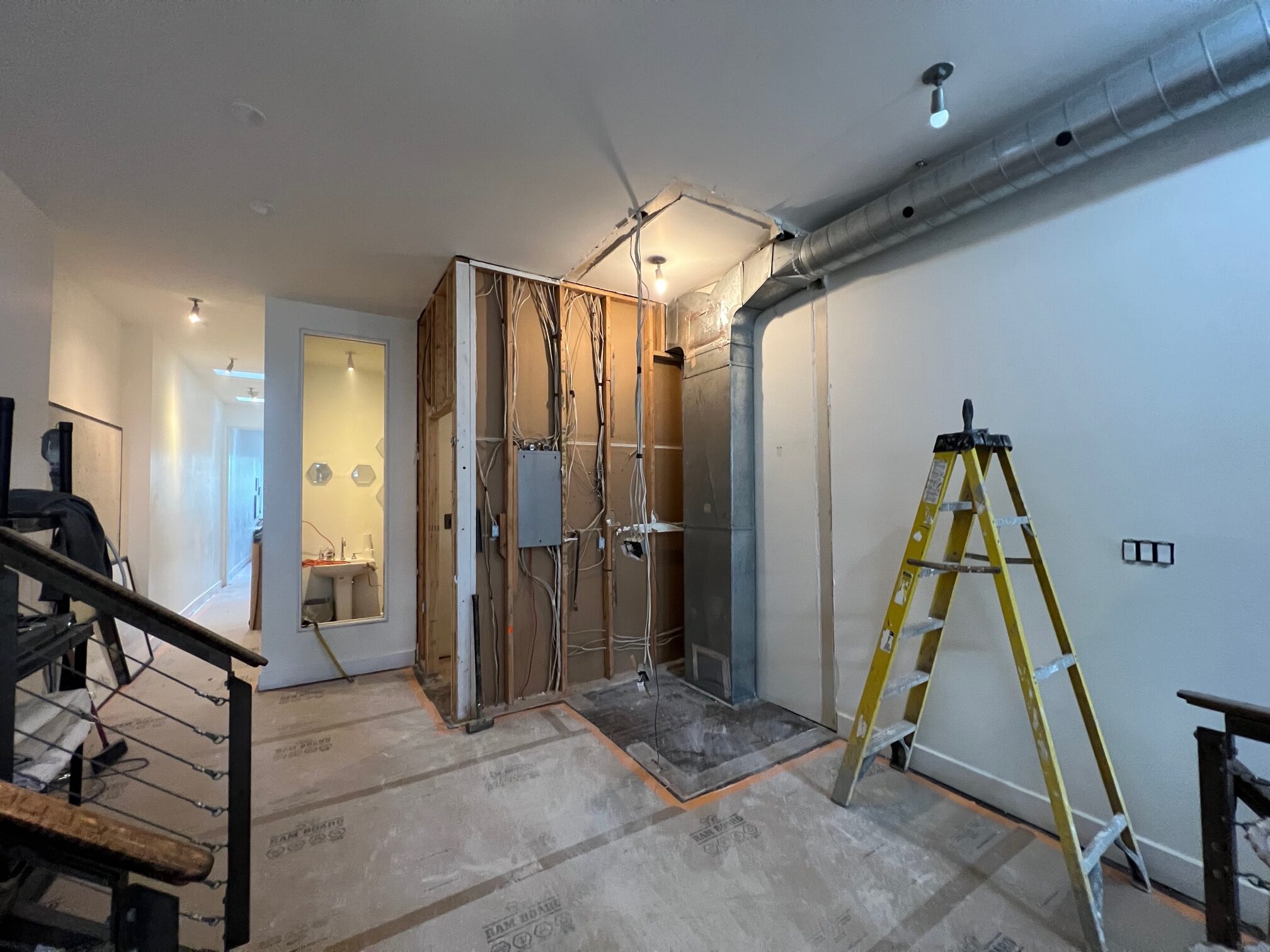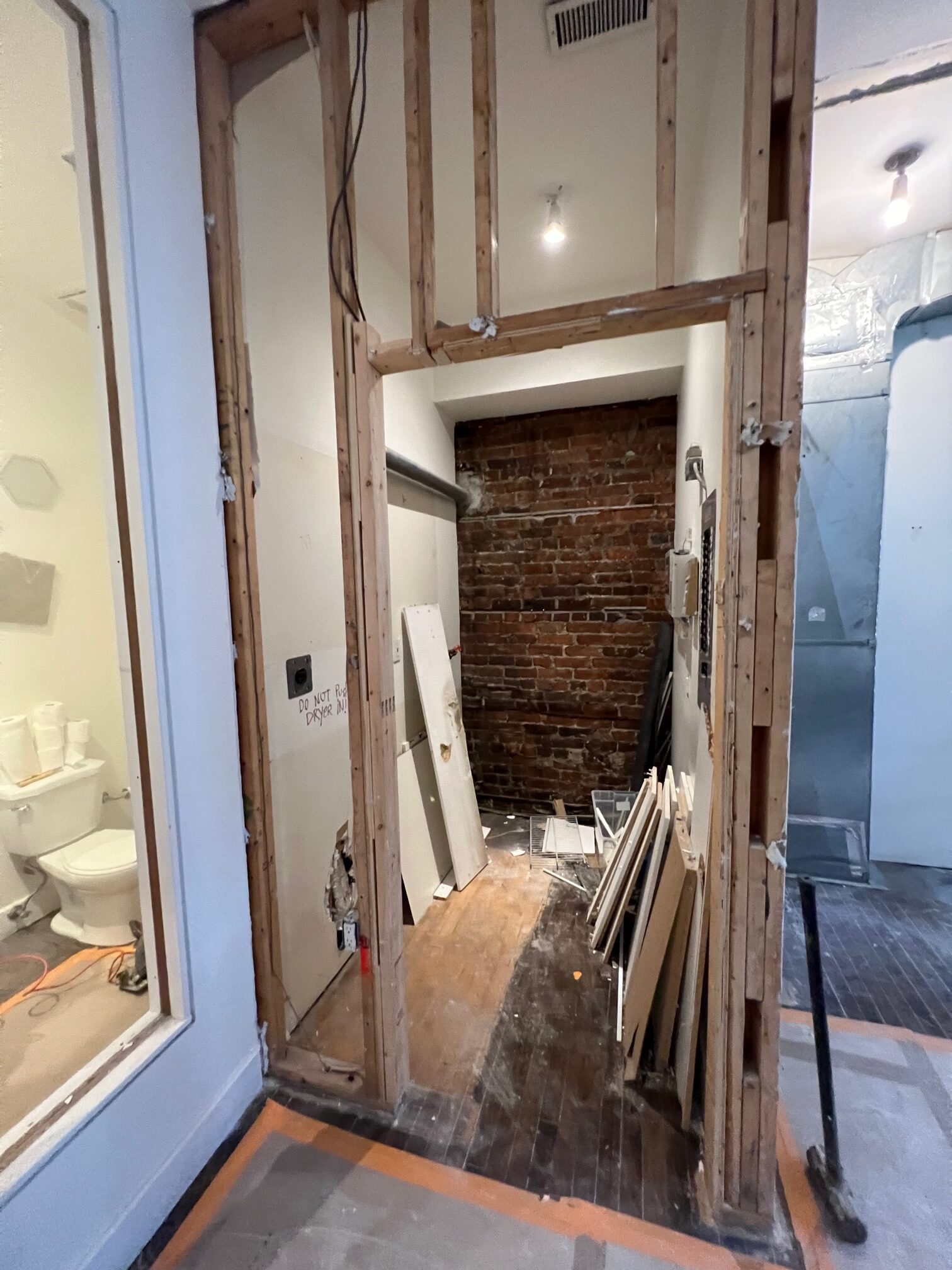 The pandemic showed us that we don't need a desk for every person. Our teams were working well remotely, but there is certainly a strong desire to get together in-person. Not everyday, as we've all settled into the positive aspects of working from home, but when it makes sense. And when we just need to get out of the house! We hope and expect that teams and clients will meet at 45 Ossington to collaborate and co-create. Grab their coffee at Jimmy's next door and go for lunch at La Cubana. Perhaps a late night at Reposado and the following morning, some baked goods from Venezia Bakery.
Our culture – the Superpower of an independent agency – was strong throughout the pandemic. But we could imagine an even stronger, more resilient culture. Our new home will be an integral contributor to making FUSE Create an amazing place to work and play on Ossington.
This ultimately extends to how we refer to ourselves. We've always taken the work quite seriously, but we we've never taken ourselves too seriously. And thus the FUCR brand was born (FUSE + Create = FUCR).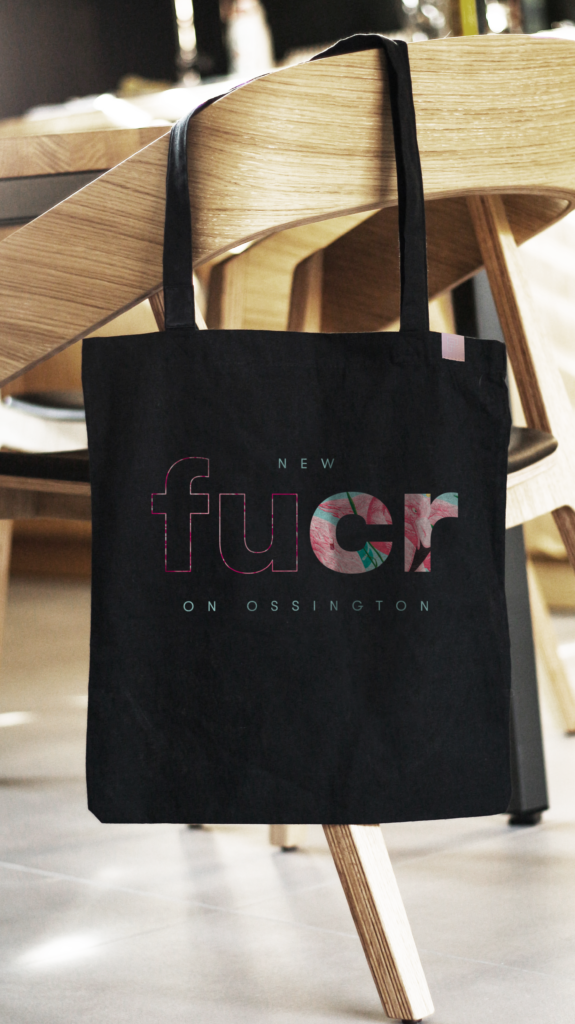 A year or so ago, the thought of moving after 19 years was daunting. And I felt a bit melancholy the last time I left our old location in late November. But I could not be more excited to share our new space with our team, our clients, and the local businesses on Ossington that will be fueling the talent at FUSE Create.
See you soon FUCRs 😉