Graduation: The State of the Industry
We spoke with FUSE staff about what life was like after their graduations, and advice for the 2021 class about to enter the workforce.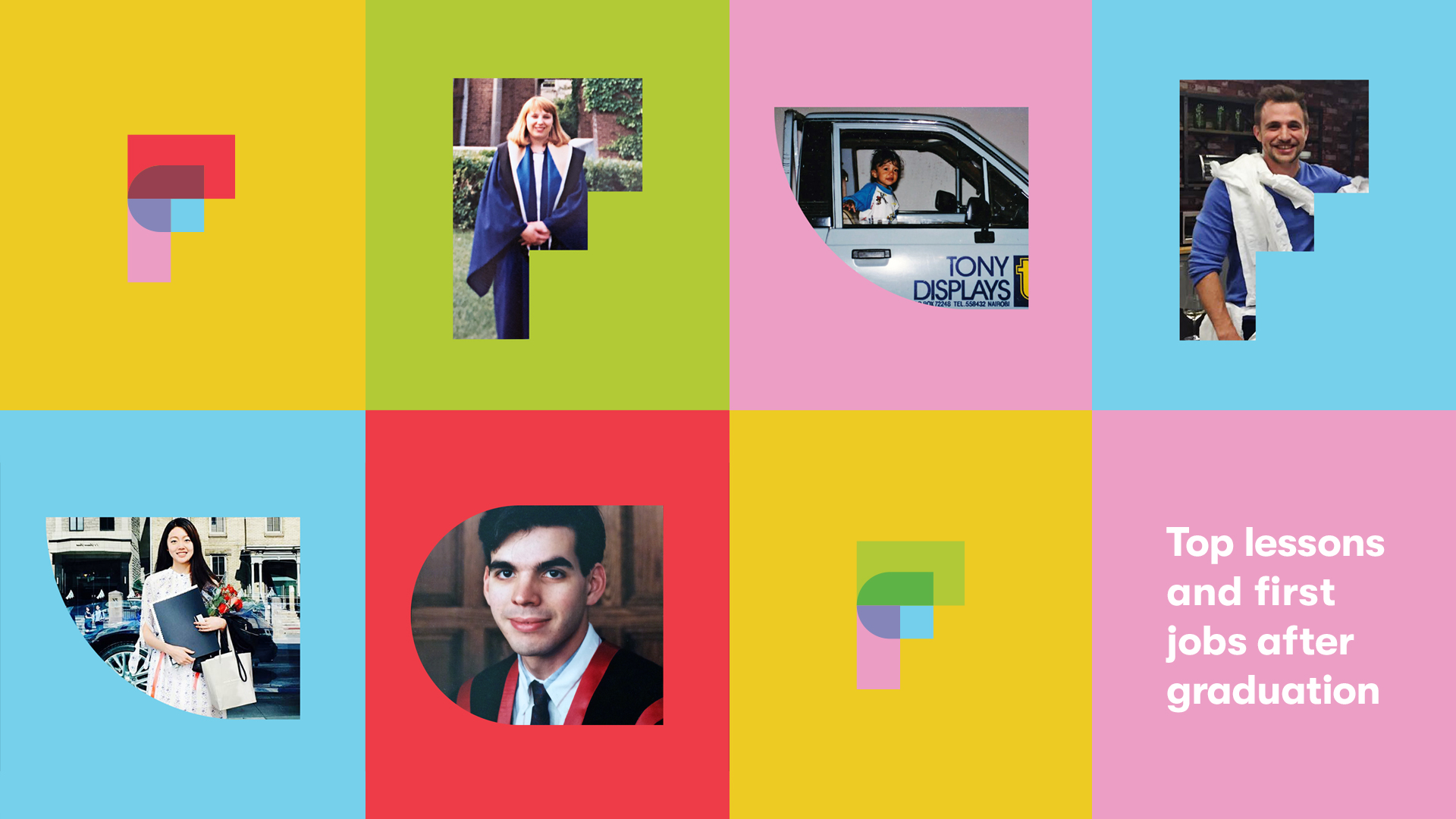 Another year means another year of virtual graduations. While we loved helping Trent University celebrate their graduating class two years in a row, it's that next "life step" that will prove ever more daunting for young people today…
Finding a job! It's tough! And with the market as it is, it will be a challenge to get something steady, especially as most new grads are competing with the 45% of 2020 grads who are still seeking full time work. This extends to internships, with many being cancelled or postponed due to the pandemic.
The result has been the job market turning into a gig economy. Nearly a third of new graduates are taking contracts, freelance or short-term positions until they can find something permanent. About 23% intend to keep their gigs even after finding a full-time job, leading to potential burnout (another issue in the workforce, which we will get to at another time).
Our advice to new grads: do not let your first job define you. Whether you think it's the dream job or not, your first role can lead to many other doors opening. You think you're meant for accounting? Think again! Plus think of the new connections and unexpected opportunities you'll gain.
We spoke with FUSE staff (including one staff member of 18 years!) about their first jobs after graduation and what their top lessons were.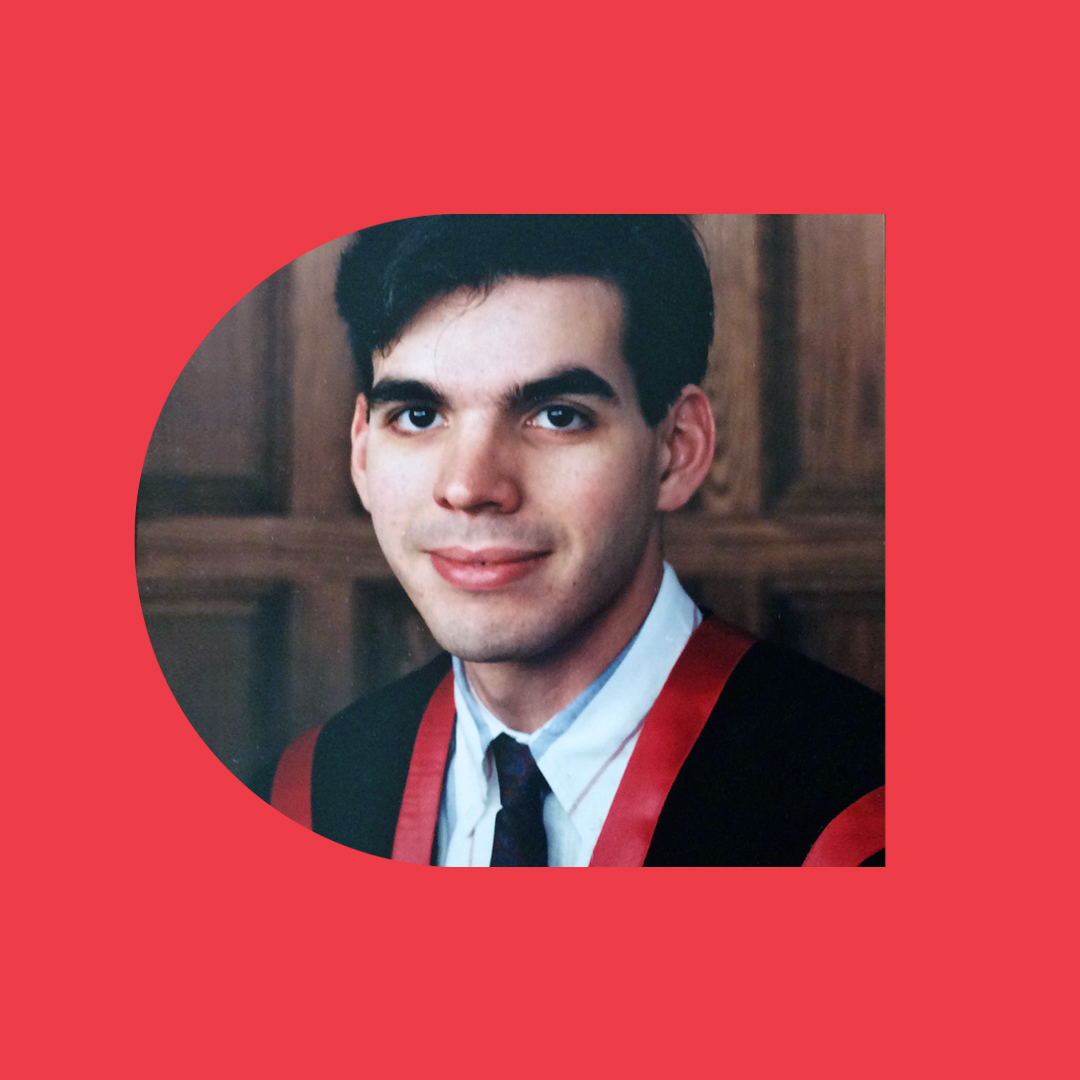 Ryan Murphy, Manager, Information Technology (FUSE staffer for 9 years!)
What was your first job after graduation?
Support Specialist at Micro Boutique (one of Toronto's only Apple dealers at the time)
What did you do?
I would go to customers' offices and configure new computers, or fix them when there were problems, mostly for advertising agencies and video editing houses. A loaded Mac setup cost about $20K back then so usually a site visit was included with setting up the Mac. Our clients also included a publisher of Yellow Pages (remember those!) and the Columbia House CD club.
Your advice for new grads?
One of my favorite bosses had some great advice: if you're not learning anything, it could be time to look for another job. Early in your career is a good time to try different jobs. I learned that I would rather be in one place working with the same people every day than running all over the city.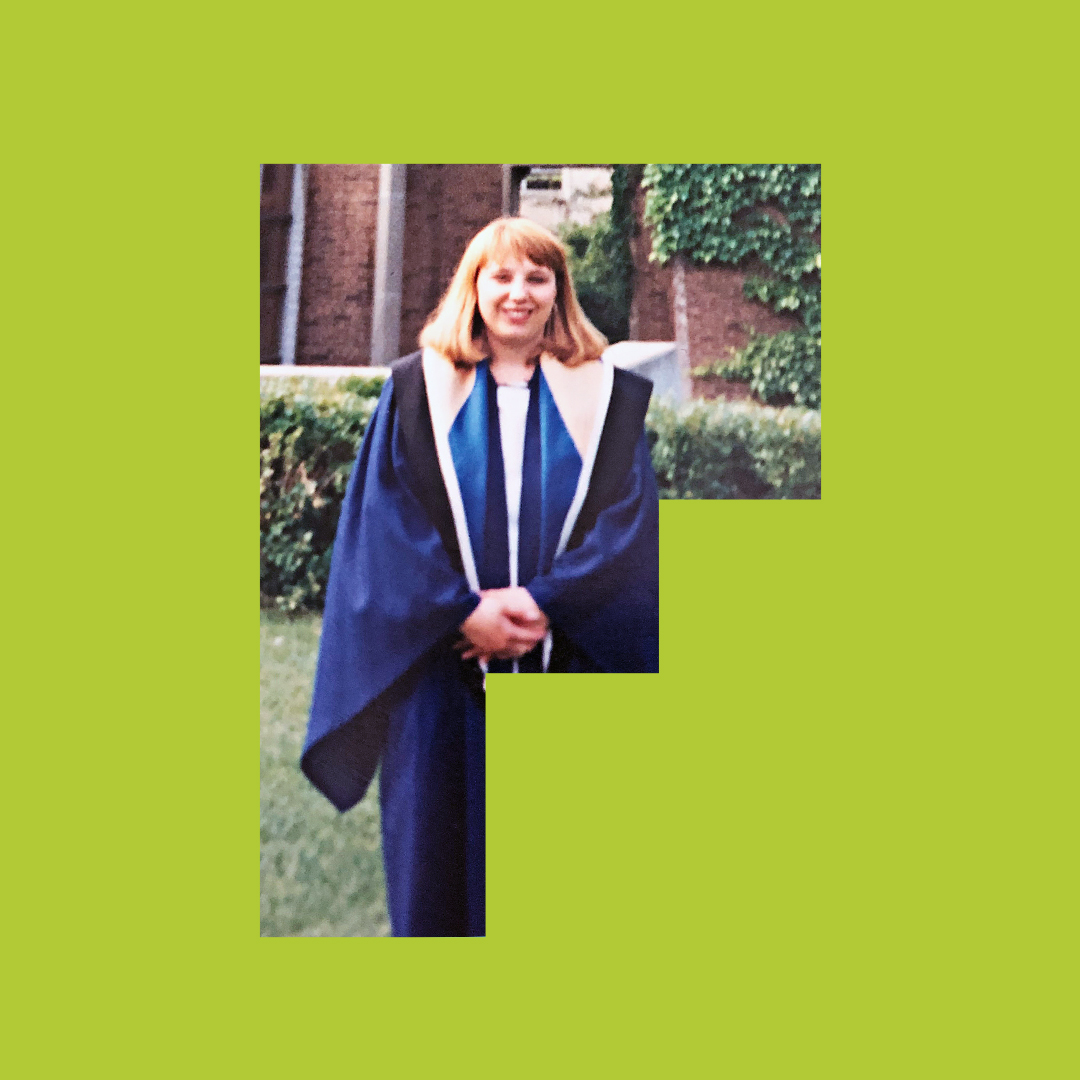 Carrie Roi, Group Account Director (FUSE staffer for 18 years!)
What was your first job after graduation?
It was at FCB. I started in the accounting department as a Media Payables Coordinator. I had not realized yet that my destiny was client services. 😊
What was the main takeaway from your experience?
That I wasn't meant to do accounting! LOL. The energy and drive from the marketing team convinced me that I should consider a career change. Plus, they had a lot more fun than the accounting team!
Advice for new grads?
Be proactive and show initiative. New doors may open, or unexpected opportunities can come your way when you raise your hand to help out or go beyond what is asked of you.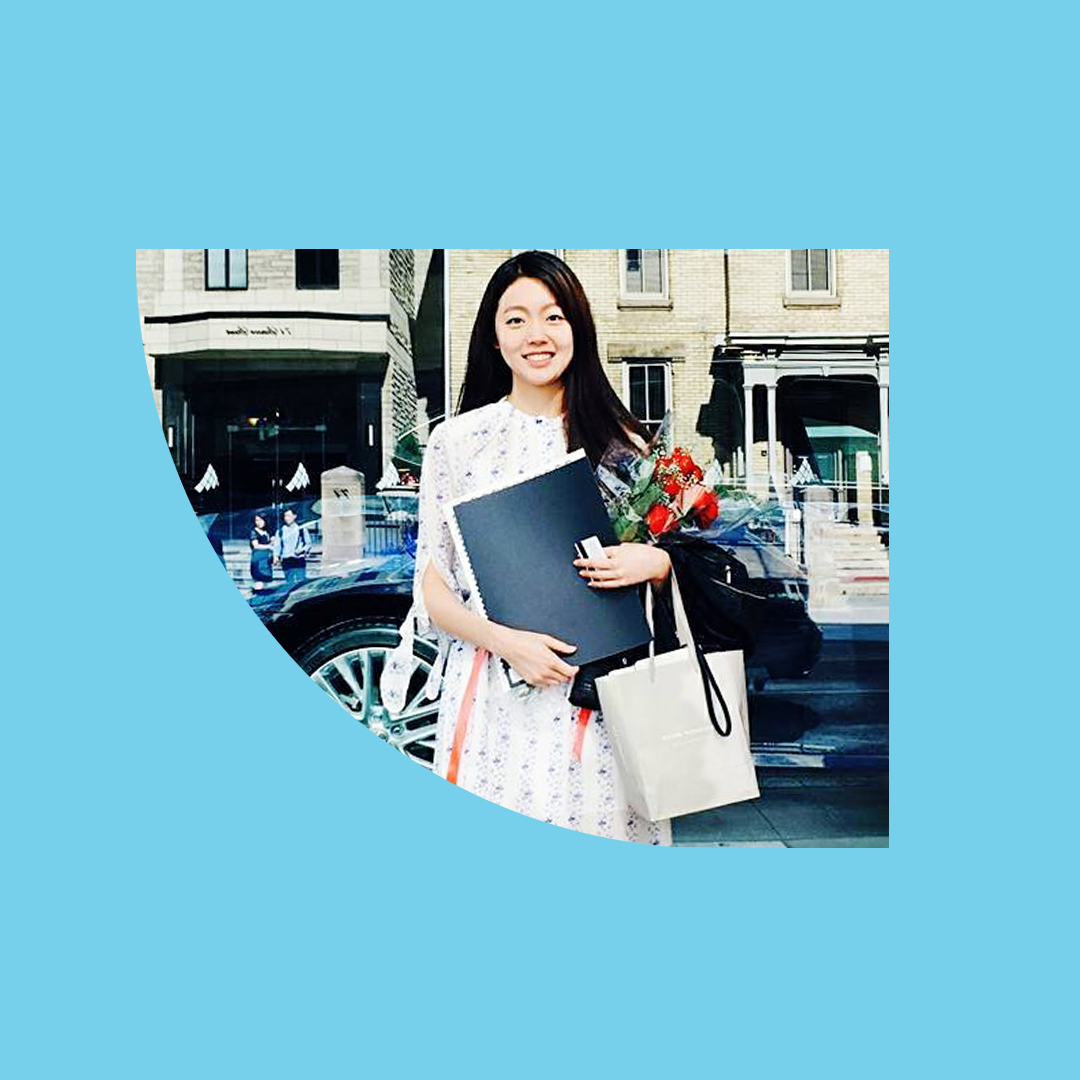 Chloe Kim, Art Director
What was your first job after graduation?
I was an art director intern at Grip Limited.
What did you do? And how long were you there for?
I worked on various campaigns for Honda, Acura, Pizza Hut and some other brands. I had some great opportunities working on fully 360 campaigns, digital/social projects and other design projects. I worked there for almost two years and then went to another agency.
What was the main takeaway from your experience?
It feels like I had a great foundation to learn about my role and the overall process of how an agency works.
Anything else to add!
One thing I'd say is that you should never be afraid to speak up or ask questions. And that every project is new to everyone so we're all trying to figure things out as we go.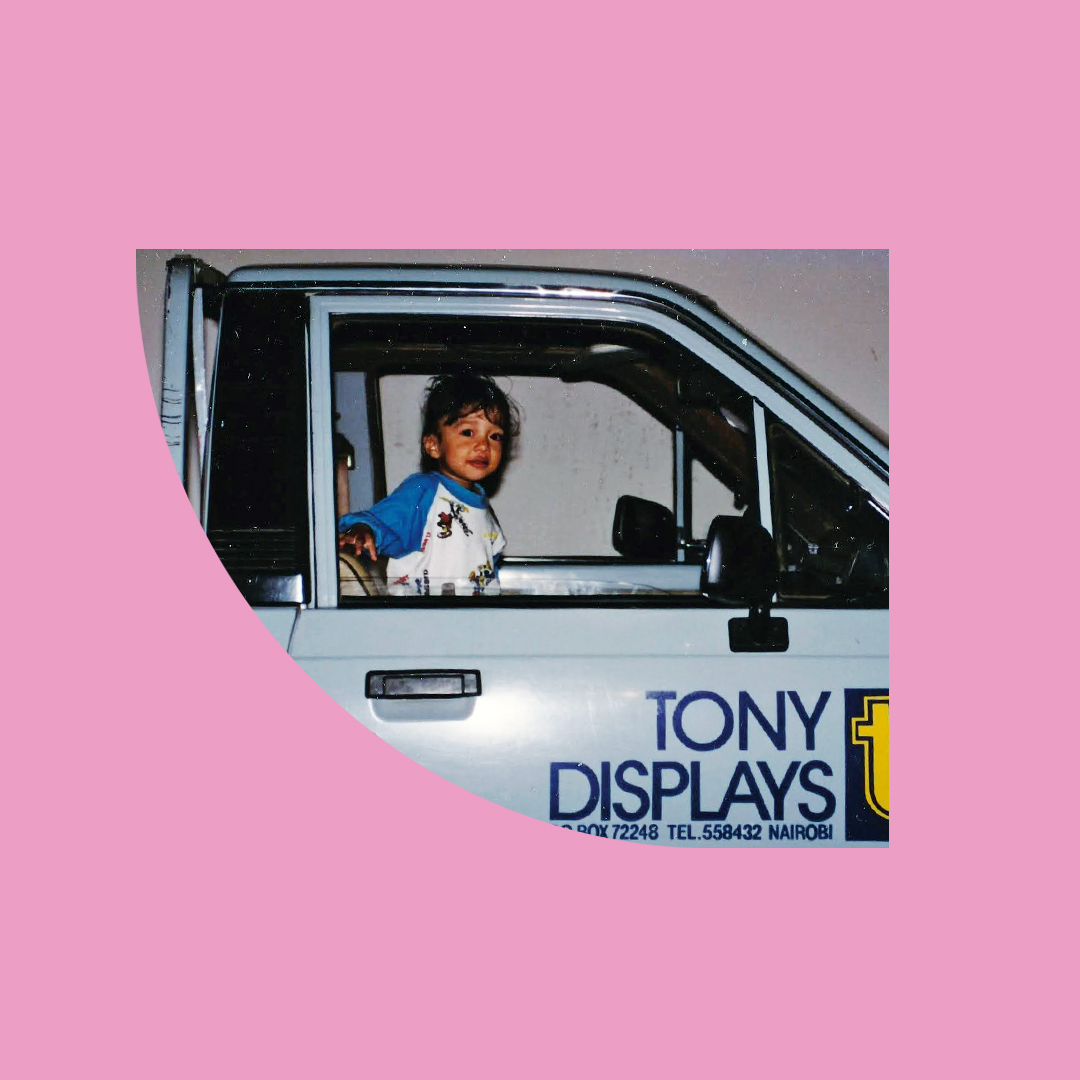 Natasha Gomes, Project Manager
What was your first job after graduation?
I worked for my family's print business Tony Displays. I've been involved since I was young, doing vinyl wraps, helping with accounts and touching all aspects of the business.
What did you do? And how long were you there for?
I managed the financials, account coordination, pre-production and shipping logistics. I took on more marketing initiatives like developing monthly promotional material and tradeshow coordination. I did this for 3 years before deciding to move onto advertising. I can truly say unbiasedly my parents are the best business owners I've come across but in order for me to grow I had to move on – being too comfortable is never a good thing.
What was the main takeaway from your experience?
Tony Displays was a successful advertising company in Nairobi, Kenya that my parents brought over when my family immigrated to Canada. For a print company to survive in digital and Internet age, you must always change. My parents adapted as frequently as they could – updated their presses, added more services, and took away the ones that they could not compete in. What did stay the same, is their commitment to providing quality product, to be trustworthy and to excel in providing solutions to their customers.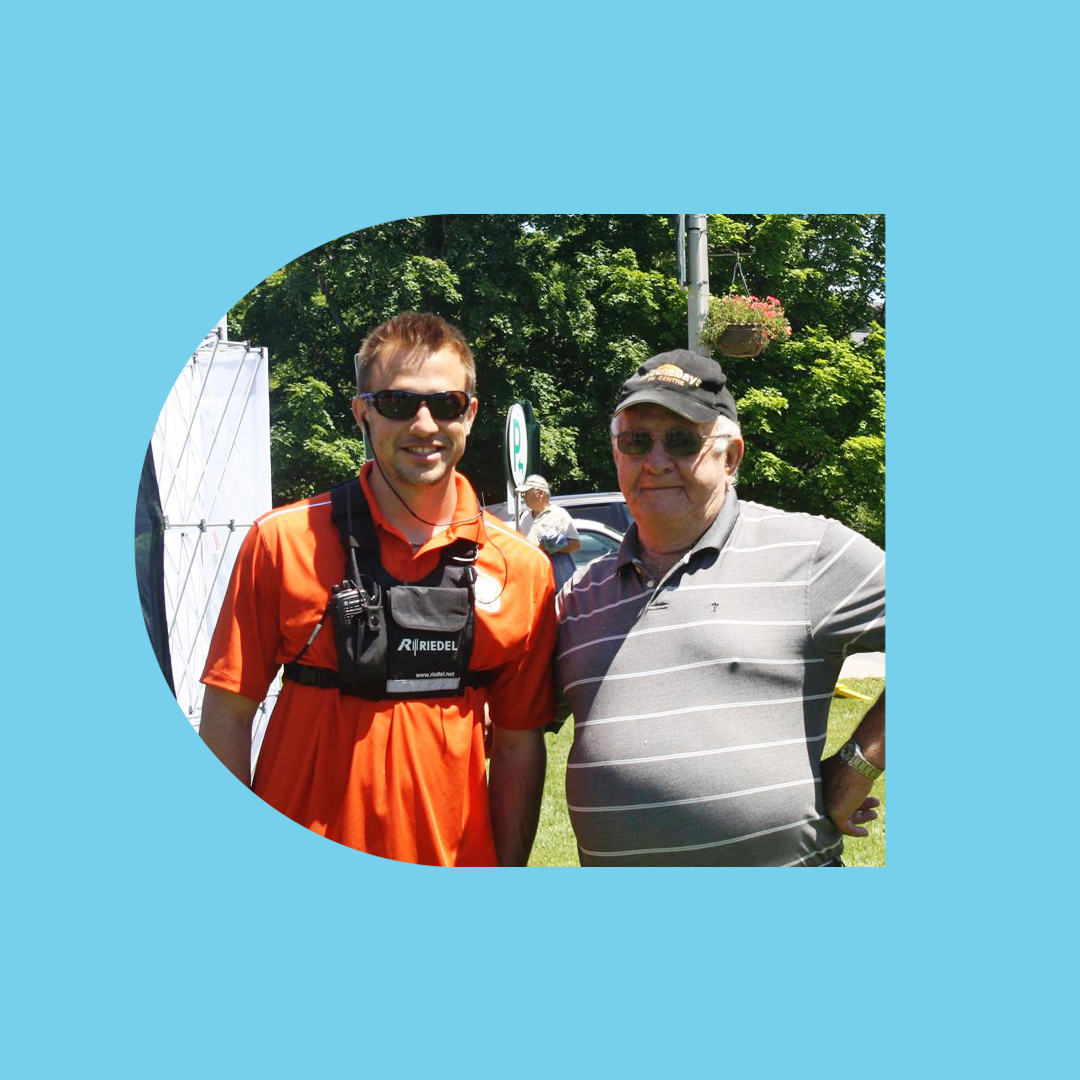 Eric Dowdall, Account Manager
What was your first job after graduation?
My first job after graduation was a Marketing and PR Intern with the Pan Am Games Torch Relay. From there, my first real gig was as a Brand Ambassador for BOOM! Marketing.
What was the main takeaway from your experience?
The main takeaway from both opportunities was that nothing can replace experience. While I only worked as a BA for about 6 months, this experience helped me immensely when I transitioned into an Account Coordinator role at BOOM!. It helped me understand the execution component of events from the BA perspective, while allowing me to better train and coach them – ensuring the brand was well represented.
Advice for new grads?
The main thing I have brought from my experience is being solutions oriented. Each of these positions required learning at a fast pace and dealing with constantly changing situations – which requires the ability to think critically and clearly to solve problems. Every situation you encounter has a solution of some kind – it's about finding the best one, being confident in your solution, and moving forward.
---
At the end of the day, with all this advice piled up, your personality is your biggest asset. At your first job, you'll be taught that hard skills are what drives your career, but it's also the soft skills that differentiate you. Your attitude will get you in the door, and then have other ones open up as you move along. Good luck to all the new grads out there!