Confessions and Lessons from a Former Community Manager
Community Managers are the backbone of any social media marketing effort, because if you're not listening and talking to your audience, even the most viral campaign won't matter if your customer relationships aren't in check.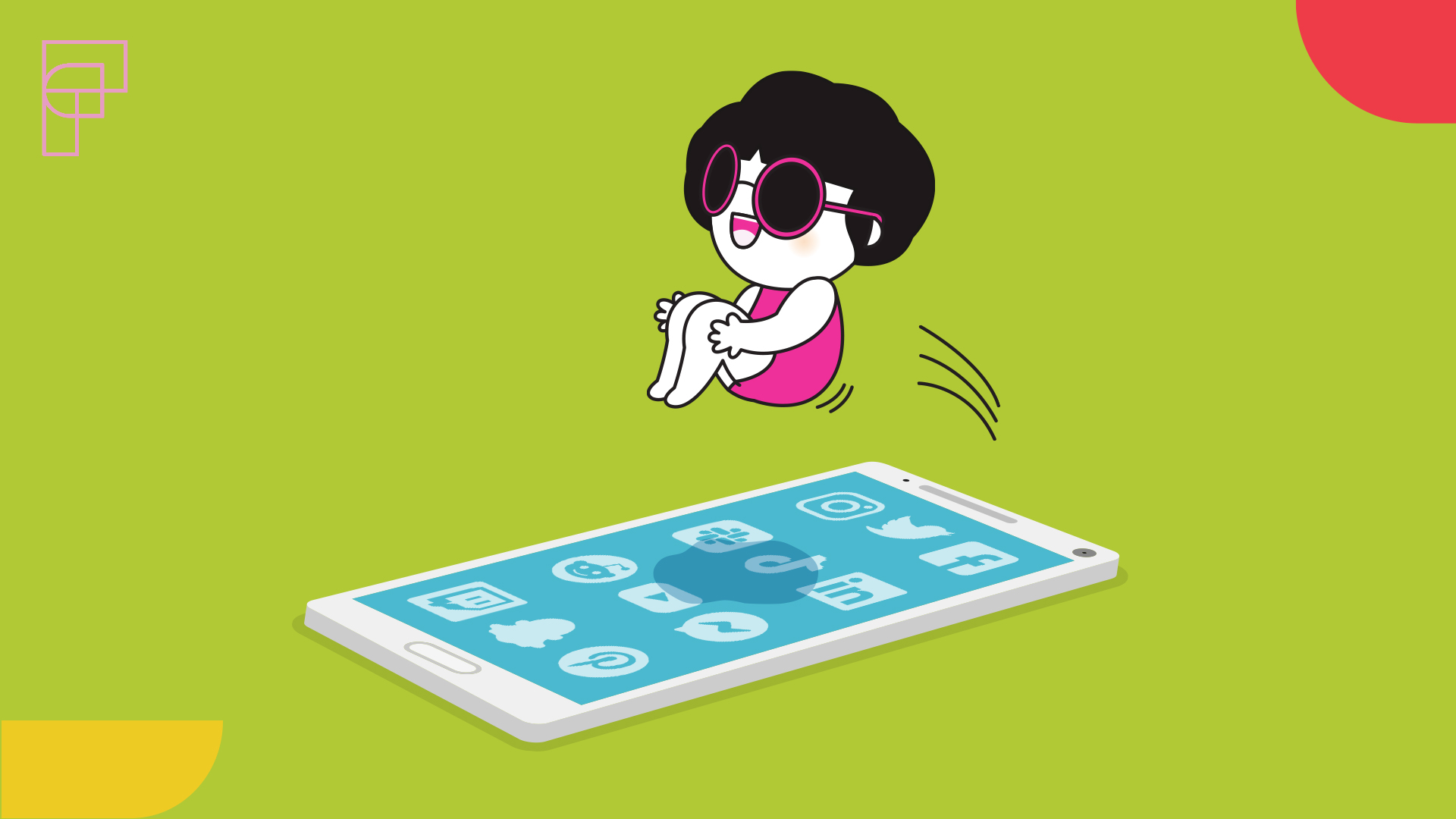 Every brand has one. They're the voices behind the brand, big or small. Community Managers have a lot of sh*t thrown at them because the internet never sleeps. And they're the backbone of any social media marketing effort, because if you're not listening and talking to your audience, even the most viral campaign won't matter if your customer relationships aren't in check.
Here's a glimpse of what goes on behind the keyboard when you're talking as a global brand.
You're in the Fire.
A community manager is the first line of defense for the good, the bad, and the ugly that a brand faces. Often, very junior people hold the key to these customer service and brand building positions, and it can be incredibly stressful, especially to someone who's say, just 21. There are even brands people feel they can be flirty with, and you'll end up getting NSFW imagery (it happens more often than you think.)
It's important to follow an easy to execute plan of responses and escalations to prevent any issues from taking off online. The stoplight approach works well:
Red– A statement shared could have legal ramifications.
Orange– Customer or brand health/safety issue. Action within 24-48hrs.
Yellow– Question for the brand. Action within 48hrs.
Green– Playful communication with brand. Action within 48hrs.
Acting with Autonomy = Success.
Needing a client to vet every single response a community manager does slows down the rate of conversation…to a pace that feels letter-writingly long to the consumer. If you want to build a relationship from those positive interactions, you need to reply soon after that DM is marked as 'Read'. Your client needs to know that the community manager has go their back.
The stoplight approach works well here again, this time to stop certain practices and give others the green light:
Red – Statement written by client team.
Orange– Variety of scripted response (so it's not coming from a 🤖) and flag anything that hasn't come up before with client.
Yellow– Client vetted key points to hit but talk in the brand's more human social Tone of Voice.
Green– Talk in that internet TOV that speaks like a person. You're not Corporate-Bot 3000.
Hire a Writer.
A few brands handle their Red and Orange issues in-house (they're customer service peeps have done this since before the interwebs). However as an agency, those yellow and green comments are opportunities to build a brand persona with the consumer and do damn good creative work. Make them laugh, faux argue, make 'em smile, etcetera. Do what's right for YOU. Each interaction is the reason a person will choose your ham and not the cheaper other guy's – it's how you get that long-term customer, by building affinity.
The Job Isn't 9-5.
The off-hours are when culture-shaping events happen and a ton of brand experiences. So, arm community managers with the tools that make it easier, like a social aggregator, listening tools, schedulers, and even a chat bot. Their 8 hours don't need to happen sequentially, so be prepared to give them a lieu day after things like the Super Bowl.
The Title Ends Up Being a Multi-Hyphenated Role.
When social media became a legitimate part of advertising around the mid 2010's, managing a social media profile was essentially a glorified, more creative customer service position. That was until these platforms established that they weren't going anywhere. Instead, the role became a catch all for the needs of those channels; anything from Content Creators, to Social Strategists, to Social Planners, to actual Community Managers. If you're looking for a Creator versus Community Manager, be clear about that in the job posting, it'll save you time.
Give these People Room to Grow.
They know what consumers ACTUALLY think-feel-do about the brands you work on. They earn your client trust (and their consumer's), but they don't want to do this job forever. Set up a development plan for them. It could be a Content Creator if they're awesome at conceptualizing, so teach them to shoot, Photoshop, and do simple motion graphics. It could be a Social or Brand Strategist if they have a natural aptitude for finding the signals in the noise. It could be a Media Planner if building out insightful analytics is their jam. They could transition to the Creative team or PR. Discover what they're good at and give them smaller opportunities to get their feet wet.
Don't burn these great employees out! Give them the support, training, and growth, to turn them into social channel savants, and indispensable brand contributors – I promise you, you'll be happy you did.