Unexpected Brand Collaborations
There has been many unexpected, uncommon, and unlikely brand collaborations that we've been seeing all over the media. It's got us thinking - how do these collaborations form in the first place?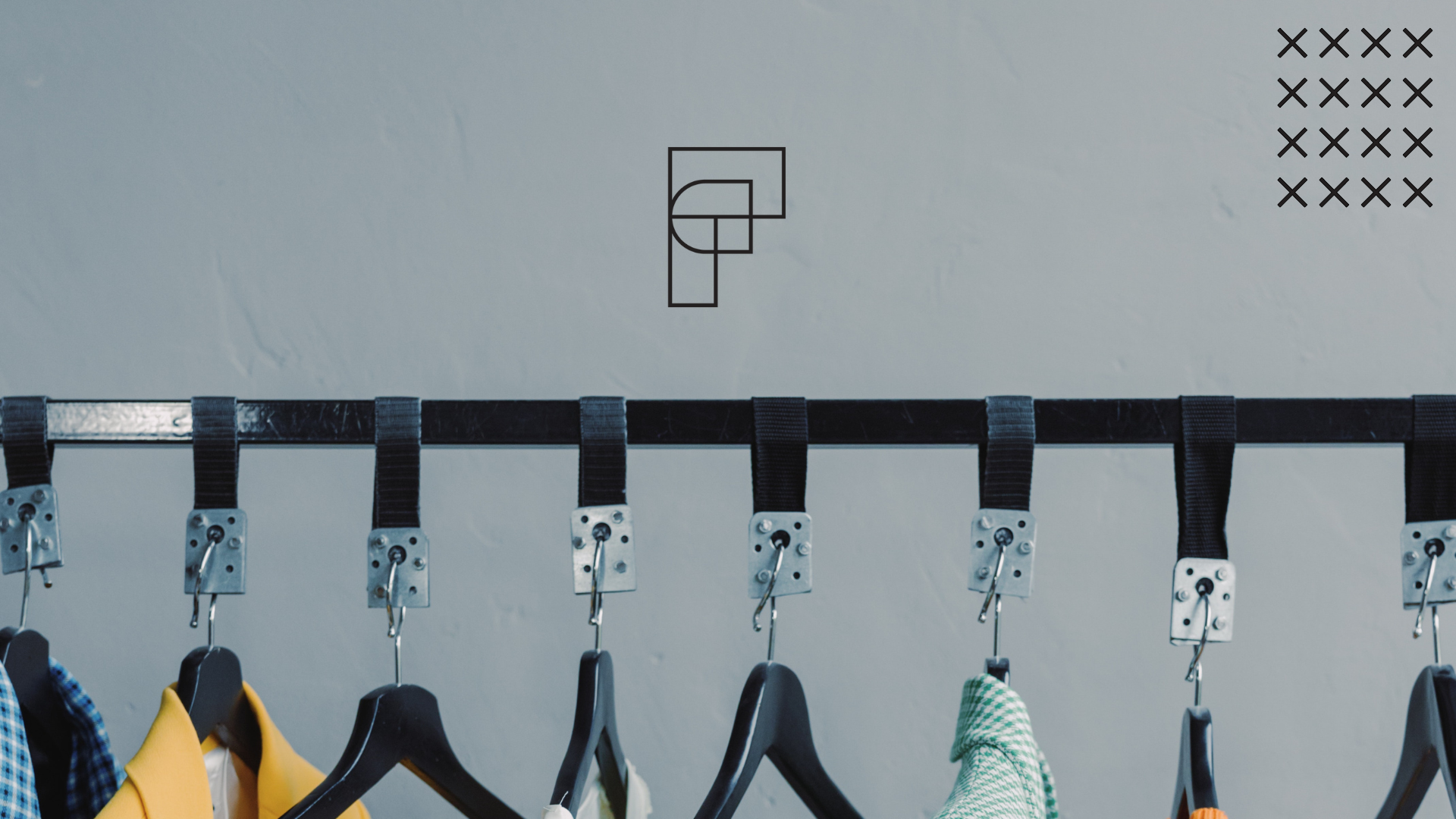 Social media is no stranger to brand collaborations with influencers and artists. Partnerships can be beneficial for both parties and help brands target a different audience than they're used to. Lately, there has been many unexpected, uncommon, and unlikely brand collaborations that we've been seeing all over the media. It's got us thinking – how do these collaborations form in the first place?
CYBEX x DJ Khaled
2021 saw the creation of CYBEX x DJ Khaled; an unexpected but genius collaboration between the luxury child safety product manufacturer and mega producer/rapper. It's rare to see a partnership from these two industries, but DJ Khaled has made fatherhood a key part of his brand in recent years. Khaled's son Asahd was even named as an executive producer for the studio album Grateful at only 7 months old! Khaled's dedication to his family paired with his flashy lifestyle makes this a fun and unique collab, putting both parties in a new spotlight.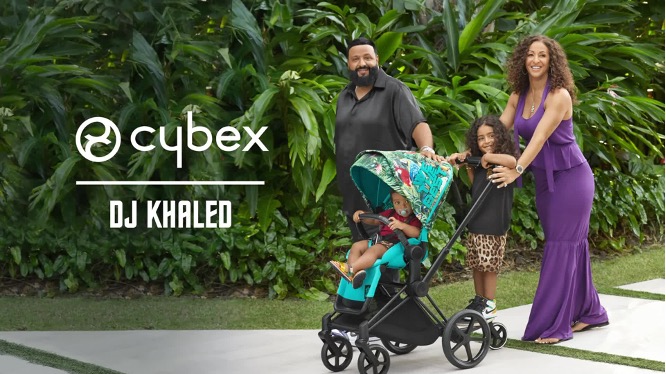 Oreo x Lady Gaga
The popularity of limited-edition snacks has been on the rise for years and brands are catching on to this delicious opportunity. Oreo partnered up with Lady Gaga in honour of her sixth studio album Chromatica, releasing pink cookies with green creme and special embossing. The success of this collaboration was essentially guaranteed thanks to Lady Gaga's die-hard fanbase, but digital creators played a big role too. Those curious about the cookies flocked to social media to watch product reviews resulting in millions of views for some creators. Oreo has since partnered with the NBA, Pokémon, and BLACKPINK to name a few.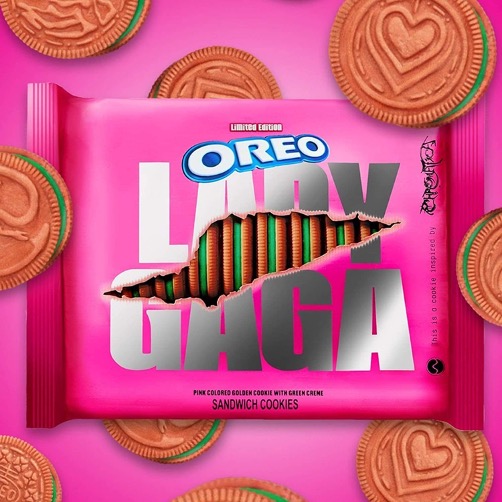 Ketchup or Makeup?
One of the recent collaborations reaching virality is Rihanna's Fenty Beauty collaborating with Ketchup. I think it's safe to say that we did not see this one coming. The partnership is not with Heinz, but instead with a company called MSCHF that previously received backlash for releasing unauthorized Satan Shoes with rapper Lil Nas X. The collaboration is called Ketchup or Makeup and features six ketchup packets that either contain actual ketchup or Fenty Beauty's Gloss Bomb lip gloss for $25 USD.  Unlucky costumers will literally pay $25 for six packets of ketchup. Unsurprisingly, fans are not loving the idea and saying that for the same price, they could purchase a full-sized Fenty lip gloss instead.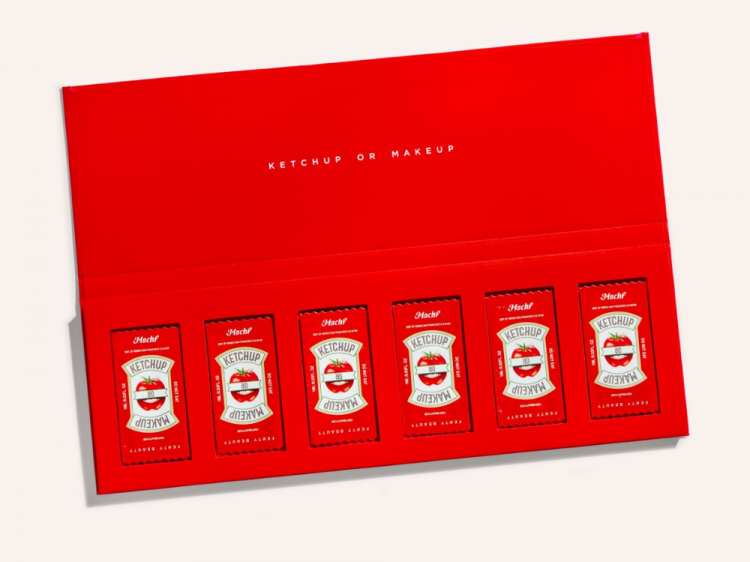 Crocs Collab
Has anyone else noticed the Crocs come back? It's hard not to with so many celebrities and brands creating their own spin on Crocs. The boating shoes are now a fashion statement with partnerships with artists like Luke Combs, Post Malone, Justin Bieber, and SZA. These collaborations are so successful because they take the classic clog and turn them into a completely unique fashion item. They're able to target many different audiences depending on the brand or artist. Crocs takes their iconic design and alter it in each collaboration to stay relevant with modern culture.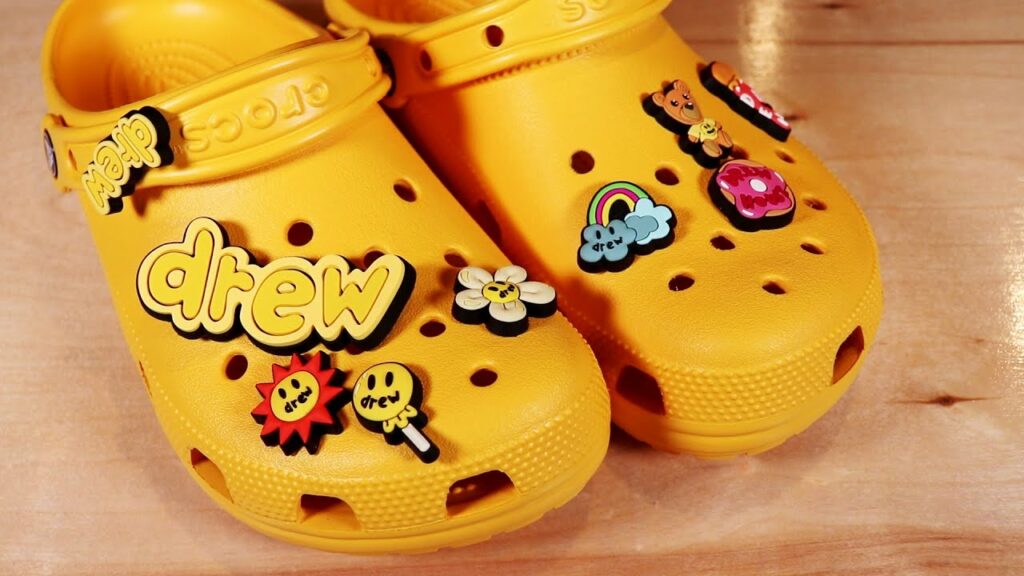 Is it Worth it?
Influencer marketing has both positives and negatives. Brand partnerships can lead to creative and innovative products that reach a wider audience and build a stronger trust in the brand. The industry is projected to be worth $21.1 billion by the end of 2023 and 60% of marketers say that it has a higher ROI than traditional marketing strategies. Brands are making an average of $5.20 for every $1 they spend on influencer marketing. Aka a sweet deal.
As for the negatives, high cost is probably what comes to mind first. This year, brands are projected to be spending $4.62 billion per year for influencer marketing. Another risk is flawed reputation if the influencer or brand goes under fire, then it could affect the other parties' reputation in a negative way. This is something brands can't control, nor plan.
With any type of business partnership, there are risks that should be considered. Partnerships can be a great way to be creative and appeal to a new audience like Gen Z. Thinking outside of the box will help your brand go viral and create buzz-worthy content. What brand collaboration was most surprising for you this year? Let us know through DM on our Instagram or Twitter!