What Gen Z Wants in the Workplace
Generation Z is now entering the workforce and they're not afraid to set boundaries while prioritizing their ideal working conditions. If you've been confused on how to connect with this generation, one of our own Gen Z-er's gives us the low down.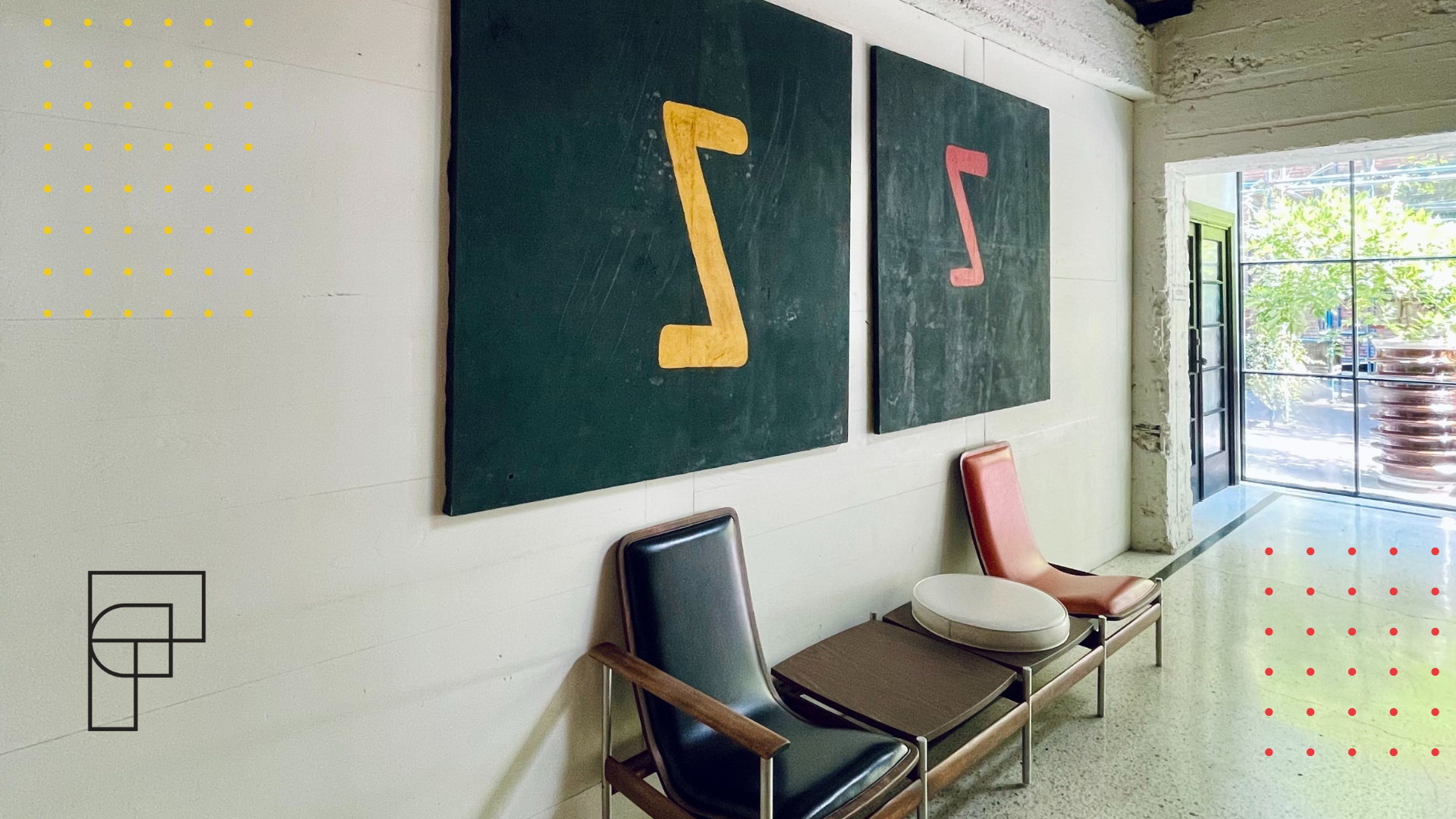 The work environment has constantly been shifting over the past three years from in-person, to online, to back to in-person and/or a hybrid model. It can be confusing for anyone, but it definitely has taken a lot of adjusting for Generation Z that just entered the workforce during these challenging times. As a Gen Z myself that recently graduated university, the changes have been overwhelming at times. Generation Z has different priorities and expectations when seeking a career. With 27% of Gen Z accounting for the workforce by 2025, it is important for companies to understand their young talent a little better.
What exactly is "Gen Z"?
In short, Generation Z is anyone born between the years 1997 and 2012. They have grown up in a world of technology. Their comfortability and familiarity with technology makes software development their most desired career path. The number one industry that they aspire to work in is the arts, entertainment and recreation industry, with the tech industry being a close second. Gen Z has priorities when choosing an employer and are not afraid to leave if they are unhappy. Once an employer hires a Gen Z employee – what should they know about their work standards?
Top Concerns
An insufficient salary is the number one reason for a Gen Z employee to leave the workplace. In fact, 54% of Gen Z said that they would quit their job if they were not earning well above minimum wage. They are less willing to work for a lower salary and are interested in a great employee benefit package. According to the same survey, 42% will leave if they don't have an even work-life balance and are feeling burnout. They are less willing to work overtime and disrupt their after-work lives (so goodbye to weekend work!). However, Gen Z is very passionate about flexibility and prefer to work in a hybrid work model where they have the freedom of when they come into office. Statistically, they spend less time in a role than previous generations – 56% are interested in switching jobs within the next year.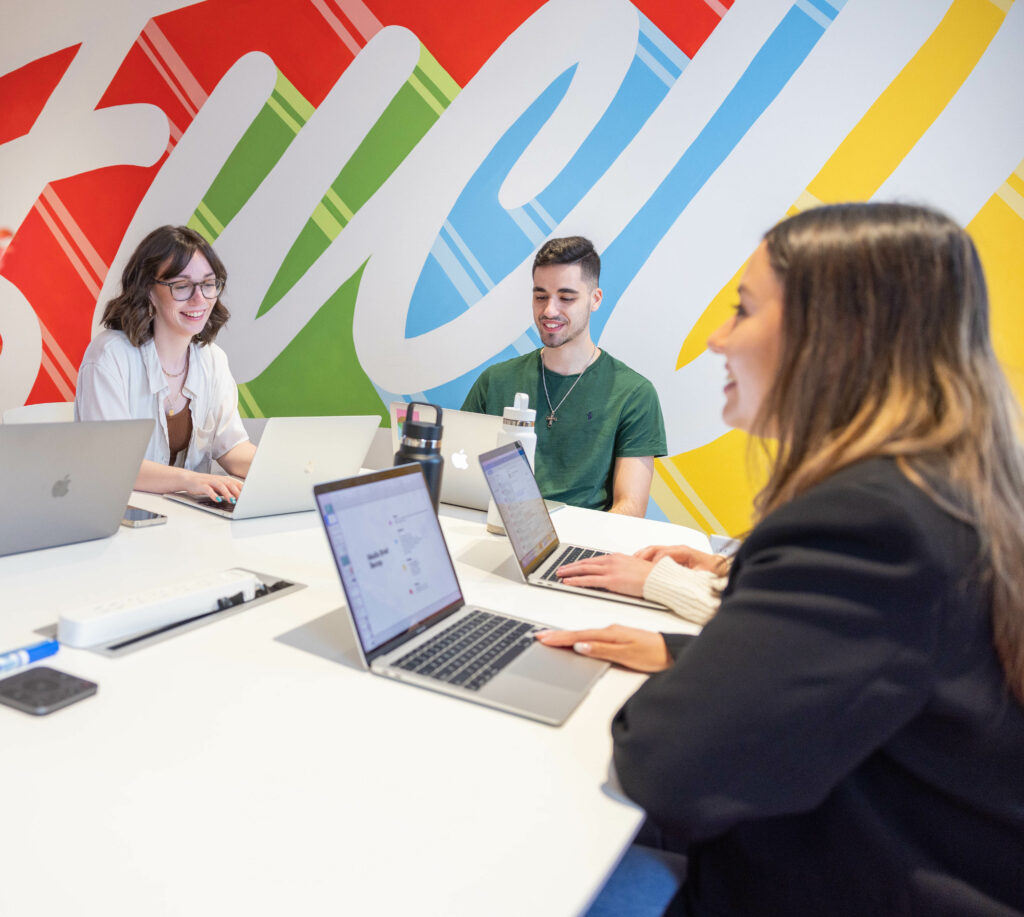 Mental Health
Amongst Gen Z and Millennials, mental health is a high concern for a good workplace. Gen Z is more open about their mental health struggles in the workplace and are more likely to seek out professional help. According to Deloitte's recent survey, Gen Z women experience the most stress with 54% of the demographic feeling constant high levels of stress (millennial women following closely behind at 45%). With increasing stress levels, it is important for employers to incorporate mental health days and programs into the workplace. For example, FUSE Create has invested in a corporate partnership with Calm to offer all their employees a personal account for the mental health app along with additional mental health days to take when they need.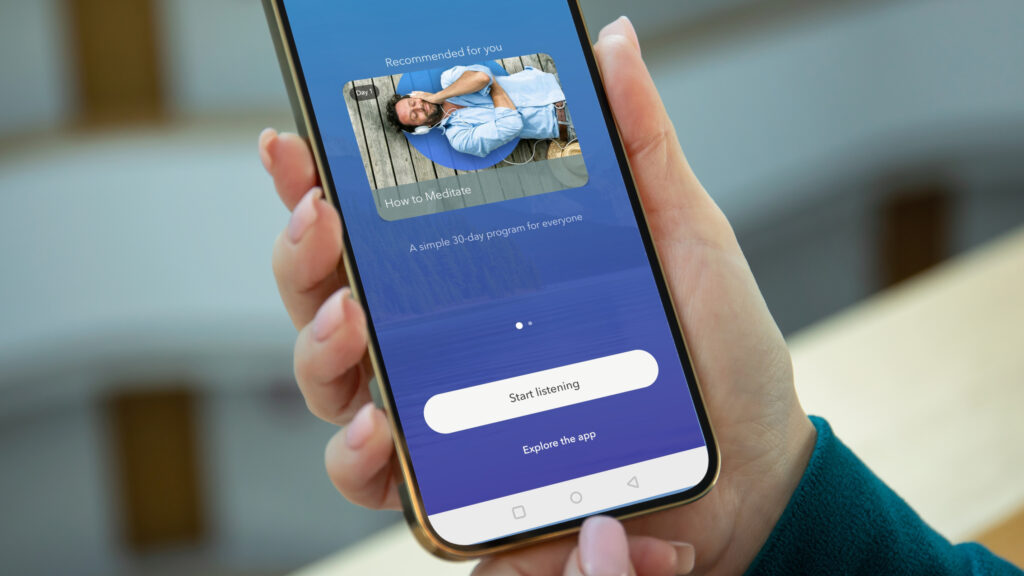 Ethical Standards
Another concern that Gen Z has in the workplace is diversity and inclusivity. Feeling safe and welcomed in a work environment should always be a top priority. This is still an apparent issue as 39% of Gen Z employees say that they experience frequent discrimination in the workplace (whether it's towards their race, sexuality, disability, or gender identification).
It's clear that Gen Z candidates prefer a DEI-focused business – 80% say it's a top factor when deciding which workplace to choose. And while one may automatically think of the physical aspects of diversity, Gen Z also wants a workplace that includes different views, opinions, and values. Organizations should take steps to enforce inclusivity and diversity both in the office and in extension to the employee's home.
Adjusting
It is beneficial for any workplace environment to understand their employees' work habits. If your company is looking to attract Gen Z workers, getting to know their top concerns will make them feel more welcomed. Overall, they want their employers to offer a reasonable salary, flexible hours, adaptable working conditions, and prioritize employee mental health. The world and the workforce are always changing – how does your brand plan on adapting to attract talent?