Wellness and the employee experience
Positive employee mental health isn't just a fad that has come out of the COVID pandemic. It is a long-standing effect that will affect companies of all sizes and industries – including advertising.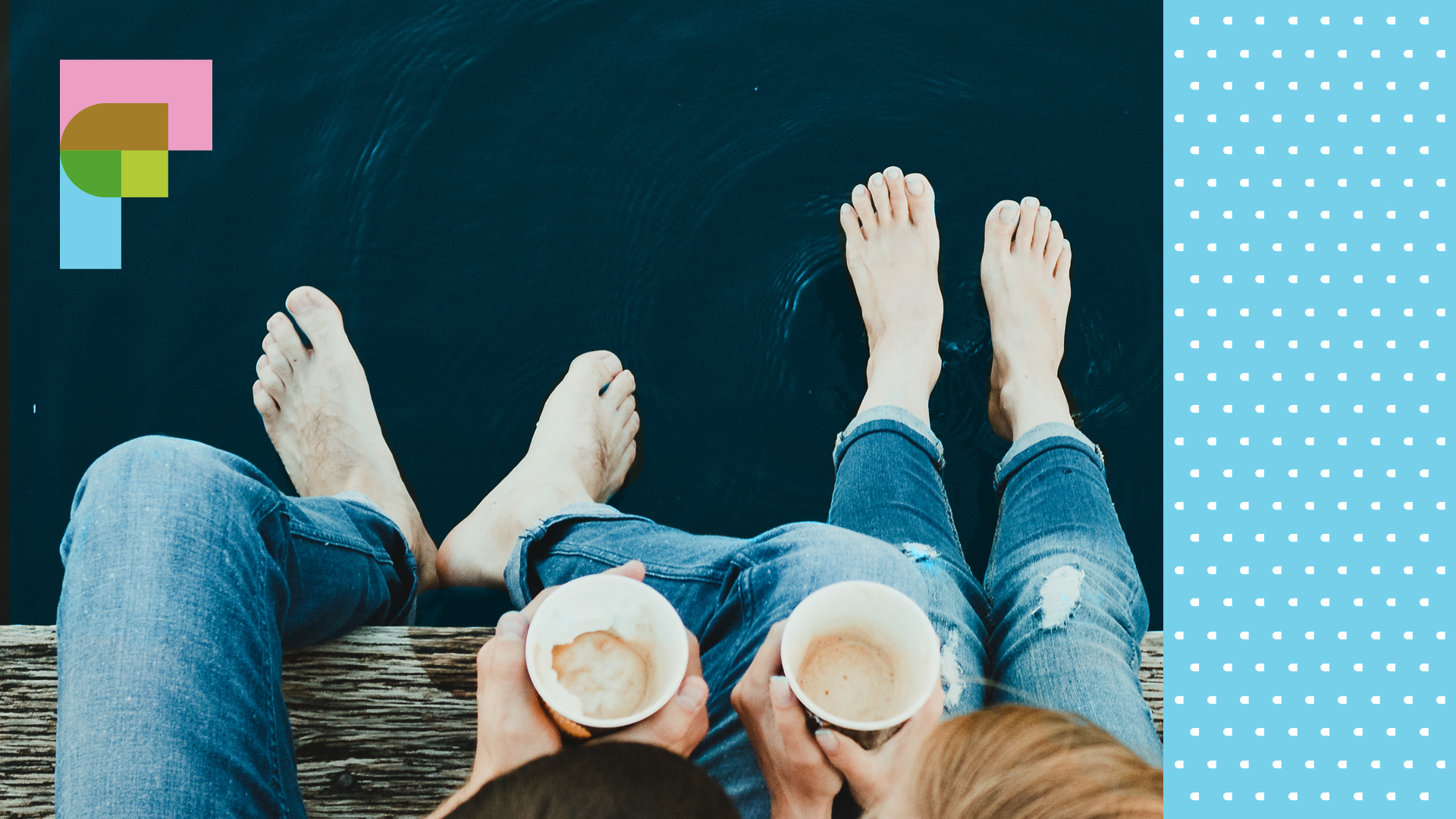 As an advertising agency, the employee experience has always been a part of our charm. Creating a culture that inspires creativity, attracts the best talent, and provides a space for one-of-a-kind ideas are an important part of retention. Today, however, in this new world of work-life integration, the employee experience goes far beyond culture in order to retain and motivate people.
"The pandemic within the pandemic" relates to the burnout, mental fatigue and stress that employees are feeling as they try to balance work, life, and everything in between. Working virtually has created a disconnect between people and their place of work, seeing as their connection to peers and the perks of the workplace have disappeared. But remote work shouldn't be scary. While many companies have tried to recreate these moments of connection virtually, through zoom happy hours and virtual lunch and learns, it's clear that this adds an added burden to people instead of fulfilling their need for connection.
This is especially evident in leaders who feel under pressure to create these connections for their teams, and inevitably hold the stress of those that report into them on their shoulders. In a recent study, 42% of young leaders (Millennials), and 45% of older leaders (Gen X and Boomers) report feeling burnt out. Ironically this is while 67% of non-managers believe their leaders are not checking in on mental or physical wellbeing.
Where is the disconnect?
The isolation effect that people are experiencing has significantly impacted well-being, happiness and increased the feeling of loneliness. And unfortunately, loneliness can wreak havoc in the workforce. It's a factor with the burnout people are facing and the fact is that 70% of professionals of all age groups (not just those Gen Z peeps!) expect support for their mental wellbeing at work going into the future, especially for the introverts that are particularly worried about the return to office. That means leaders of teams need to be equipped with the skills to open discussion on mental health, wellness, and spot-warning signs as a part of their job responsibilities.
This is a tall task for organizations who now must prioritize mental health and wellness as a key part of the employee experience. It's not enough to have beer cart on Thursdays or a ping pong table in the break room. Not that anything is wrong with that, but companies need to do more of what matters for employee mental health.
Tips for success
As a leader of a fast paced, entrepreneurial advertising agency, we are no different. Our employee survey showed that more mental health support and more leadership support was an expectation from our staff. So, we made that happen in a few different ways:
Add "mental health days"
In order to make mental health part of ongoing conversation, we added "mental health days" as an option for people to take time off – fully paid. This made sure that our team felt like they could take the day to just turn off and focus on being present – and not in front of a screen. It also created a safe environment for leaders to ask questions beyond a simple "how are you". We encourage our leadership to lead by example, take their own mental health days, and open the conversation on how they themselves are feeling so that they are leading with vulnerability.
Free Calm app
We created a corporate partnership with Calm, offering all staff members a paid account to the meditation, focus, wellness and mental health app. This is after we saw the positive impact of offering our team 15-minute morning meditations at the beginning of the pandemic. We wanted to extend that to anywhere, anytime, which is the great benefit of Calm.
Get moving
One of our employees started this "Mindfulness and Movement" challenge that rewards people for literally moving (which has become an internal team favourite and is funded by the organization). This challenge is an effort to encourage and reward people to turn off their devices and do things for their physical and mental health. Every week the team shares how they took care of themselves (gym class, Pilates, even shoveling the driveway!) and each week we award a prize to someone different who committed to their health. Encouraging positive behaviour helps the team feel supported and accountable to putting their mental and physical health first. Plus, who doesn't like a little competition!
Benefits 24/7
Finally, we looked at our health benefits and expanded them to include Telus virtual healthcare that brings healthcare to every team member's home. This also includes unlimited 24/7 mental health support for everyone at the agency.
Our commitment is creating an environment that inspires, retains, motivates, and encourages our people. As we start to return to our office, we look forward to a time when our team can reconnect, and have our culture rebuild. That said, we know that the pandemic has made it even more important to show our people we genuinely care about them beyond happy hours and get togethers. The key? Through action and programs that will actually provide lasting benefit to their health and lives.