6 Ways to Help You De-Stress
At FUSE Create, we do our best to lower the levels of stress and anxiety for employees and by extension, our clients. Below are some tips that can help you manage remote working while still being in the midst of the pandemic.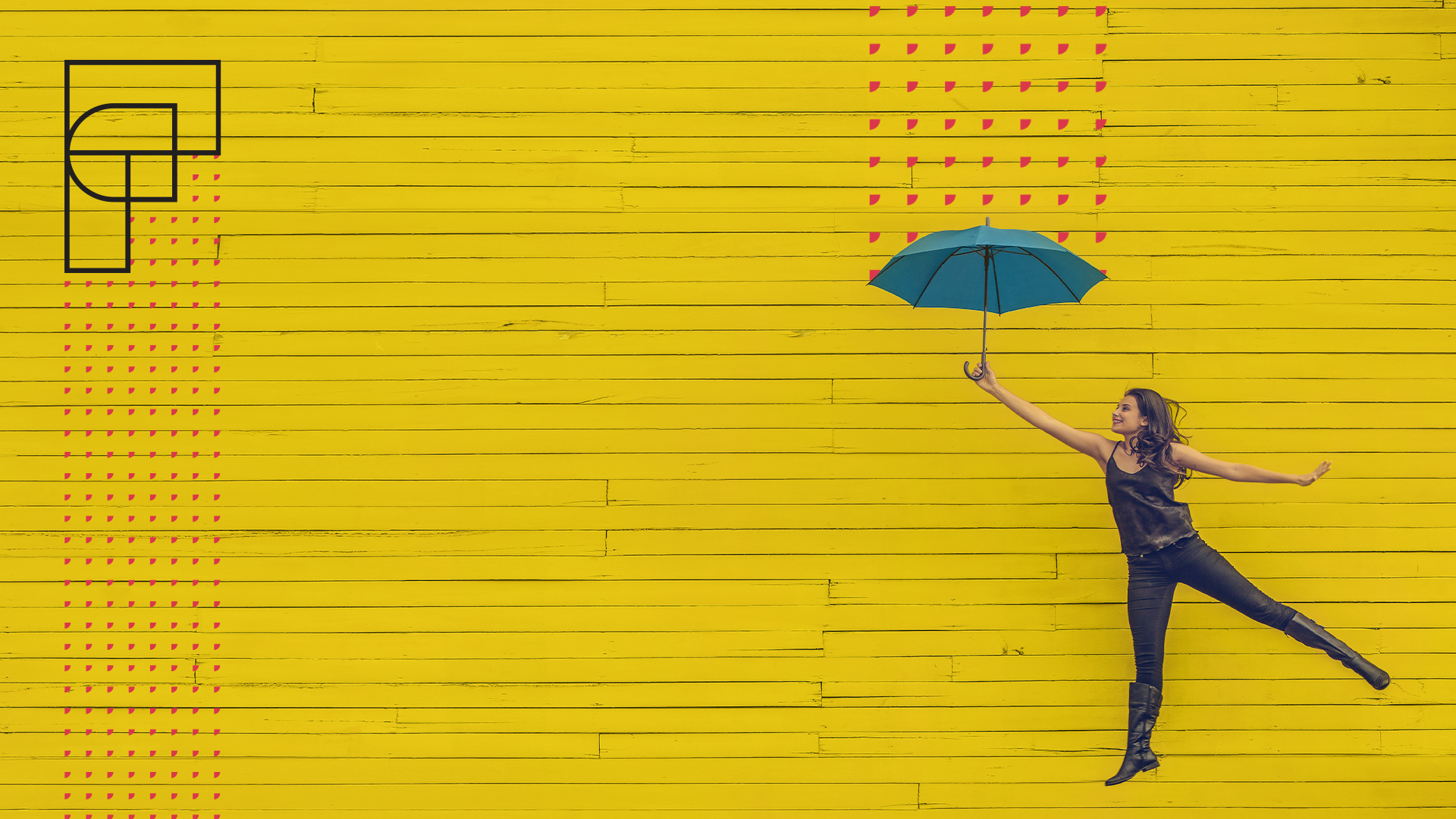 April is Stress Awareness Month and while most of you are probably thinking you've been celebrating stress month since March 2020, April is THE month to talk about it!
No one is immune to stress. And there doesn't seem to be a 1-stop cure for everyone. According to new data, the pandemic has had a major effect on Canadians' mental health, with 57% citing it has caused them additional stress, and 36% saying it caused depression. There's even an official name for this phenomenon: COVID Stress Syndrome. It includes a 5-level scale to provide an indication of pandemic-related stress for each individual. This helps professionals understand the distress associated with COVID-19 to give people the help they need.
At FUSE Create, we do our best to lower the levels of stress and anxiety for employees and by extension, our clients. Below are some tips that can help you manage remote working while still being in the midst of the pandemic.
Get moving.
We started this thing at FUSE called the Movement + Mindfulness Challenge. This is where we celebrate and encourage some form of exercise throughout the day with at least three days of the week being active days. People are into it! We see colleagues snowshoeing, participating in YouTube workouts, and setting Peloton goals with each other.
Get moving, whether it's at a local park or an at-home yoga workout. According to an Ipsos poll, 85% of people surveyed say access to nature has been important to maintaining their mental health. A socially distanced walk or a solo mediation can be the perfect thing your body needs.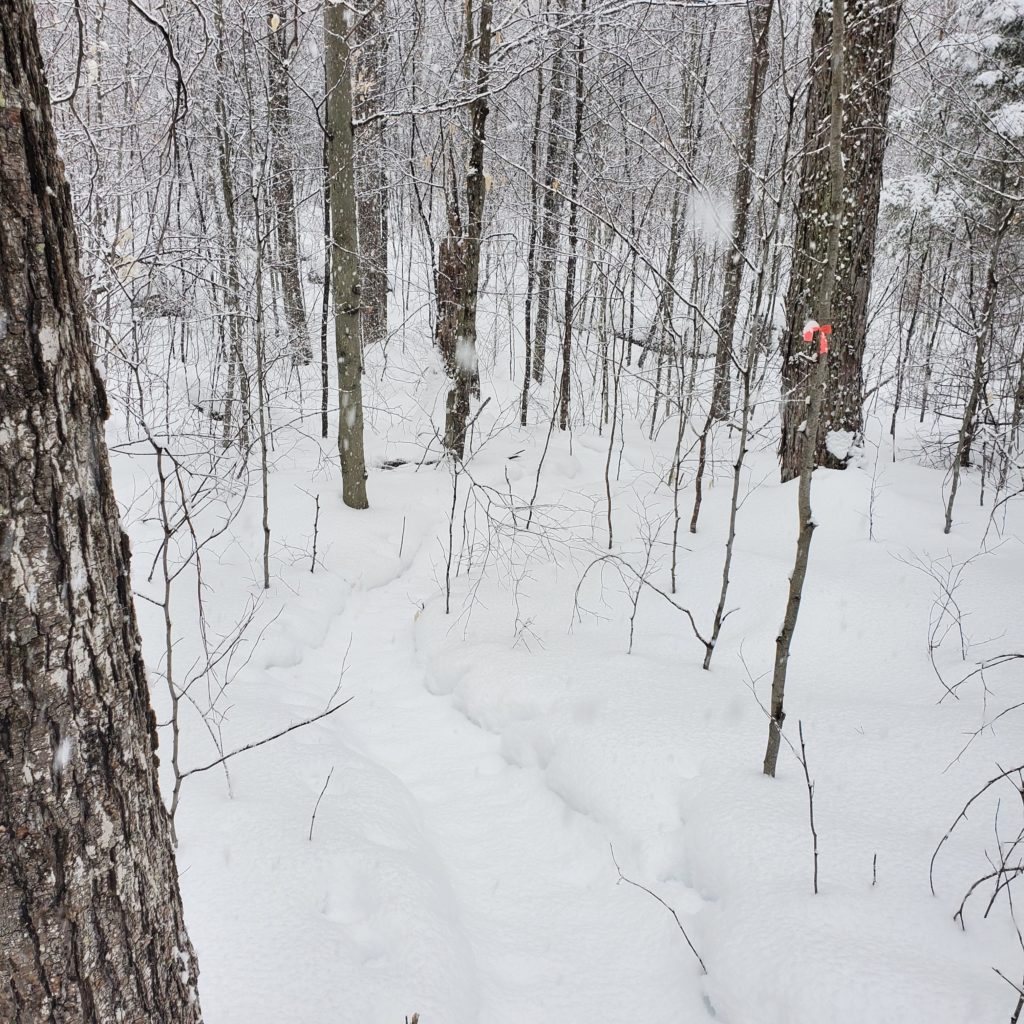 Work-life balance.
It's all about the boundaries you set for yourself. It can be difficult to stop working at home because you've saved time commuting and packing lunches, so you try to use this extra time to be productive. However, having a screen break is essential to doing good great work.
Video call fatigue is real. At FUSE, we have a non-Zoom call hour from 3-4pm every day. This enables us to set some boundaries for the entire team and gives us time to step away from our laptops. Also, we are normalizing shutting your camera off if employees choose to do so.
It's important to limit the amount of screen time because of the endless access to news stories we get. Yes, it's important to be informed, but it can also be overwhelming. Balance all the news with a fun music video or recipe video!
Talk about it.
As cliché as it sounds, you really are not alone. This is a worldwide pandemic, which a lot of us forget sometimes in our minute day-to-day dealings. Talk to your boss about some of the challenges you've been facing. They may be experiencing the exact same thing as you and could help you.
Nabs is a resource for marketing and communications professionals to receive well-being and financial advice during this crisis. Their toll-free support line is monitored 24/7 so there is always someone ready to listen. They just launched Togetherall for people struggling with the emotional strain of the pandemic. Their aim is to help users feel that they're part of a community of people coping with similar issues.
Social support is crucial during this time. Therefore, communicate your needs and how you feel as this is the surefire way you can get help.
Take care of you.
This pandemic is giving a lot of us new roles in our lives: caretaker, teacher, chef, personal shopper. But if you are not in top shape, that can cause trickledown problems.
The CDC recommends that the best way to deal is by putting yourself first, because only then will you be able to help those around you. It can mean planning positive activities like getting a haircut. Or blocking time in your calendar for a walk. Or starting a side passion project to feel like there is purpose outside of work hours.
Our own Aleena Mazhar's mother started a YouTube channel where she performs a virtual reading of her book Princess Gina. She plans on uploading more kid friendly content as a way to do something fun, and for herself, during these isolating months.
Get a pet.
One of the major pros of this pandemic is the number of pets that have been adopted from shelters. They are actually running out! For example, the Prince Edward Island Humane Society said that in 2019, they found homes for 102 pets, but rehomed 118 dogs after only halfway through 2020!
Pet adoptions and fostering is a silver lining to all the negativity in the news. And a pet can decrease loneliness for individuals and families, providing them with a little more purpose. Some of the FUSE staff have gotten pets during this time and do not regret a thing. Just look at these guys!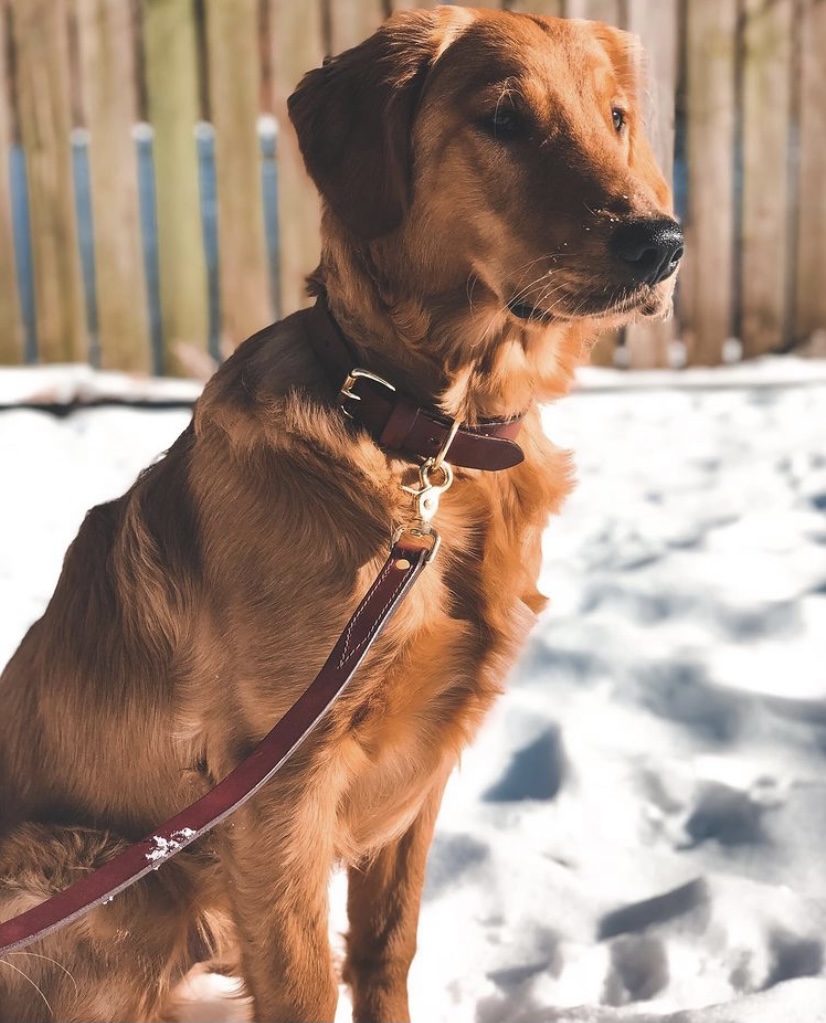 Acceptance.
We get it! You're over it! However, if we take on "radical acceptance," we try to create the best life possible for us during these anxious times. CAMH says this acceptance can be motivation to learn more about what's going on and educate ourselves about the situation, making it less scary.
Our advice: as soon as you're in a negative way of thinking, try to end the loop. Deal with the problems in a structured logical way and accept that this is not happening to you alone.
—
With vaccines rolling out, it seems that positivity is in the air and the light at the end of the tunnel is becoming brighter. As we continue to work from home, be sure to follow these tips and share with the others so that your entire team can benefit.