Do This, Not That: Internet Holidays
From International Cat Day to National Donut Day, internet holidays are a huge engagement opportunity and a great way to show off some personality. But what is right for your brand?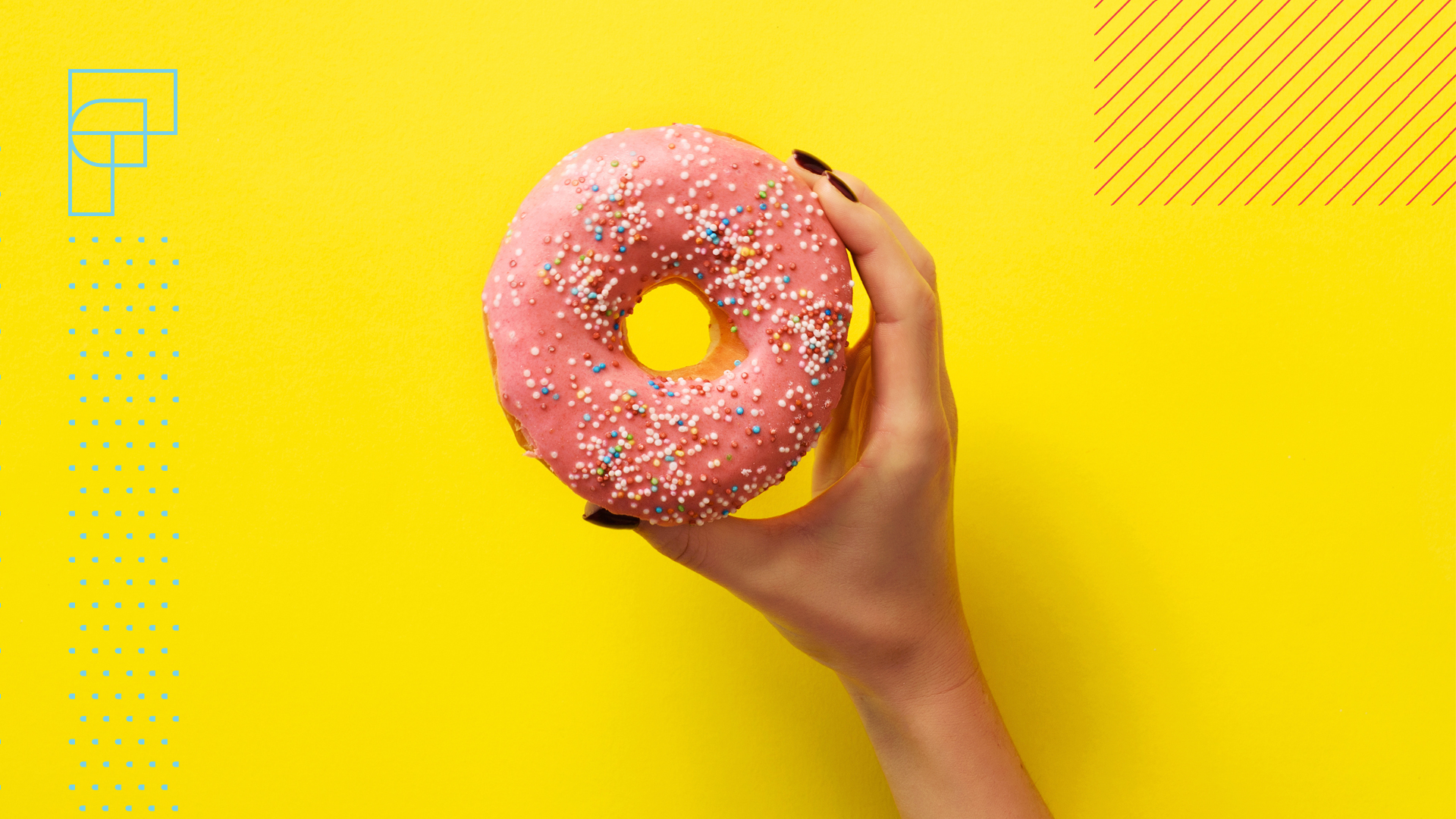 When it comes to internet holidays, the opportunities are endless…maybe even too endless if we're being honest. So, how do you know which holiday to jump on or create content for?
From International Cat Day to National Donut Day, internet holidays are a huge engagement opportunity and a great way to show off some personality. But what is right for your brand?
We'll be sharing some examples of internet holiday do's and don'ts so you can properly participate on social media.
Good: Knix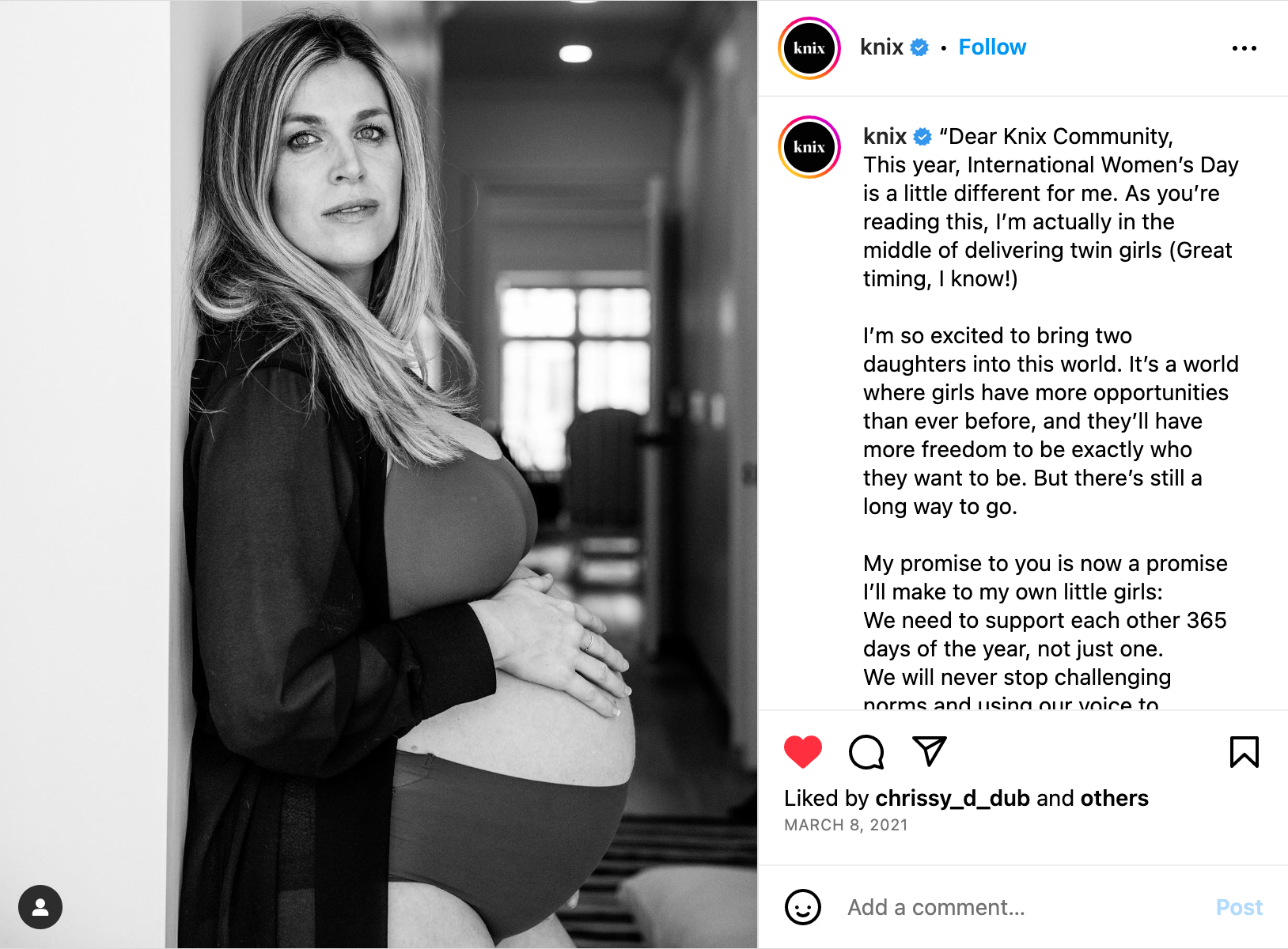 Knix, an apparel brand, published a great Instagram post for International Women's Day back in 2021. The post resonated with audiences due to its heartfelt message from Knix's founder, Joanna Griffiths, communicating the importance of representation, inclusivity, diversity, and self-love. Additionally, the messaging was relevant to the brand, as it aligns with their mission to empower women and create products that support their needs. This authenticity and relevancy helped Knix connect with their audience and build a stronger brand identity.
Bad: Burger King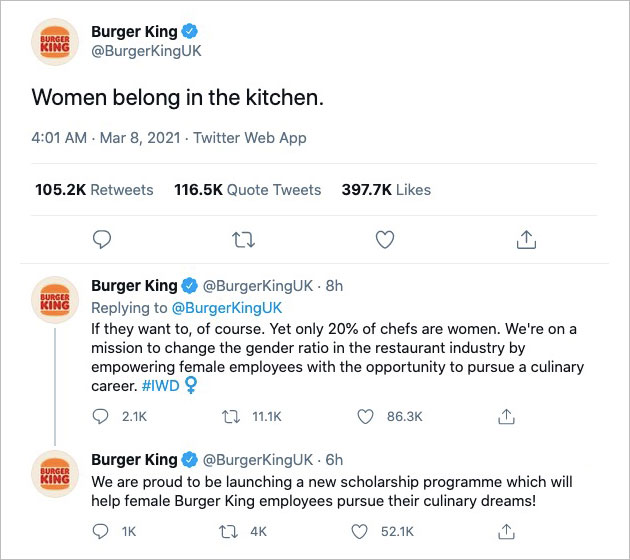 Burger King's International Women's Day tweet from 2021 missed the mark by a mile and received international backlash from the public. The message was intended to highlight the gender gap in the culinary industry and promote their initiative to support women in the field. However, the use of a sexist and offensive stereotype to grab attention was considered insensitive and tone-deaf. This type of controversial messaging can backfire and create a disconnect between the brand and its target audience, leading to a loss of credibility and trust.
Good: Skittles for Pride Month 2022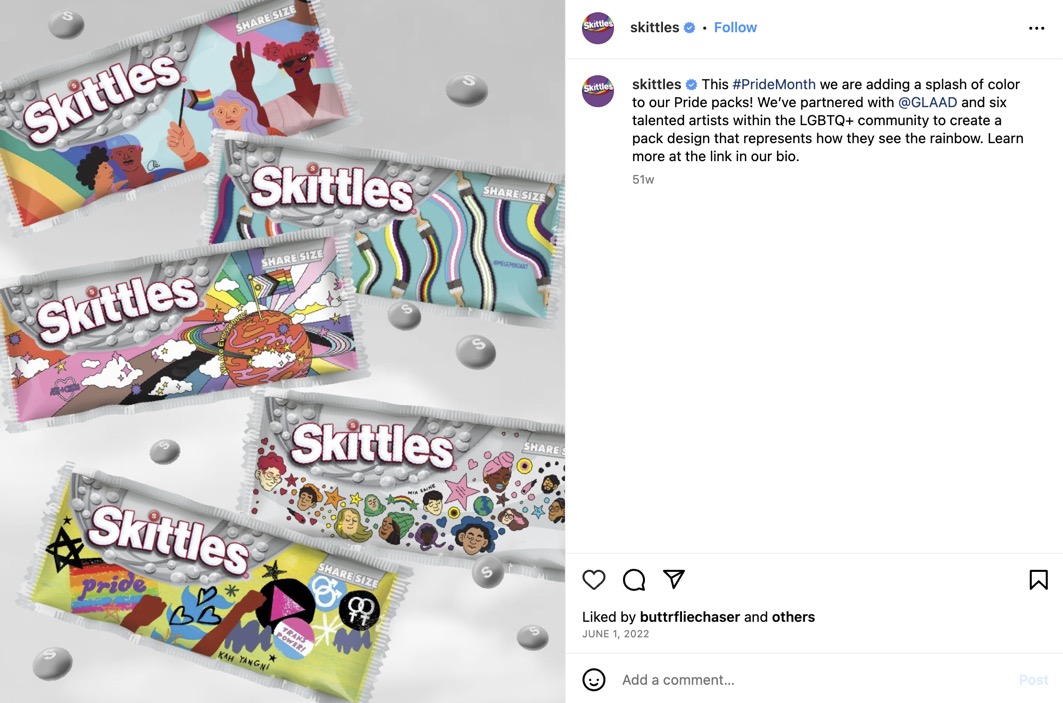 Skittles' 2022 Pride Month post was well received because of the brand's genuine support for the LGBTQ2+ community. Skittles partnered with artists within the community to create limited-edition packaging and donated a portion of the proceeds to supporting LGBT organizations. In doing so, Skittles demonstrated a commitment to diversity and inclusion that goes beyond "Rainbow Washing" and simply promoting their brand during Pride Month. Skittles' efforts were a genuine and thoughtful gesture, helping to build stronger connections with customers who value social responsibility and advocacy.
Bad: Bloomingdale's Spiked Eggnog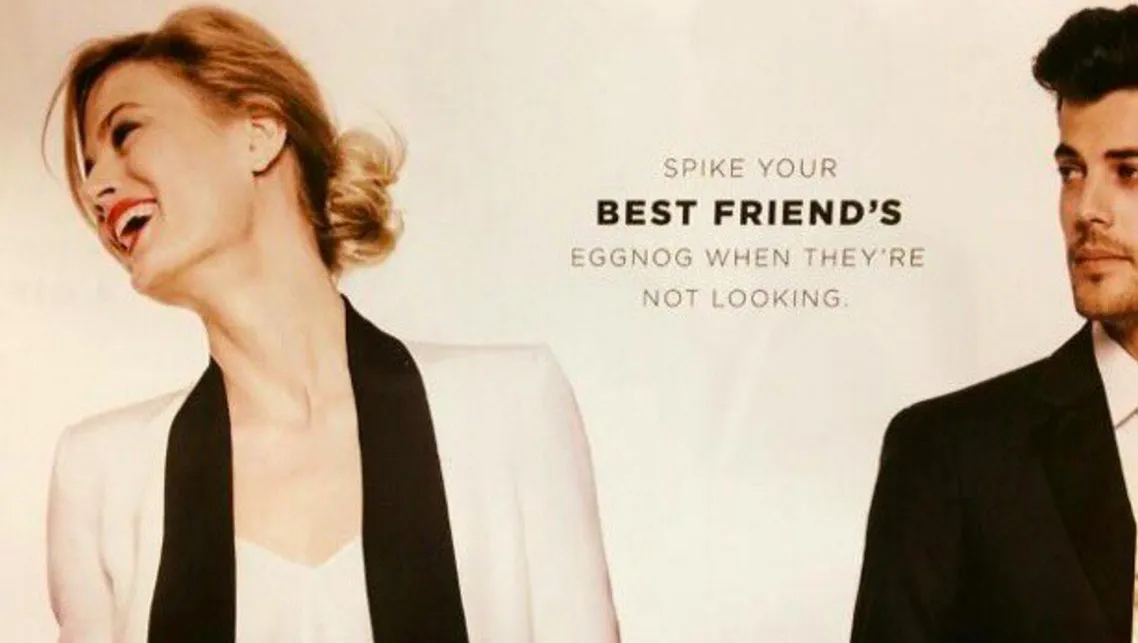 Do we really need to explain this one? Back in 2015, Bloomingdale's thought alluding to tampering with your friends drink was a 'bright idea'. NOT!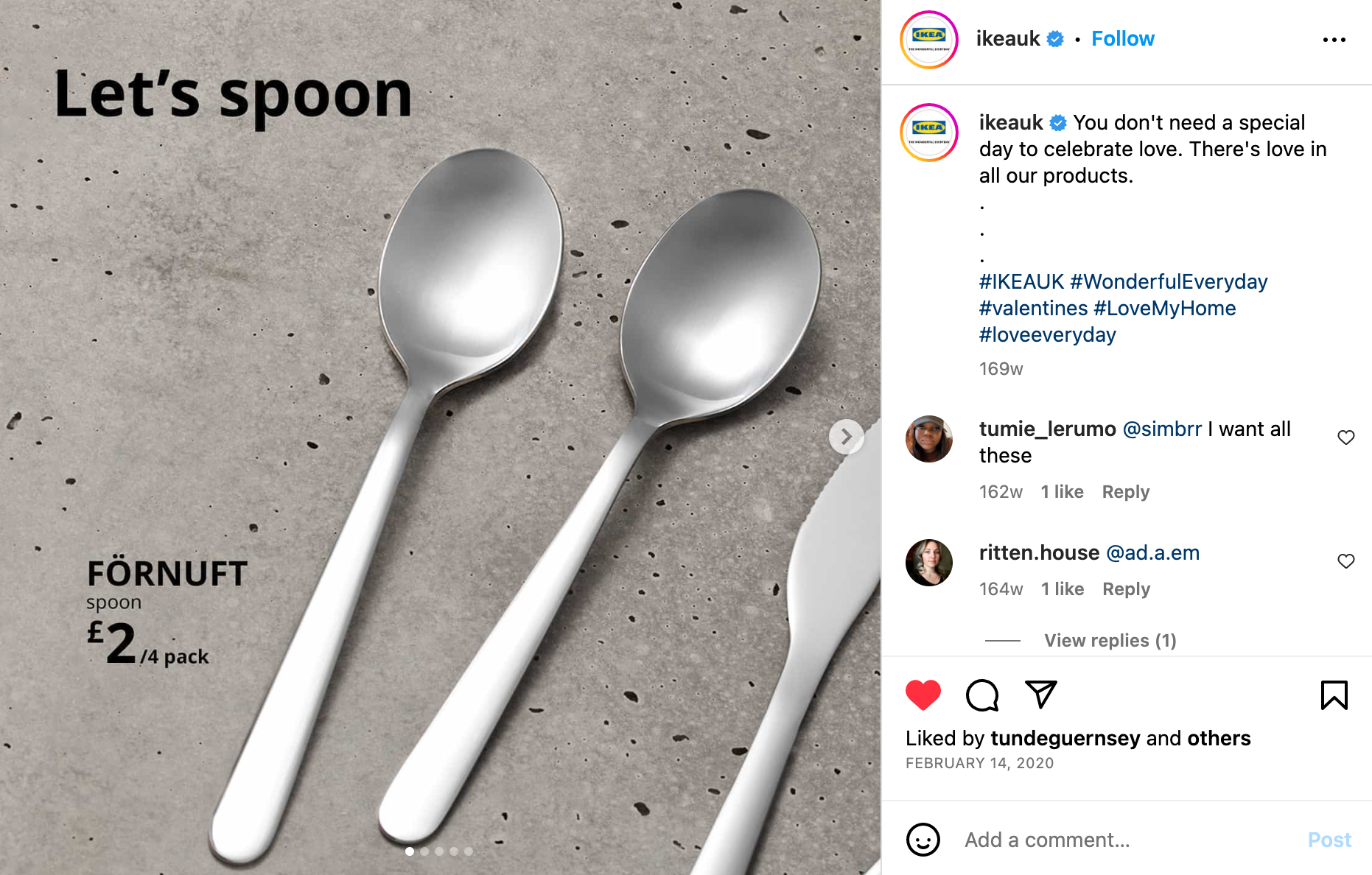 Ikea UK's charming Valentine's Day post playfully promoted the company and its products. The use of wordplay made this post both engaging and memorable, while its messaging maintained a sense of inclusivity so it could appeal to a wider audience. Overall, it demonstrated a creative and relatable approach that resonated with Ikea's audience.
Dunkin' Donuts for National Donut Day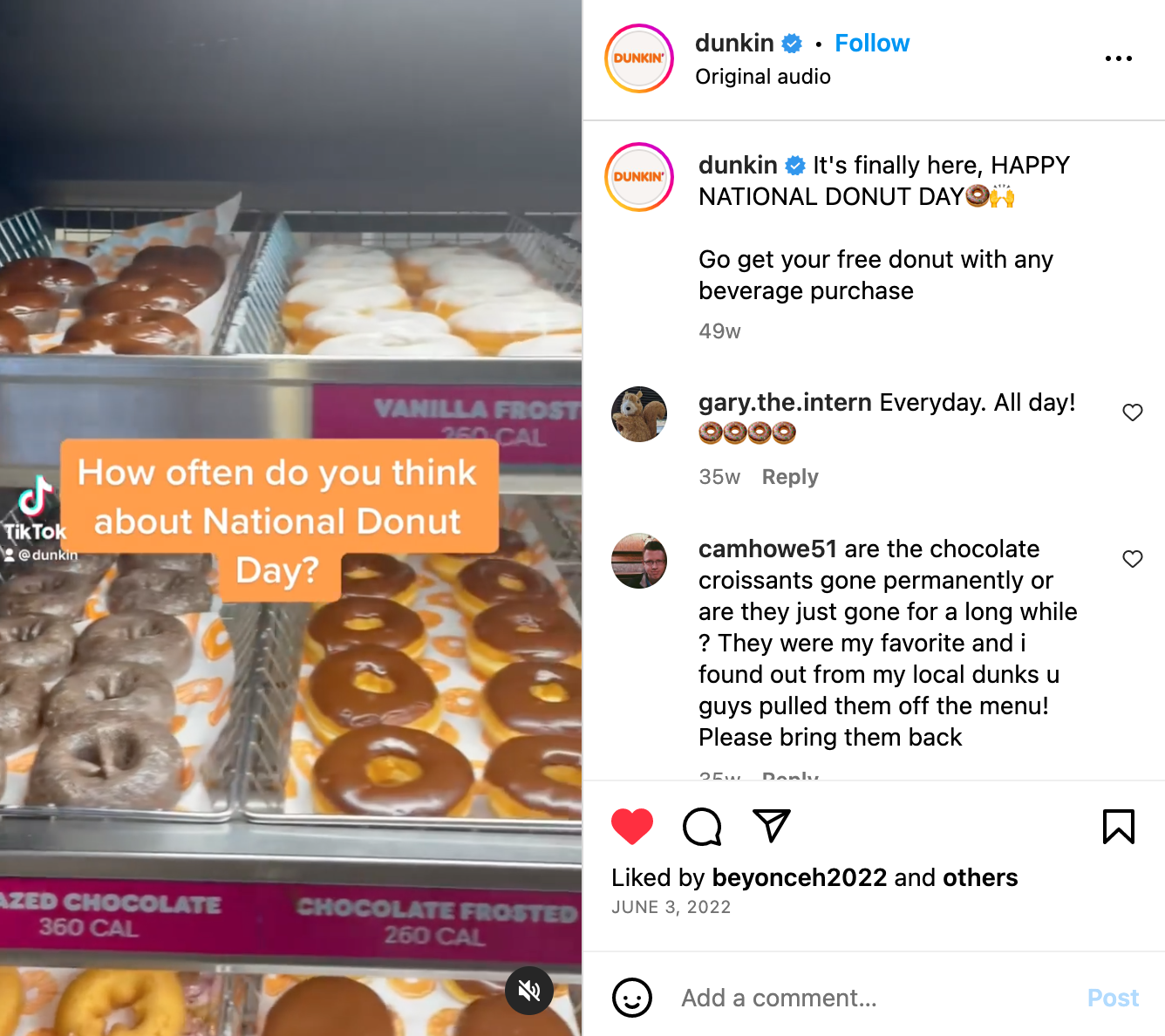 Dunkin Donuts' National Donut Day posts are always a hit. The company successfully highlights a core product by offering a free donut with any beverage purchase as a nice value-add for customers. This promotion helps increase foot traffic to stores, generate excitement around the brand, and ultimately drive sales – a win-win for both the brand and the consumer.
Wendy's for National Roast Day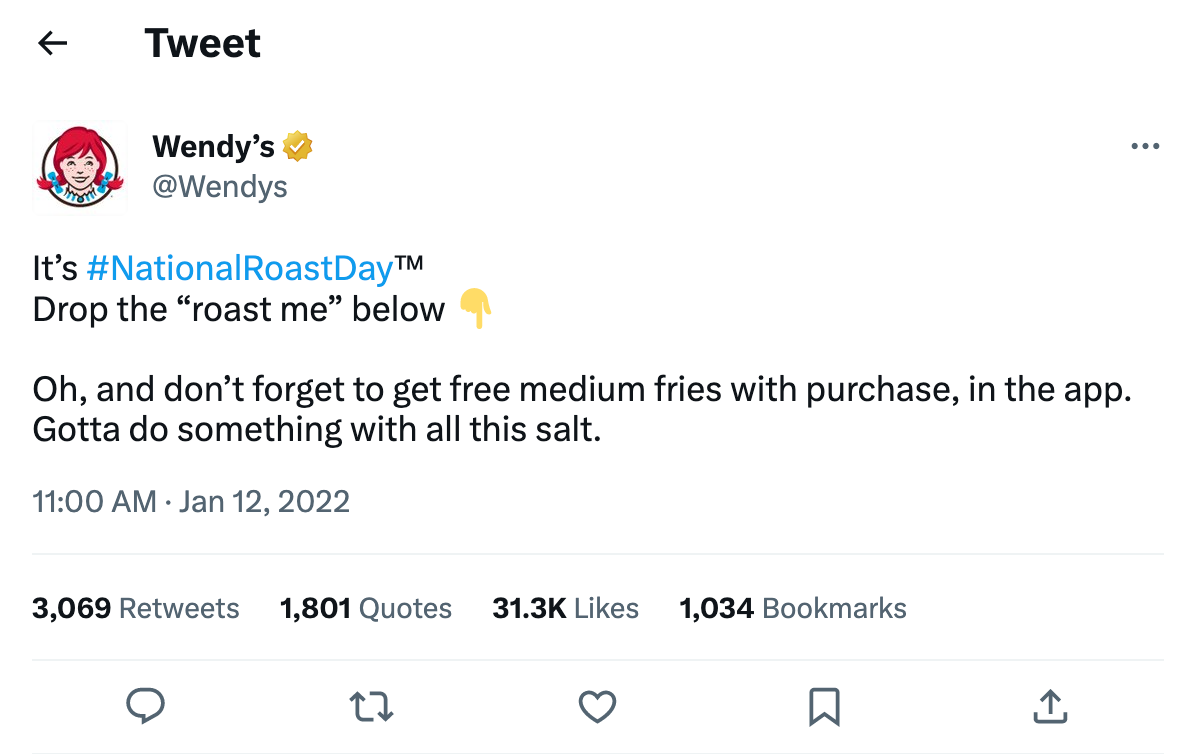 Wendy's snarky online personality has become a hallmark of its social media presence, which the company has capitalized on with the creation of National Roast Day. This fun and interactive experience increases engagement, drives brand awareness, and further solidifies Wendy's brand personality.
Internet holidays can be a great way to engage with your audience and showcase your brand personality, but they can also backfire if not executed properly. Always ensure your messaging is authentic, relevant, and respectful, especially when dealing with sensitive topics. As showcased, these online holidays can be a valuable marketing tool when executed thoughtfully and with consideration for your audience and your brand's values. #Happyhashtagging!