Branding at the 2021 Summer Olympics
What to expect from brands at the games when it comes to sponsorships, digital media buying, and fan experiences.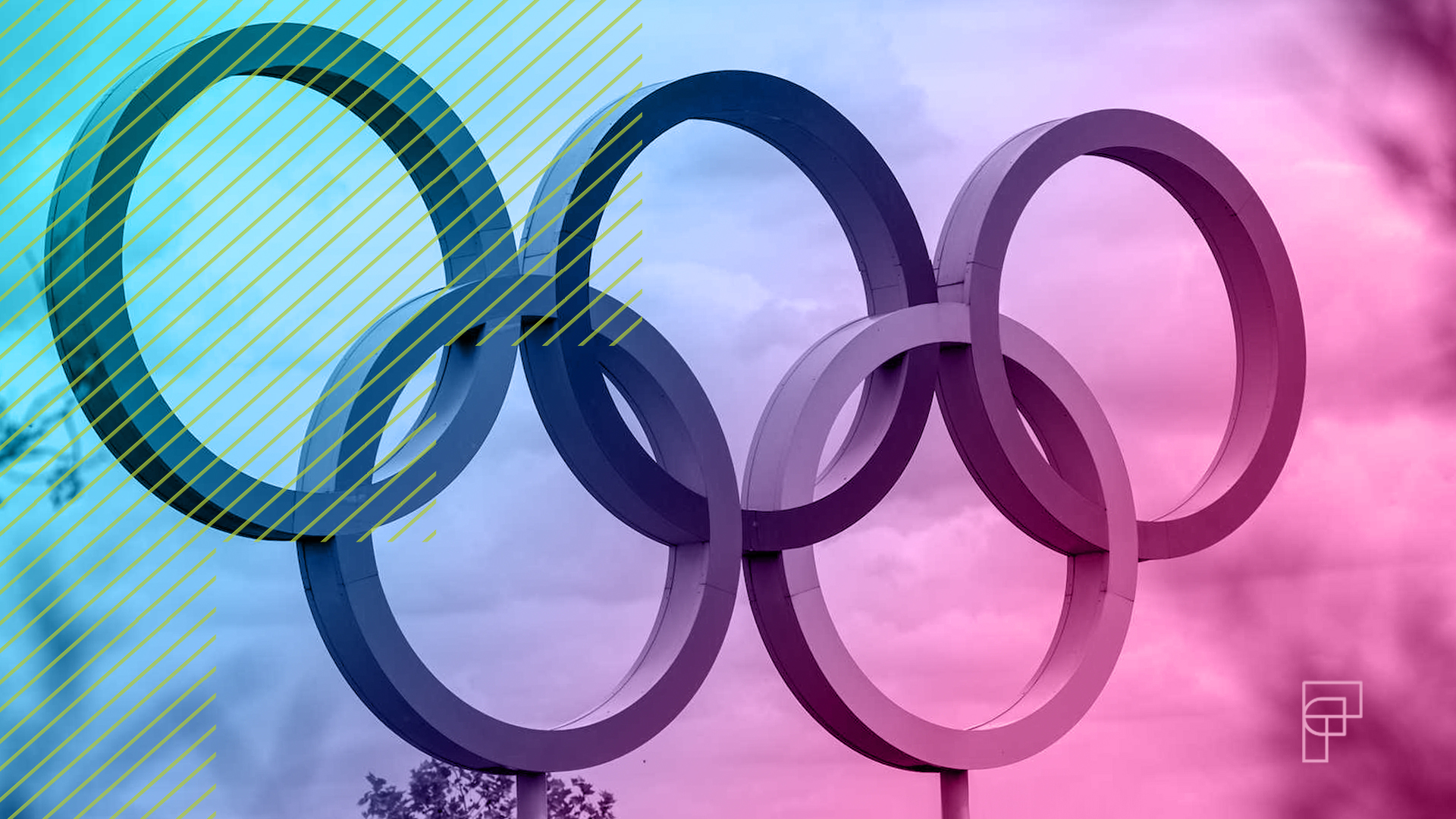 The COVID-19 pandemic has wreaked havoc on marketing budgets for the better part of a year with brands having to freeze or redirect spend as a result. With the Olympic Summer Games now set to start on July 23, what does sponsoring the Olympics look like during a global pandemic?
The Olympic Partners (TOP) programme is the highest level of Olympic sponsorship, granting brand category-exclusive marketing rights to its members. The programme, which was created by the IOC in 1985 – attracts some of the most well-known companies in the world such as Coca-Cola, Airbnb, Visa and Toyota and currently has a total of 15 mega brands locked in despite the pandemic.
The members of TOP have all remained heavily committed to the Summer Olympics, investing close to $1 billion in broadcast rights and ads collectively. However, this does not take into consideration the many marketing plans thrown out the door, and in some cases, these plans were years in the making.
Visa was one of many companies that had huge expectations riding on Tokyo 2020. The Chief Brand and Innovation Marketing Officer Chris Curtin said the company was poised with a plan to further Japan's efforts to move toward more digital payments.
"We had 15,000 card holders we were going to bring to Japan for the Olympics this summer, and we were going to have 200 executives coming in four waves," Curtin said. "And we were going to expose them to the future of payments and the future of technology through the Olympics." This approach, two years in the making (!!), is out the door with Japan's government limiting access to the games. However, this didn't stop them from rolling out a campaign in 2020 that featured athletes getting ready for the games at homes. It was a way for the brand to make the most of their marketing dollars that is relatable when it comes to the pandemic.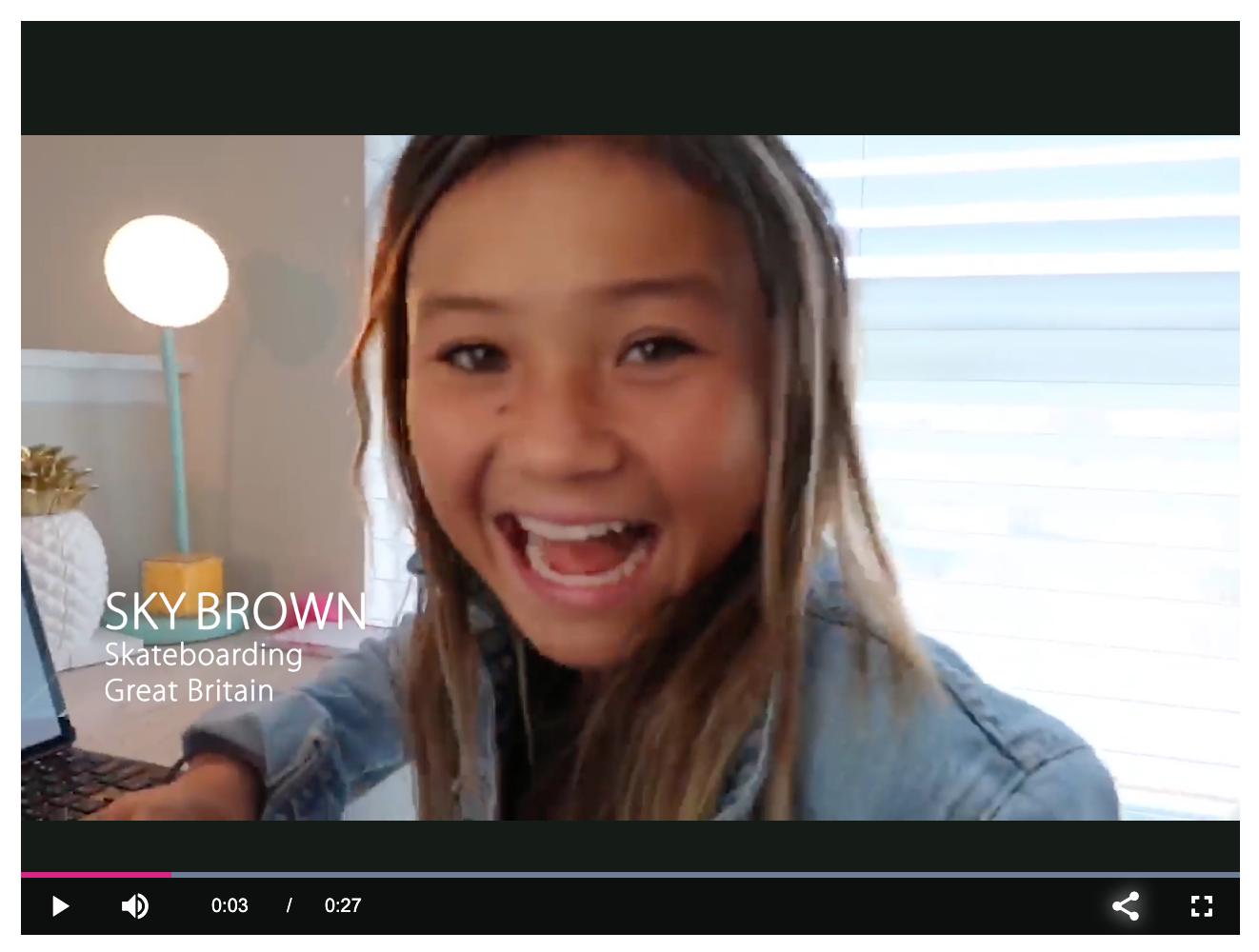 Some brands, such as Toyota, a TOP member since 2015, have expressed concern about public perception of the games taking place in a country still dealing with high COVID case numbers and a population openly against playing host. Brands like Toyota now need to contest with global issues like this along with economic fallout from the pandemic, a reduction in incentives offered by the games, a vastly different look on the athlete's village and fan experience, as well as a heavier reliance on media and digital strategies.
"We have been deeply concerned by reports that athletes have become the target of some people's frustrations about the current medical situation," Jun Nagata, Toyota's COO states. "And we have been working to identify what we can do as a sponsor to help that situation because we are really concerned with the situation as a top sponsor."
Expect to see brands leaning into messages of hope, tapping into the Olympic history of celebrating humanity, and using their brands as a driver of culture and sportsmanship. NBC is doing just that with their chief marketing officer stating they wanted to create "exciting cultural moments" within their TV spots. Famous athletes like Simone Biles and Caeleb Dressel hang out with Despicable Me minions in memorable spots that get fans and families excited for the games.
The biggest shift however, sits with how fans will consume the games. With attendance set to be limited to locals only, the rise of social media and streaming video services will play a significant role in how marketers and brands rethink their plans and is expected to have a lasting effect on viewership of the games.
Alibaba Cloud will provide the best-in-class cloud computing infrastructure and cloud services to help the Olympic Games operate more efficiently, effectively, and securely. Originally, this approach was only going to be a test for Tokyo, with less than 5% of the broadcast content being produced for the online platform. COVID-19 has fast-tracked this to over 30% for Tokyo and by Paris 2024, it will likely be over 70%.
Having forked out hundreds of millions of dollars to be a part of the Olympic games, expect a battle between sponsors to be seen, heard, and felt during the month-long Tokyo 2020 games. Similar to the Super Bowl commercial line up, we can, at the very least, expect some very interesting commercials.