Turn Heads.
That's it. Be so memorable, distinctive, relatable,
and awemazing, you can't help but turn heads.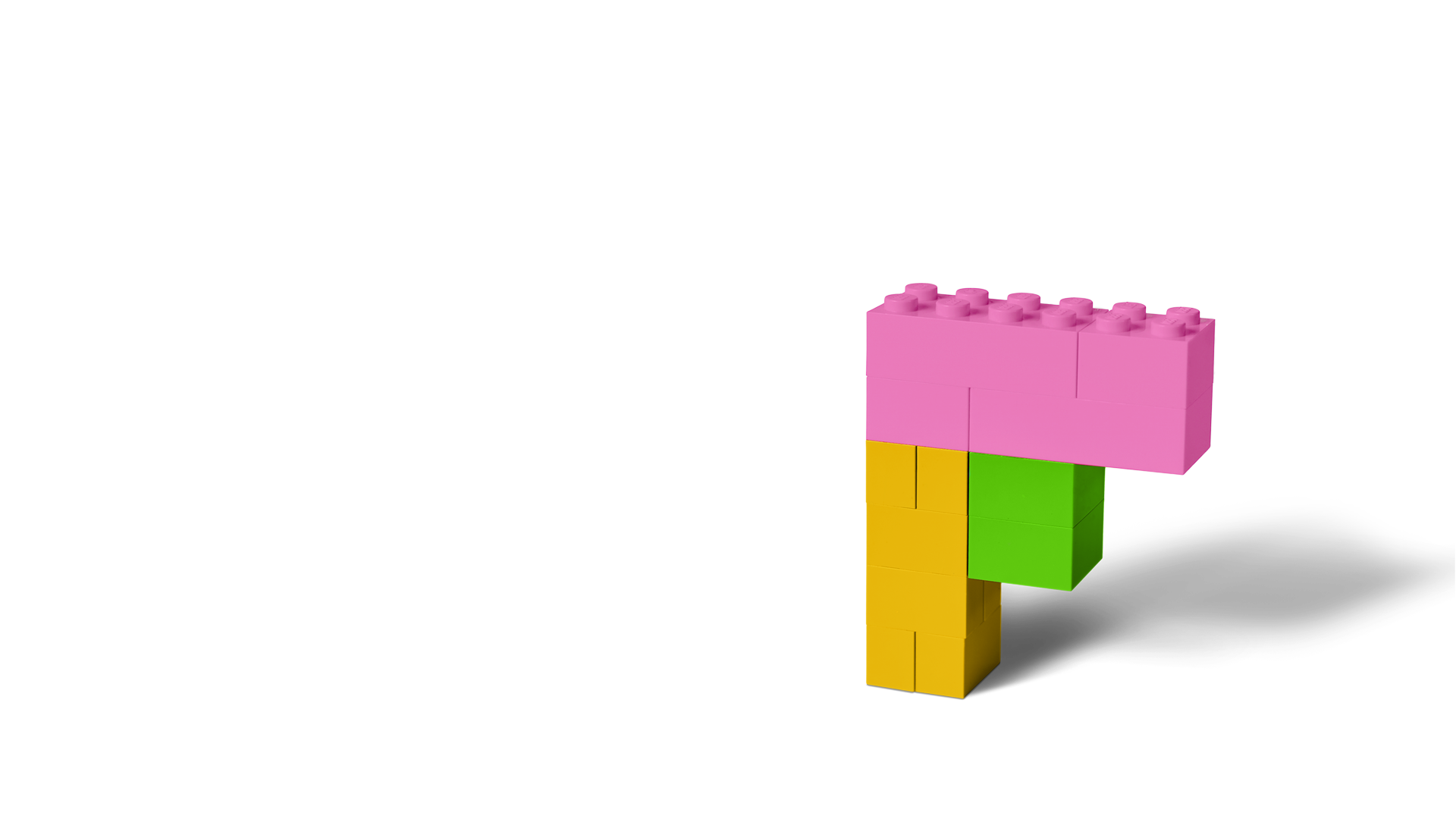 Get noticed.
We've built a collective of people and talent to do just that, through insights that incite, content that gets shared, experiences that get talked about, and creative that can't be ignored. It's about creating work that gets noticed and brands that get adored.
More about us