Should my brand be on Threads? And do what there?!
New platform. Now what? You just got comfortable with TikTok, are flirting with the idea of Twitch, and now Pinterest has a semi-permanent role in your campaign plans as an inspired search channel. So, what do you do with Threads? Read on!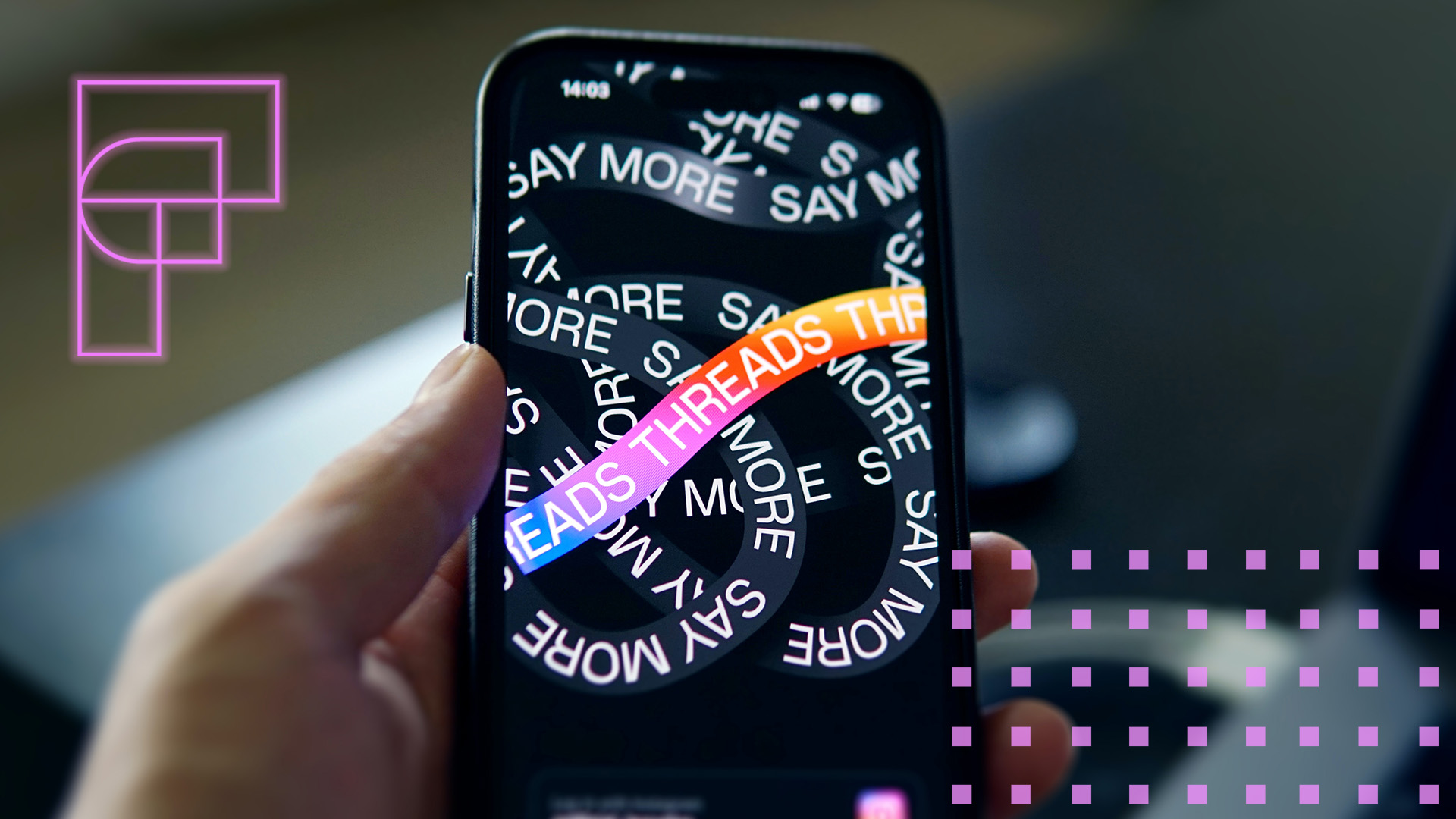 Written by Jacquie Kostuk (Director, Creative Strategy) and Emily Farrugia (Creative Strategist). 
New platform. Now what? You just got comfortable with TikTok, are flirting with the idea of Twitch, and Pinterest now has a semi-permanent role in your campaign plans as an inspired search channel. So, what do you do with Threads? It got 100 Million subscribers in the first weekend; so should you be in early brand adopter, or wait and see? We hope to answer that question and more, by giving you the basics on what Meta's answer to Twitter has to offer, as well as some watch-outs and other thoughts on how to get started.
Threads 101
Text-based conversation network like Twitter, by Meta.
You've got 500 characters alongside videos, GIFs, and images (each post supports 10 pieces of media) to express yourself. And just like the other T-platform, you can repost content to your own Feed.
You need an Instagram handle to get a Threads account.
This makes sign-up super easy as it logs you in with your existing credentials. It syncs your profile picture and photos to the platform and instantly follows existing followers. Is your Instagram following on Threads? If it's a "yes" (and they clicked "keep my Instagram following" on sign up) then you essentially have a built-in audience waiting.
You keep your verified status.
This lets you maintain brand authority and legitimacy.
Integration with Instagram and ultimately Meta has increased adoptability.
A huge benefit because you're not starting from scratch, you're importing a presence you've built.
There's No Hashtags (yet).
Meta has confirmed they're coming soon.
Join the Fediverse Fan Club (soon).
The eventual goal is for Threads to become one with the fediverse (aka integrate with the decentralized social media protocol that competitor Mastodon uses). The when and how of this are TBD, since neither Facebook nor Instagram run on that platform.
Familiari(ish) feed.
Threads shows a mix of accounts you follow and content recommended by its algorithm. If you're thinking it sounds familiar (cough *Instagram* cough) then you'd be right. You also see content that people you follow have replied to, even if you don't follow the OG poster.
Offers the same safeguards as Meta and Instagram.
Threads has adopted the strong community management guidelines as it's parents; you're able to block and report accounts, limit replies, and automatically hide ones that have certain words and phrases.
There are no ads (yet).
It'll happen, considering how massive Meta's advertising offerings are.
It feels like an IG group chat.
You can talk to people and entities with influence without getting lost in the clutter (yet).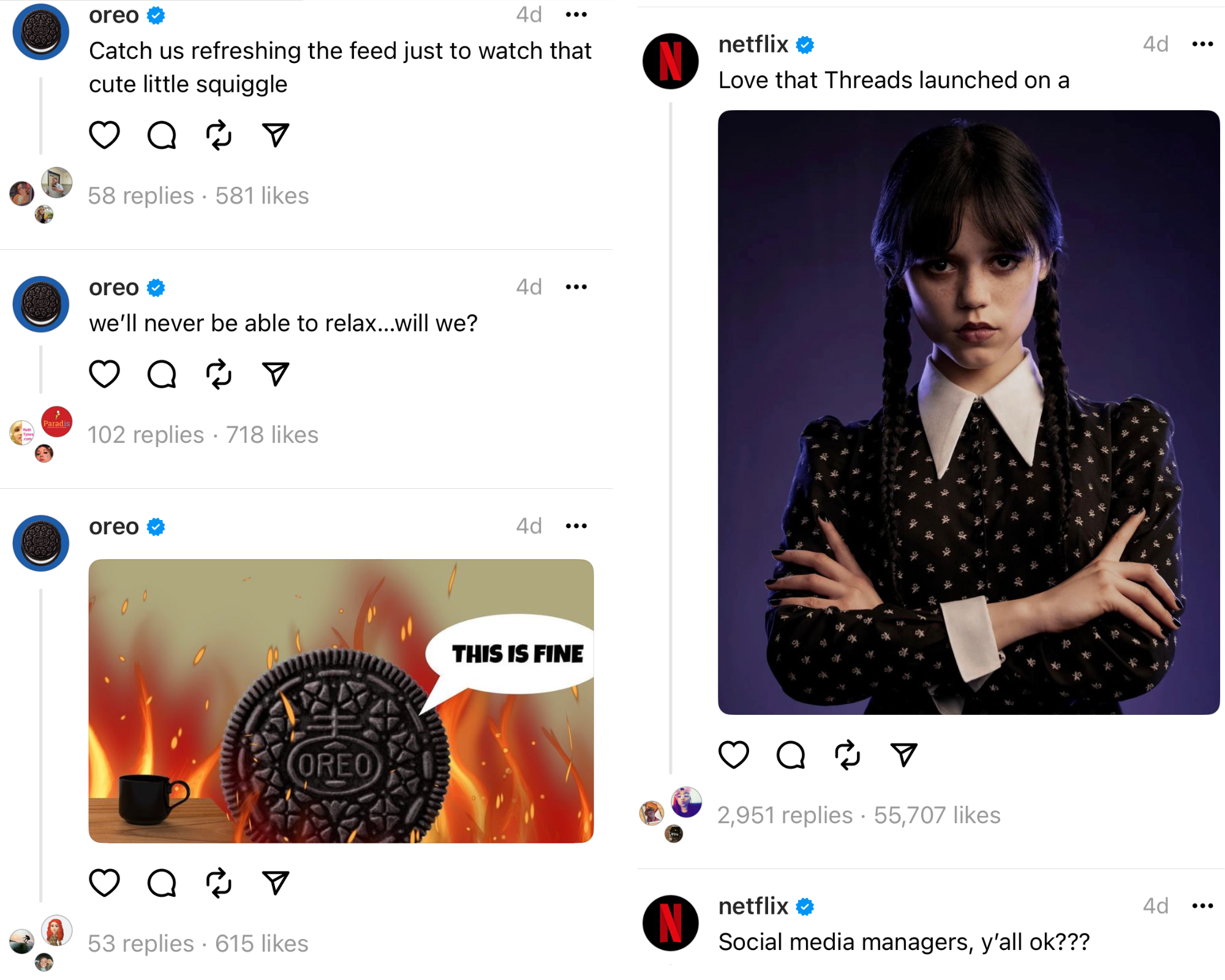 Watch-Outs
1. You can deactivate but not delete Threads without deleting Instagram.
2. Threads isn't global (yet).
3. The usual growing pains of a new social platform.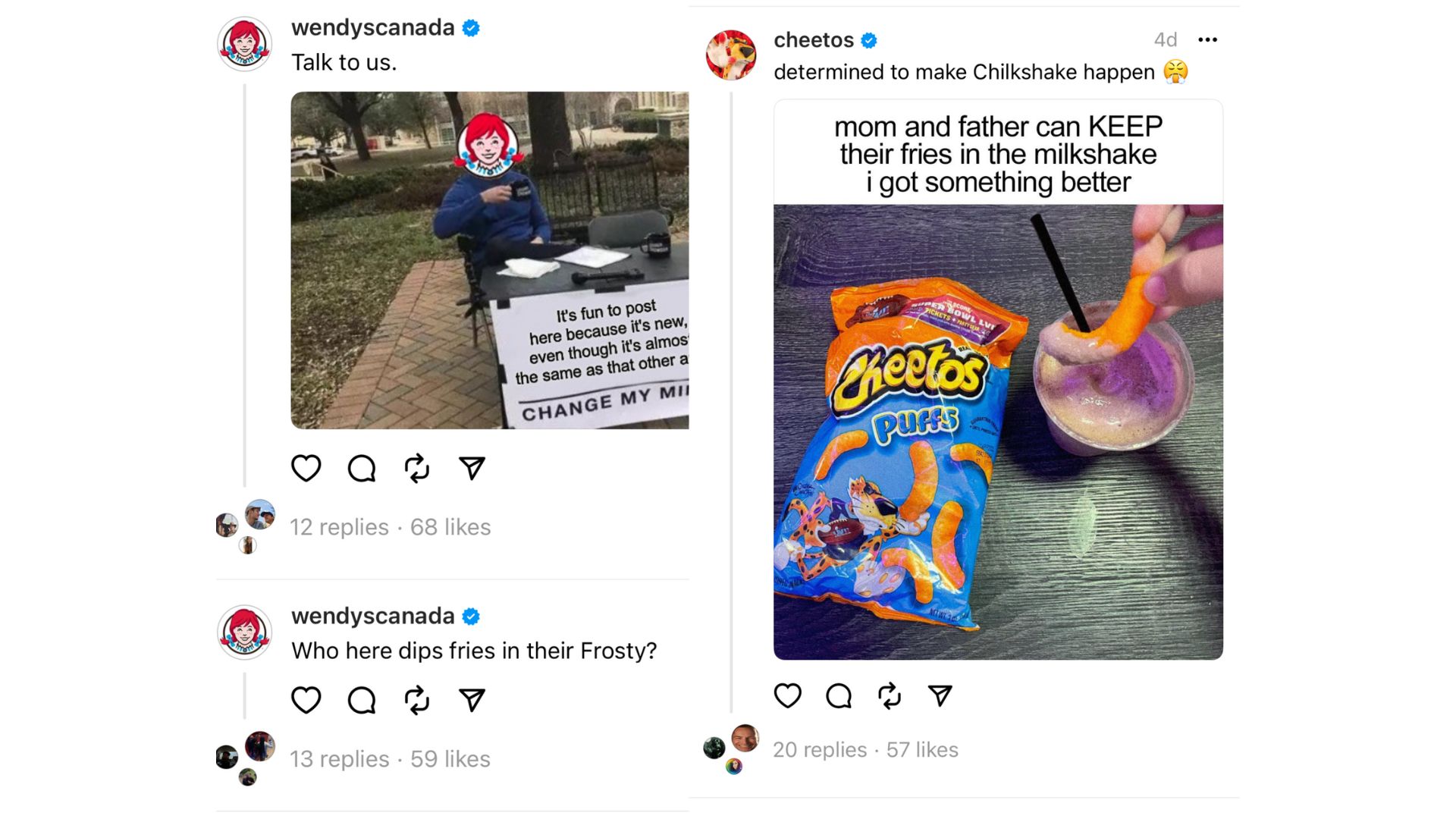 Fortune Telling: What's to Come
1. Features Rollout.
The initial offering of Threads has lots of room for growth. Instagram and Threads head Adam Mosseri has said the following features are "on the list":
– Editing posts.
– Following-only, chronological feed.
– Hashtags.
– Switching between multiple accounts without logging out.
– Improved search.
– Desktop version.
– Translation option.
– Embedding Instagram posts in a thread.
2. Brand Migration.
We can expect that more and more users will be hopping into the platform.
3. Identity Crisis: Resolved.
As the platform matures, we'll have a better sense of what type of content is resonating long-term, in the meantime, everyone's just chatting.
4. The Ad-wakening.
Self explanatory.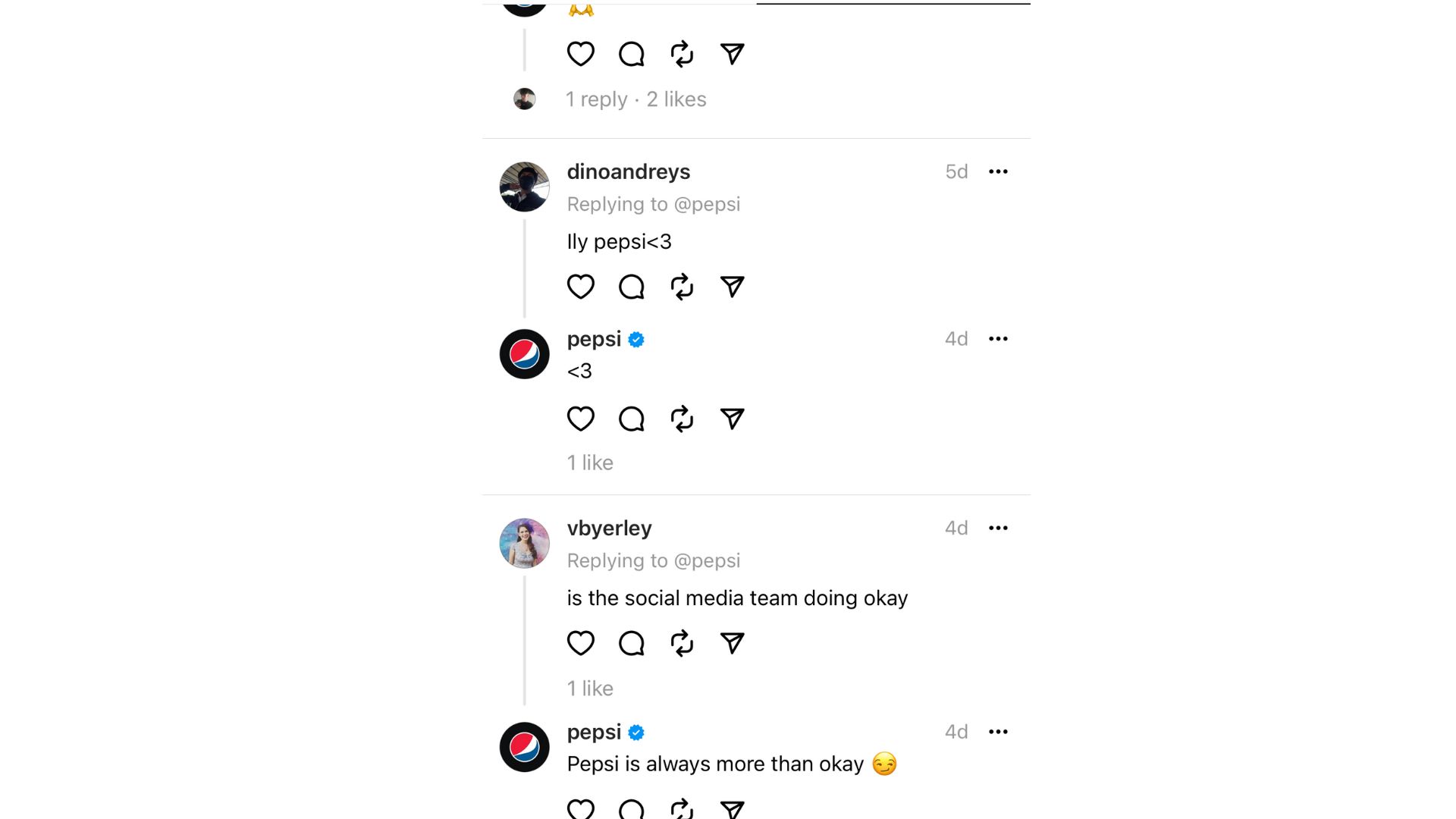 What Your Brand Can Do Now
1. Embrace the fun of organic!
– Simple and playful consistent organic content. You could even go viral.
2. Be Yourself—Let your Brand Voice Sing!
– People are loving this raw, ad-free platform; putting the focus on fun content with no agenda is the way to go here. Polished and perfect content doesn't win.
3. Conversation Conquesting.
– The lack of ads means there's no cheat sheet to getting seen, so just join the chatter! Start a conversation with a competitor in their replies. Host a surprise giveaway via prompts asking for people's hot takes – experiment!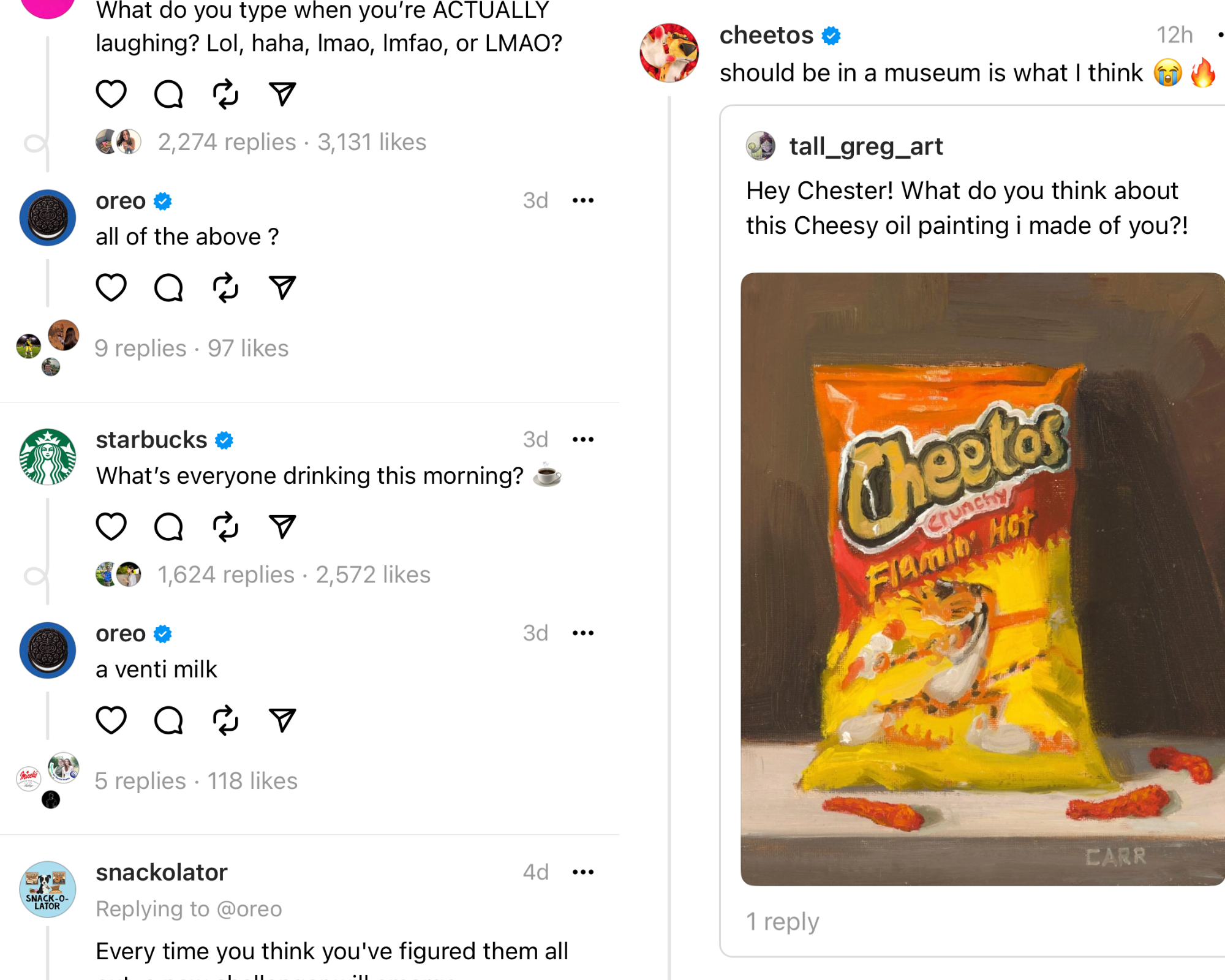 4. Get ahead of the bandwagon.
– There are tons of upsides to being a first mover, such as a greater chance of getting noticed by both your target audience and influential people like celebrities and influencers.
This is only the beginning (literally) of Threads, and we're pumped to see where the platform is headed in the next six to twelve months. We know we'll be threading (?), will you?