The Return to Events…IRL!
As we prepare to get back in-field and in front of people for the first time in a LONG time, we want to make sure our events are head-turning, safe, and impactful. Below are five questions to help you plan your next live event.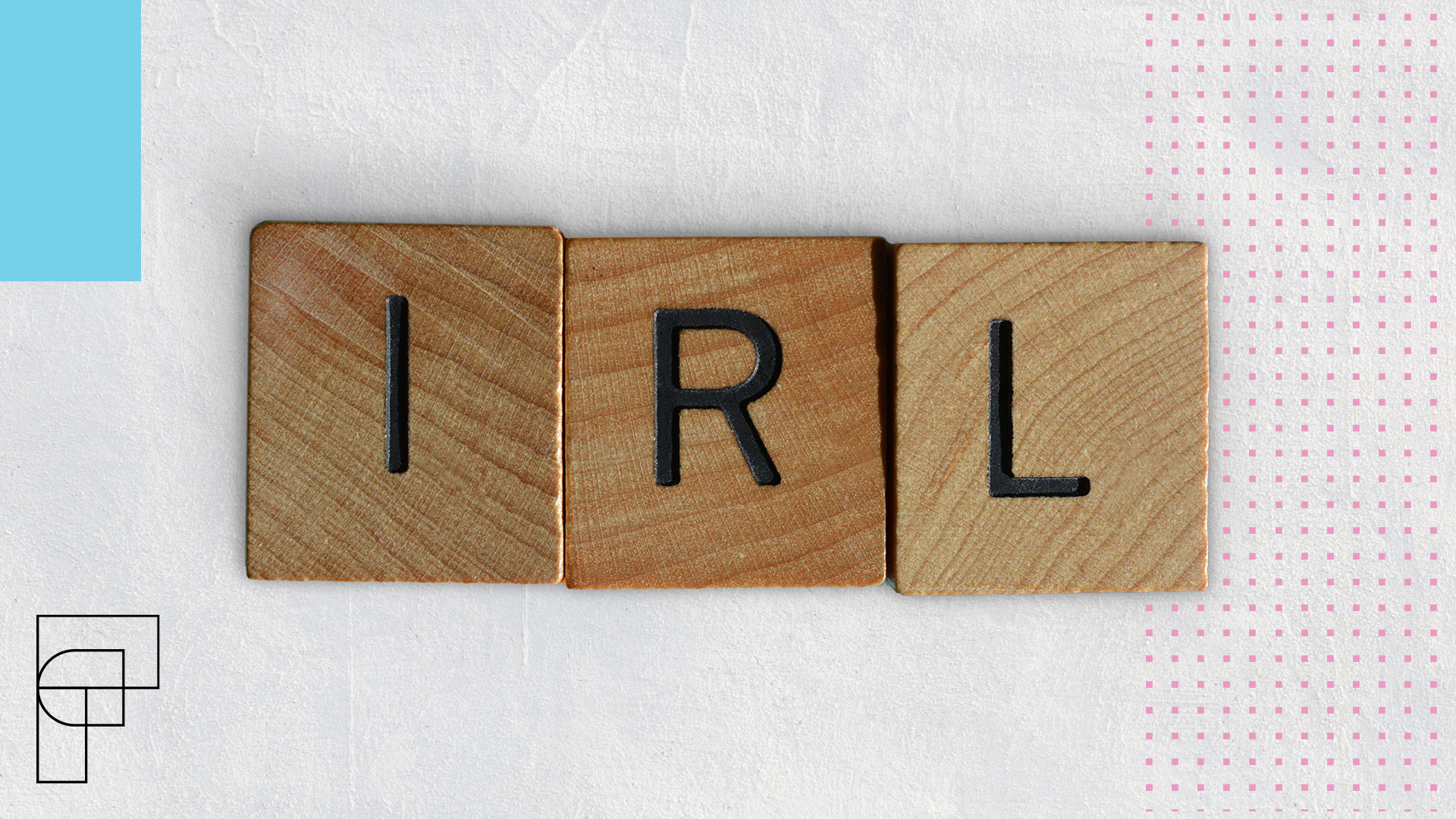 Over the last year, we at FUSE Create have been figuring out how to bring our experiential business digital, and to say we've learned a lot is an understatement! As we prepare to get back in-field and in front of consumers for the first time in a LONG time (see our latest AIR MILES activation here), we want to make sure that our events are head-turning, safe, and impactful for the brand. Realistically, we have all agreed that there probably should be an element of hybrid between live and digital events, at least for now. So, as we plan our first wave of in-person events, here are five questions to keep in mind.
1. What is your event objective?
This may seem obvious – but as we get back to events and experiences IRL, we must realize that traffic and attendance isn't going to be the same as it used to be. Understanding that your experiences need to be hyper-focused will help ensure we're efficient with consumers' time (I'll explain why that's important in a little bit). It will also help us strategize how to deal with health and safety plans without compromising the experience of the consumer.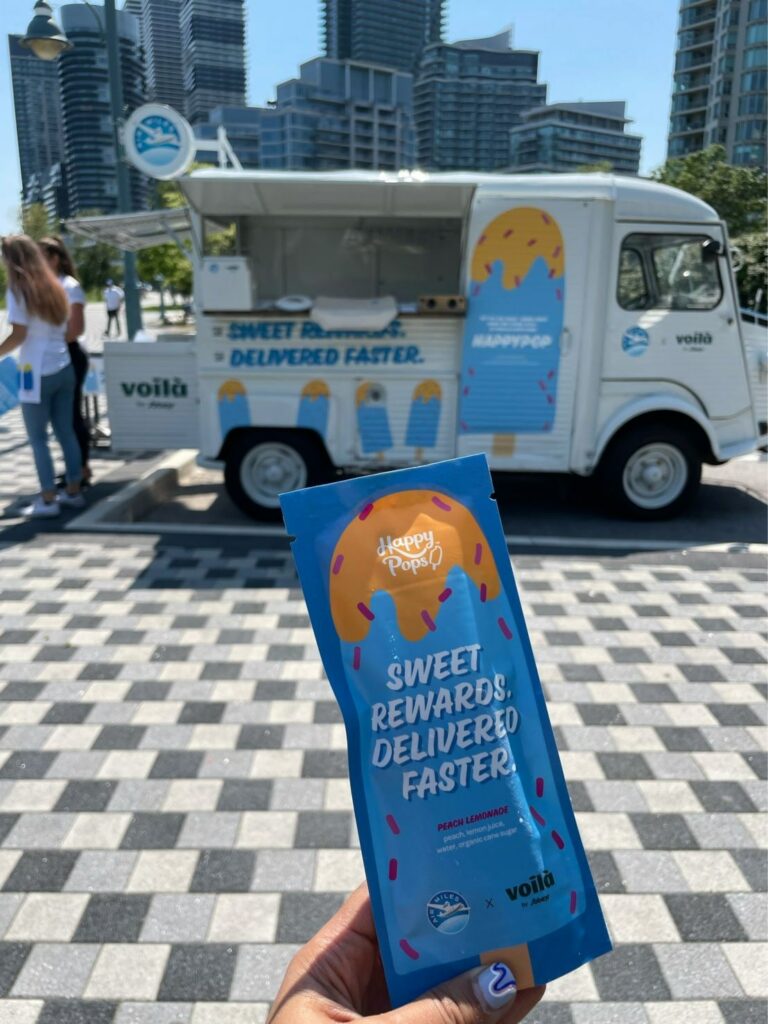 2. How do we make people feel comfortable in our space?
In the past, we would focus almost completely on making the event/space/conference engaging, fun and interactive (did someone say bank takeover?). Now our time is primarily spent figuring out how to manage people within a space: ensuring there is open air, determining our COVID policies, to mask or not – it's a long list! But we need to ask these questions to make sure consumers feel safe enough that they'll want to engage with you. It's a barrier that didn't really exist before – and now, it's the first thing that needs to be hashed out.
3. What is the digital experience?
As I mentioned, we've spent the last two years perfecting the digital experience for consumers and we've found some incredible benefits to going digital. For one, your reach grows exponentially. There are no borders or barriers for people to attend your event. However, your digital experience can't just be a livestream, people have come to expect an actual DIGITAL experience. For example, at our latest FUSE Field Trip, we had audience members asking questions in real time of our panelists. This aspect of how live and digital work together is important to figure out because in this environment, they both depend on each other.
4. What can we really expect from our consumers?
You know that fatigue you now feel after you've spent a day in the office around people? Or for the first time in months after a night out at a restaurant? Well, consumers feel that too – and we find that because people haven't had as much social interaction over the last 18+ months. They have shorter attention spans and genuinely get tired if experiences are too overwhelming. That means we need to focus on having clear messaging and approachable experiences that are easy for consumers to participate and engage with.
Once we've made sure everything is easy to understand and digestible, it's important to take a close look at your experience and ask yourself "Would I do this? No really, would I?" Of course it's always been important to make sure your experience or content is compelling, but now more than ever, that couldn't be more true. So, if the answer is "Yes", then consumers will probably be into it too!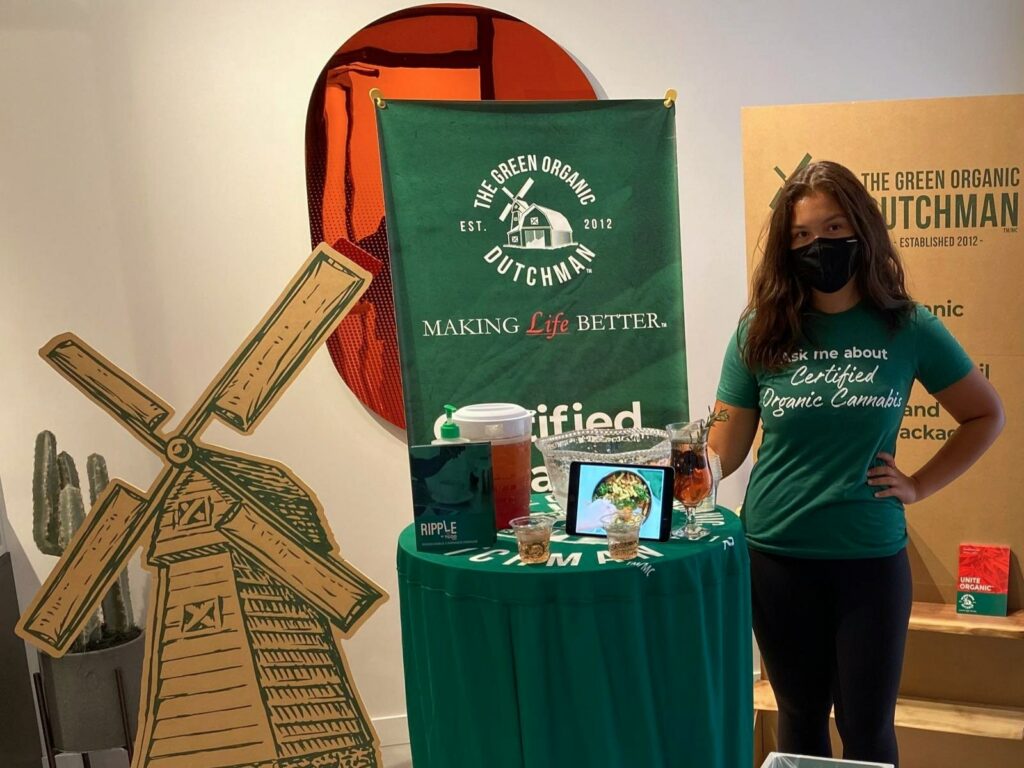 5. What's the backup plan?
This is always top of mind any time we're doing something live. But in an ever-changing landscape, it's even more important to have different scenarios thought through (i.e. plan B, C, and even D). It's imperative to have open and constant communication with all stakeholders so that as a unit, we can pivot as needed. If the word of 2020-2021 was pivot, the word of 2021-2022 is going to be agile. We all need to be fluid in our planning with policy, regulations, and new restrictions.
—
As the world continues to change, we will too – and we love it. Our job is to adapt and be agile when it comes to the trends in the industry, and we look forward to seeing how experiential events will evolve in the next couple of months. Especially as the holidays draw near, creativity and head turning work will be key to keep consumers engaged. Reach out with any questions and DM us on Instagram with your own activations!