Fighting with the e-commerce giants – how local shops can prep for the holiday shopping season
Through our intelligence desk, FiQ, we found Canadians are most likely to shop local this year than any other year. This holiday season, marketers at local and independent retailers can instill the below tips to capture customers' loyalty.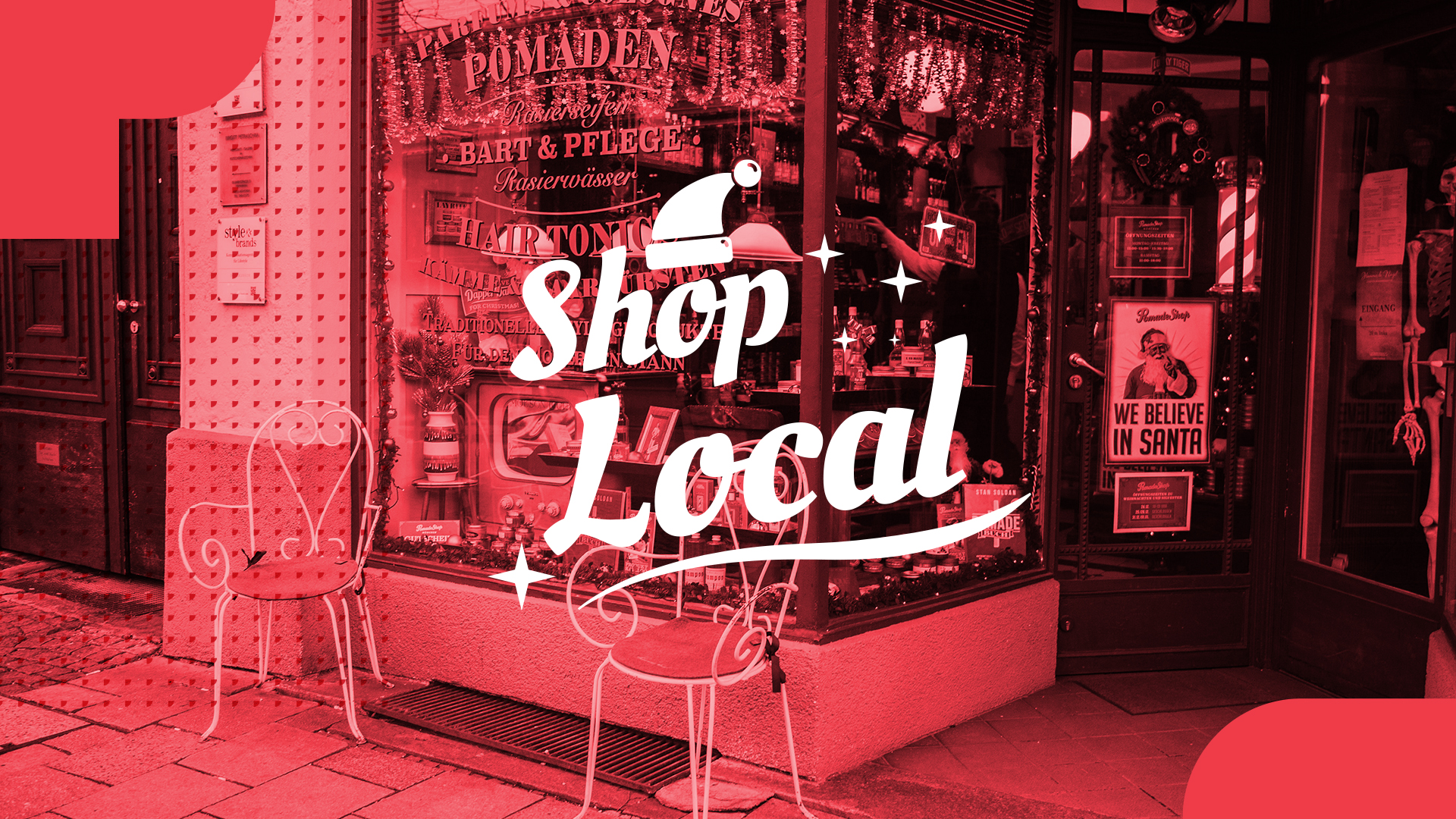 Although this has been a weird year to say the least, Canadians are just as excited as ever for the holiday season (a solid 72 per cent according to our social listening research!). Many have already started shopping, with others looking for gift ideas on social media. Christmas seems far from being cancelled!
But with any pandemic, expect some behavioural shifts. The obvious things, like online shopping increasing, all tracks out. But through our intelligence desk, FiQ, we found Canadians are most likely to shop local this year than any other year.
This means Canadians will be open to the idea of new retailers and getting to know new brands and  – and not relying strictly on the Amazons and Walmarts of the world. Even though 66 per cent of Canadians plan on using Amazon for at least one holiday gift, the independent and local shops may finally get their moment to shine.
As an independent agency, we know all about thinking outside the box and turning heads for our clients. As a local and independent retailer, you need to do the same thing for your customers. This holiday season, marketers can try to instill the below tips.
Promote safety and convenience
Whether you are allowing shoppers to shop safely in store or online with curbside pickup or delivery, shoppers want to feel safe. According to Consumer Insight at Google, 62 per cent of consumers want to know what precautions you are taking and will choose a local store that meets their expectations.
Your job: Be current and transparent about what your local shop is doing and adjust in real time – we know things are changing constantly and everyone is only human, but consumers expect to get accurate information about situations promptly. Provide useful information across all your channels (website, social media, store windows, etc.).
Local Toronto shops like iQ and Sonic Boom have been keeping their customers up to date with social posts. And as soon as you visit Sonic's website, there is a pop-up that lists the new store hours with info about their delivery service. This may seem "in your face," but it's a great way to capture consumers' attention as 42 per cent of shoppers say they want a contactless experience.
View this post on Instagram
View this post on Instagram
Make the purchasing process seamless & affordable
This year, people will also be looking for value in quality and in price. An e-commerce tip is to empathize with financially conscious consumers and demonstrate compassion in ads and social posts. Offer consumers opportunities for savings! Also, ensure that the online to offline pick-up experience is smooth with clear guidelines and timelines for customers. They may be choosing where to buy based on this preference and if you're local, reputation and word of mouth is everything.
Don't hide that you're an independent!
Google Search interest for "shop local Canada" is up +190% this year. Over half of Canadian holiday shoppers say they'll shop more at local small businesses with one in three Canadians already have shopped with a retailer that was new to them. With this in mind, provide information about local products at your store. Or if you're a local store in general, consider targeted search and promoted social campaigns to capture people intending to support locally.
To get on your customers' radar, consider focusing on advocacy and product ratings to help consumers choose and try new products. For example, local bookstore The Bookshelf in Guelph has been offering book delivery with a wine pairing. Indigo isn't doing that!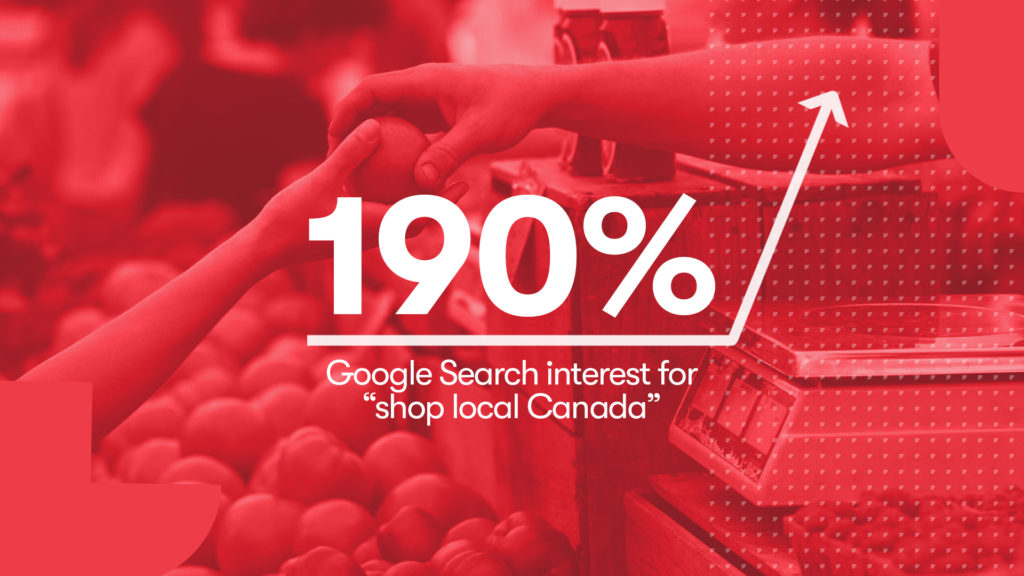 Tap into emotion
As convenient as Amazon is, they deliver products and not necessarily the lifestyle moments those products fulfill. Using owned channels, local stores are able to up their ante on beautifully displayed holiday decorations or cozy outfits for moments in front of the fireplace. Up your lifestyle appeal and use your social media and website channels to tap into something that Amazon can't – emotion. Amazon can sell "things" but can't sell you the experience.
Buying from local shops makes things feel more authentic and unique. On social channels, people are promoting and supporting small suppliers and businesses with many artisanal, handmade, customized and vintage items that are rare and sold by smaller suppliers on Etsy or Zazzle or on their individual websites. The Cross Decor & Design and the Drake General Store are fantastic examples of showcasing emotion and lifestyle through Instagram.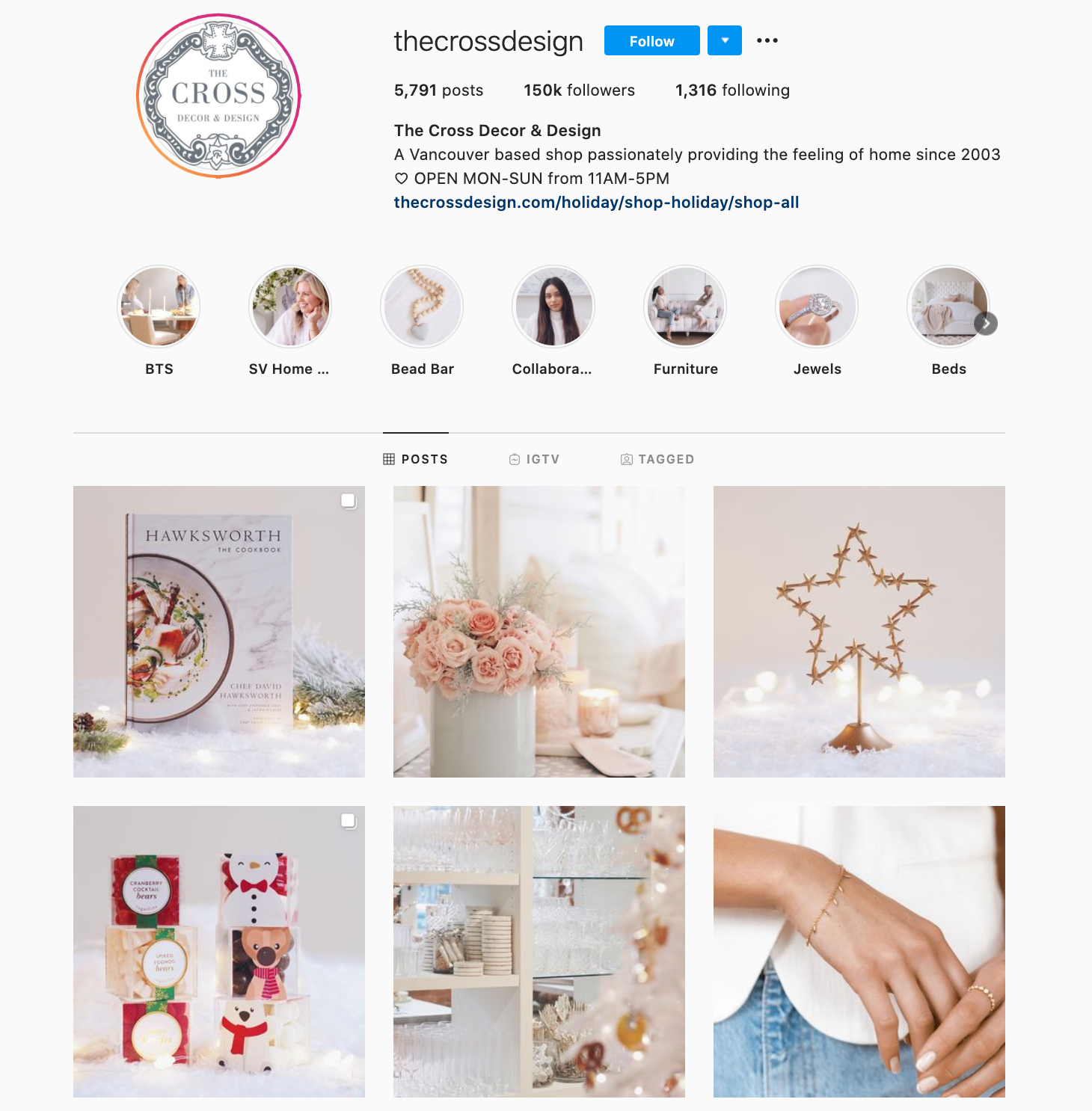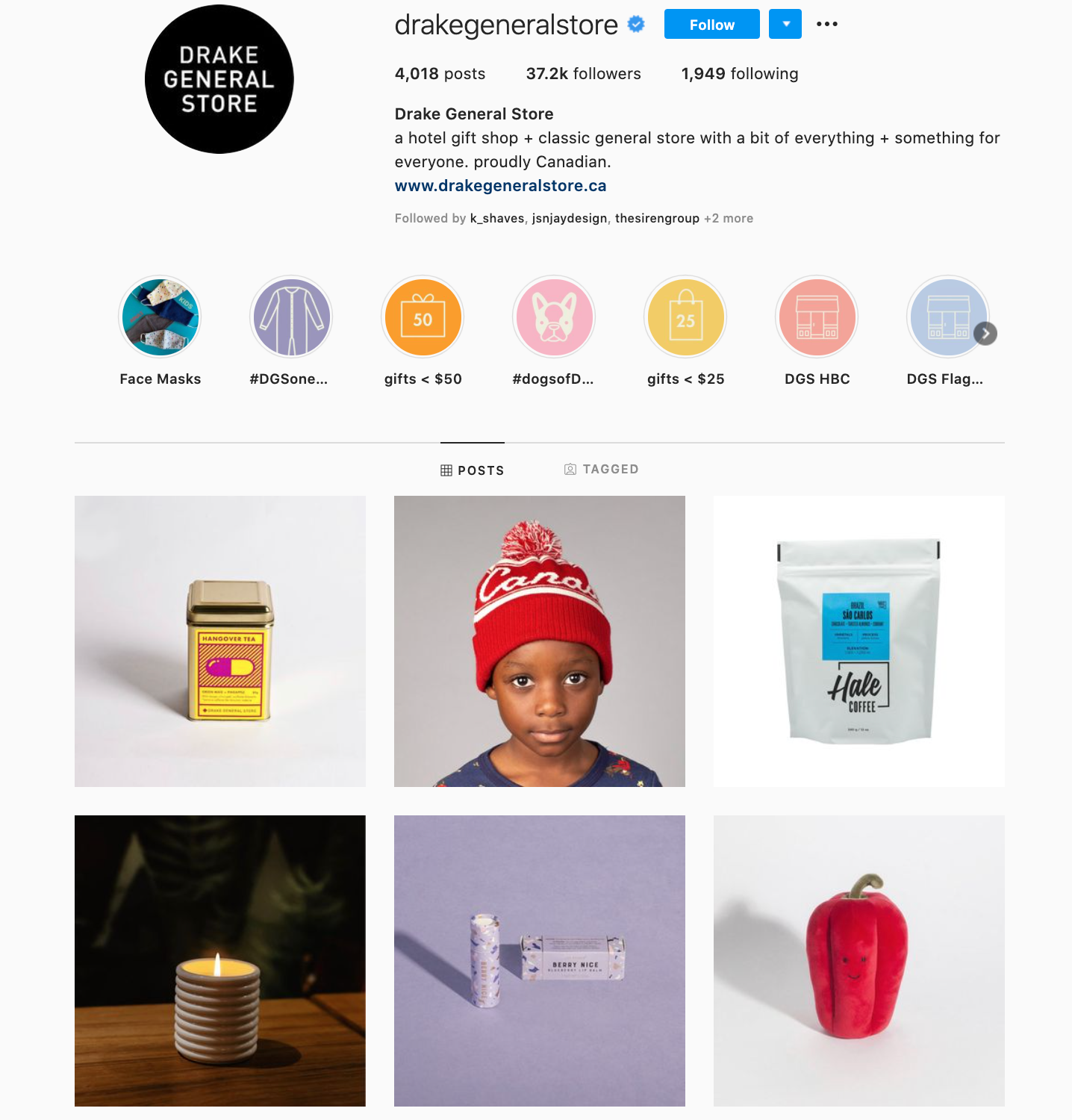 Again, the big guys can't get this kind of touch. As a small, crafty business, be sure to acknowledge the local side of your efforts – as consumers may be driven by your unique story and efforts. Although people may not be spending as much as years previous, customers still want exceptional service and local shops can provide that. By following some of these retail tips, you can get new and loyal customers and make it your most successful holiday season yet.