The Future of Retail Is Here
As a marketer, you need to reach consumers where they are. And as of late, that's a consumer's home, a place where all daily activities now happen— functional, emotional, or otherwise. Read below to see how we're navigating the future of retail.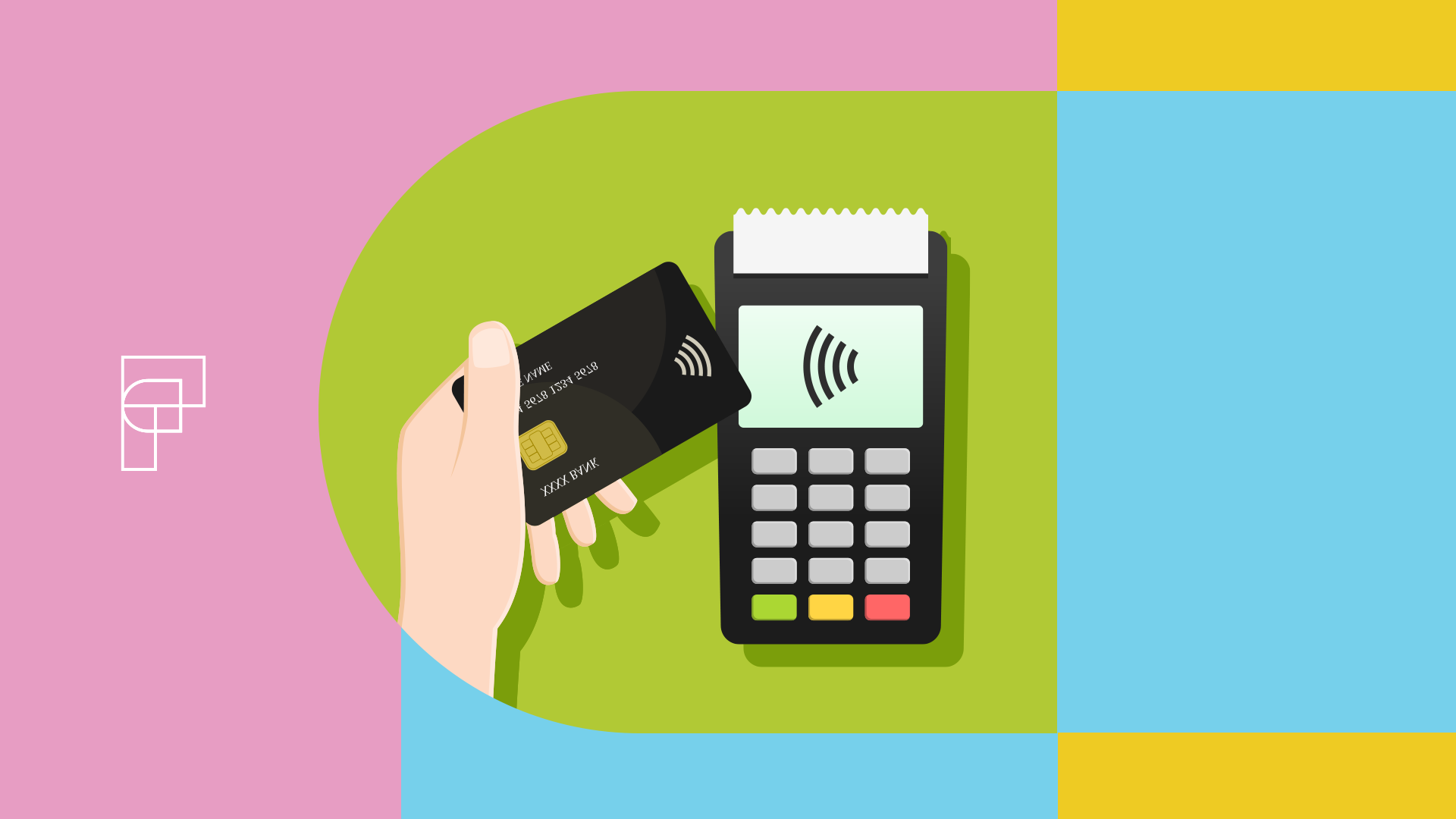 Whenever you've been shopping for real estate, or merely just talking about it with friends, you always hear the word "location" in phrases. A price of a place can skyrocket to get that coveted corner lot. Or that space with the floor to ceiling windows? Yeah, that calls for big money. Location adds value – whether you are looking for a personal home or a place to host your business.
But what happens when it's not about location anymore? As businesses pivot this past year, specifically retail ones, it doesn't as much matter what neighborhood you're in or what the traffic flow is like (as this article indicates), it's how you achieve reach with your customers.
It's never going completely back to the way it was. Life will, but consumer shopping patterns have shifted and changed. Godiva is one example of a company shuttering all its retail locations in Canada, citing online efforts becoming a priority this year. Microsoft shut down its stores permanently, along with Shopify moving all employees to remote work. Their sales can easily come from online, and this pivot might become a norm for many businesses.
If you opened an online store and still have a brick-and-mortar store, you need to learn how to keep up both forms of business in case you need to shut down the physical store again. As this pandemic has shown us, that can easily happen (6 weeks at a time even…).
You also need to reach consumers where they are. A 'house' has now become a 'home' where all one's daily activities take place – functional, emotional, or otherwise. Stephen Brown at a recent Canada Post event talked about the home as the hub for all marketers to spend their energy on. We have a different connection to our homes than we used to – exercise room, office, classroom – and marketers need to appeal to this new shift. What are the opportunities to connect with people?
As a new online retail business, being welcomed into the "home" is where your priorities lie. As a business, you form a new distribution and selling channel. Instead of getting traffic from a 5km radius of your store, you have opened a new venture that meets the reality of this situation head-on. For marketers, this is the smartest move you can make. It's not about the "assessed value of the space" as real estate agents like to say, but of the value of your online presence that connects with the realities of today.
For online however, retailers need to spend more time figuring out how to navigate and speak home truths that connect with consumers. It's complicated, but it doesn't have to be. IKEA for example has done an amazing job of incorporating into our new lives at home. From hobbie rooms to workspace ideas, the company has you covered.
Our advice: find two or three standards channels that bring in the volume of your money and stick to those. You don't have to be good at everything but excel at those channels. Maybe it's Instagram – showcasing the culture of your business that captures attention. Or maybe it's Google ads that highlight a certain product that is useful for home life. You'll find your way, and you'll just keep going like that. Look at Indigo. Not just a bookstore, they cater products like toys, wellness goods, and home décor. Their social channels show off their product through a lifestyle lens – you can see exactly how their goods will look in your own home or life. This is a huge deal as people want to be able to visualize how a product is useful, especially if in-store shopping is put on pause.
It may be uncomfortable for some marketers and retail businesses, but be sure to promote, promote, promote! Whatever your retail business model is – pick up the phone, get into people's homes, advertise online…Get out of your comfort zone to reach your customers.